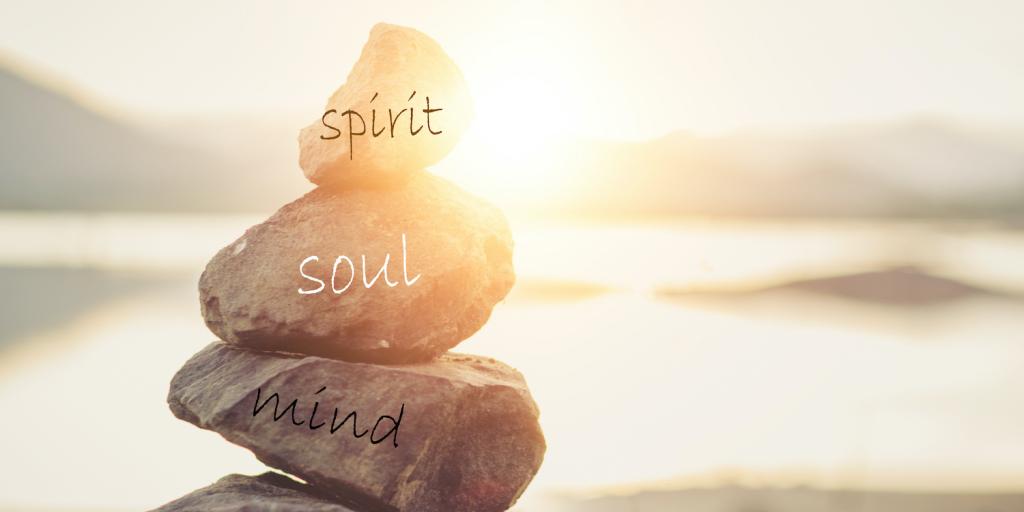 "There has never been a time when the invitation to retreat is so radical and so relevant, so needed and so welcome." ~Ruth Haley Barton
How true. As ministry leaders are called upon to lead in and through increasingly complex dynamics, it is vital that they be able to "come away" with God periodically to rest, refresh, renew, and recalibrate. CCFV is pleased to offer a number of contemplative retreat experiences to our seminary students as well as the wider community. These guided experiences, normally from 1-day to 1-week long, allow clergy (and clergy-in-training) safe and sacred space to be alone with God--and themselves--in ways that are restorative and transformational. Retreats are held at local retreat centers, and the associated fees include overnight accomodations (for other than 1-day retreats), meals, and any retreat materials. It is our desire to make these experiences as accessible as possible, and to that end, we have a limited number of scholarships available to cover registration fees. Contact us at ccfv@eastern.edu for more information.
Recalibrate Summer Retreat: August 21-23, 2023
You are invited to "come away" for a time of rest, reflection, prayer, and worship, as we "reset" our rhythms to prepare for the academic year ahead. This retreat is open to all current students, as well as students beginning their studies in the Fall Semester. Overnight accommodations, meals, and materials are included. The retreat will begin on Monday evening, and close late Wednesday afternoon. New students are especially encouraged to attend! There is NO COST for Palmer Seminarians to attend the retreat, but you must register by August 5, 2023. Space is limited, so secure your place soon!
Location: St. Raphaela Center, 616 Coopertown Road, Haverford, PA 19041
For more information, please contact CCFV@eastern.edu, or register online below!
Upcoming Retreats:
RECALIBRATE 2023 Retreat for Seminarians - August 21-23, 2023
RENEW Fall 2023 Retreat - November 30-December 2, 2023
REFRESH Winter 2023 Retreat - December 13-15, 2023