Palmer Seminary to host the XI Orlando Costas Conference on October 30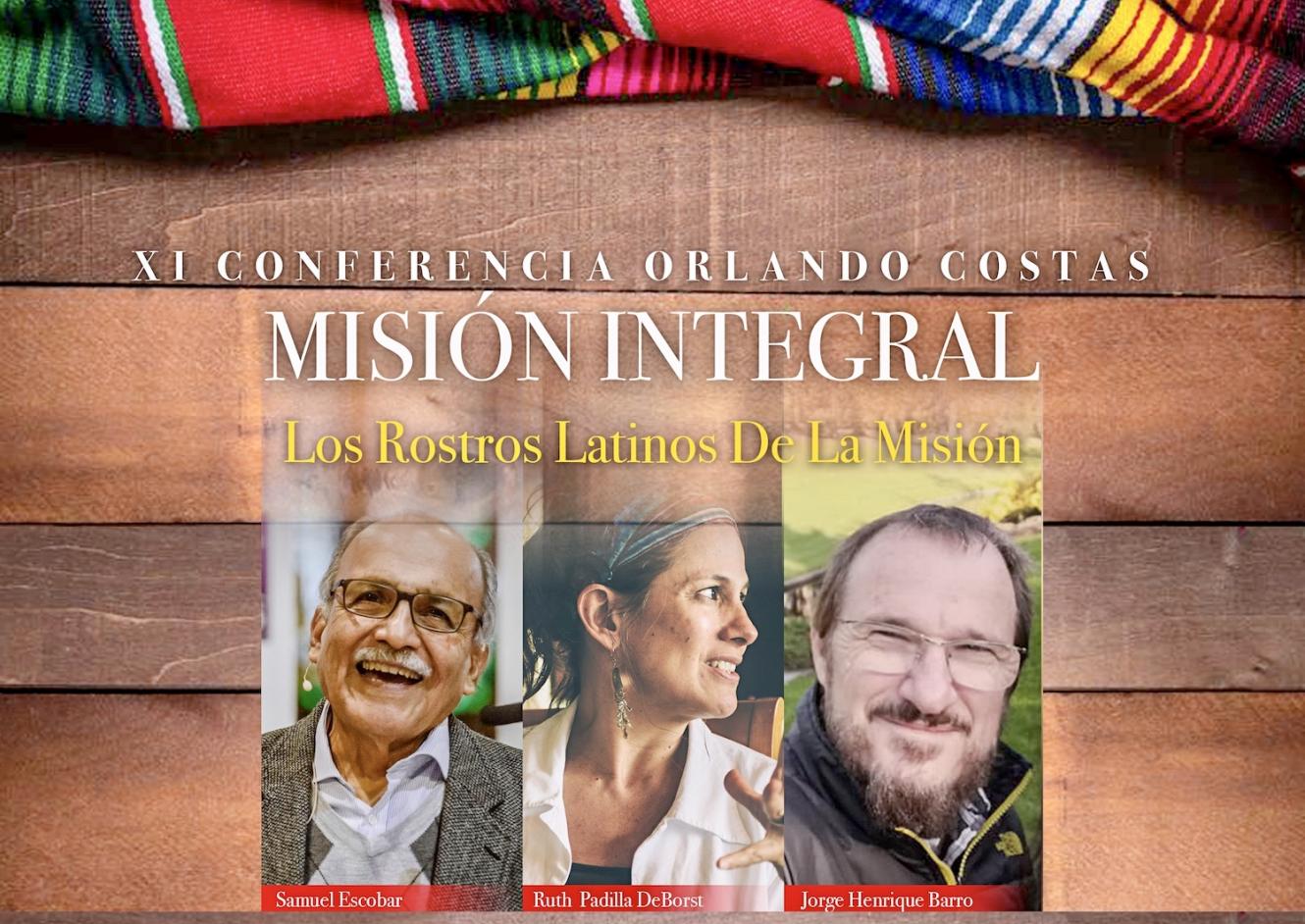 The Orlando E. Costas Lectureship was established to honor the work of the late missiologist and theologian who died in 1987 at the age of 45. He is remembered for his passionate advocacy for the voiceless and oppressed. He left a major mark on a number of Latino/a scholars, having written 14 books and contributed to 17 additional books and 40 journals. 
Dr. Costas' life of scholarship has paved the way for many Latino/a scholars. 
This year's lectureship features speakers such as Samuel Escobar, Ruth Padilla DeBorst, and Jorge Henrique Barro.
Please join Palmer Seminary for the XI Orlando Costas Conference on October 30, 2021 from 10 a.m. - 3 p.m. EST (USA).  The theme will be Integral Mission: The Latin Faces of the Mission.   This free online bilingual event will be presented in English and Spanish. 
Register Online Now
XI Orlando Costas Conference: Integral Mission: The Latin Faces of the Mission
Sábado 30 de Octubre del 2021 de 10 am - 3 pm (tiempo Costa Este, EUA)
Registrate utilizando el siguiente