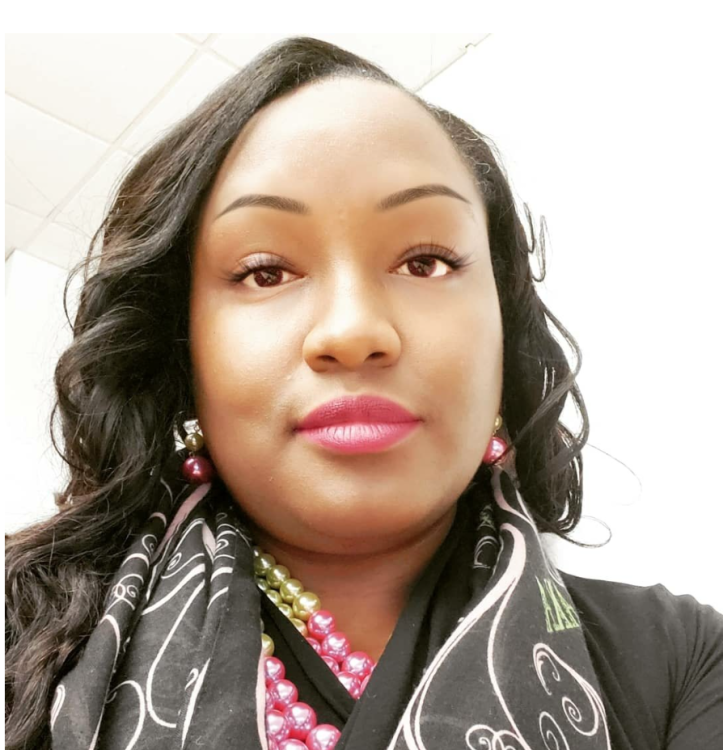 Elisha Jennings
Technology Ambassador
How long have you been at Palmer and what program are you in?
I enrolled at PTS in the Fall of 2020. I am currently in the M.Div program.
What is something God is teaching you? 
God is teaching me how to hear his voice and surrender to his plans.
What are you most looking forward to this year?
Seeing the "harvest" of applied faith.