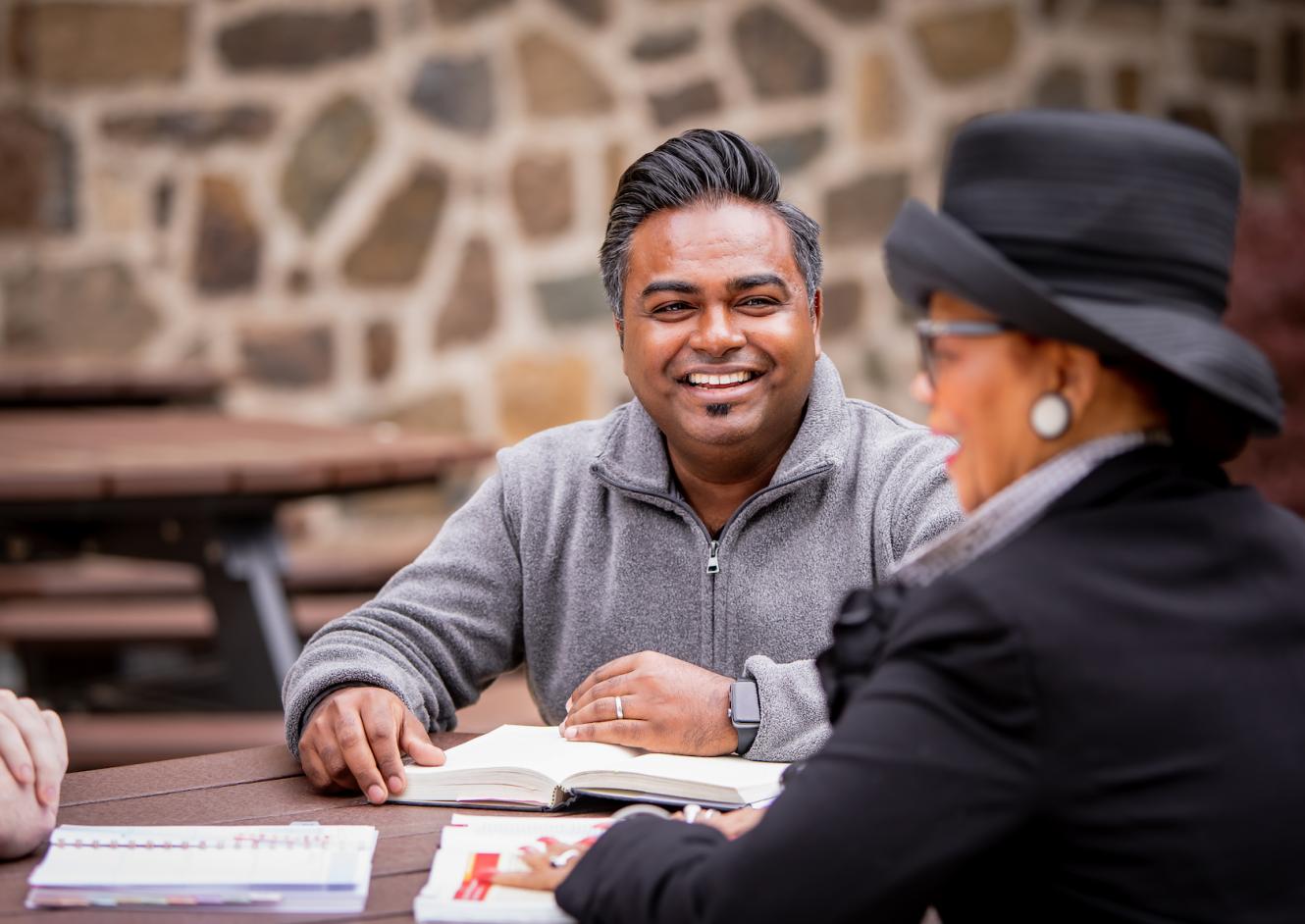 Palmer Theological Seminary is centered in Christ and is Christian in its heritage. We stand securely rooted in the biblical faith handed down by our founders and continued in the represented experience and diversity of all women and men who have been and are now part of the life of the Seminary.
The Student Handbook is a guide to practical and policy information for all Palmer Theological Seminary students, including those in joint degree programs with other institutions.
These matters are subject to change without notice.