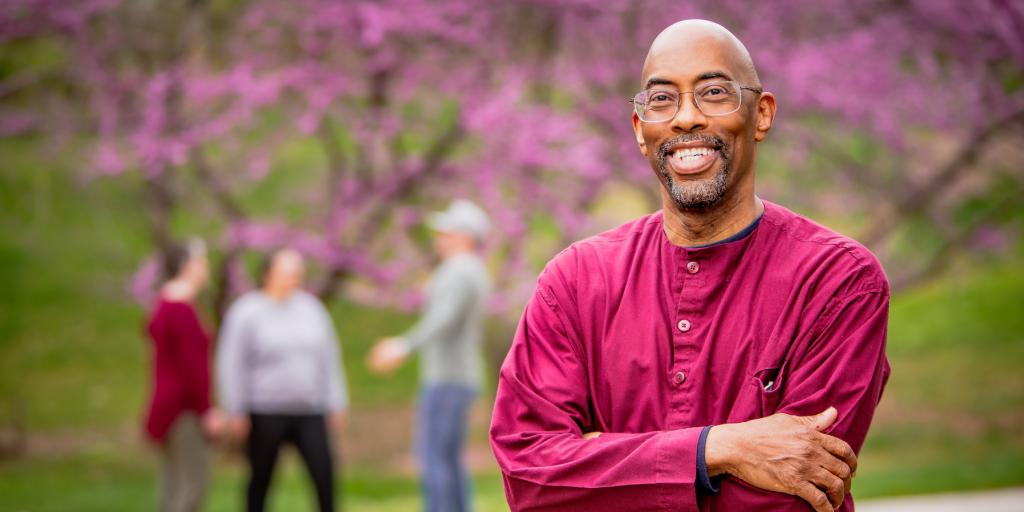 Our desire is to make your application process as smooth as possible. Below are 4 steps to completing your Palmer Seminary application.
Apply: Complete your online application using the Eastern University Application Portal.*
Personal Statement: Email your Personal Statement to your counselor or admissions.file@eastern.edu. You can also mail your Personal Statement to the address below. Read Personal Statement instructions.
Recommendations: We require two recommendations. Please have your recommenders complete this Recommendation Form on your behalf.
Transcript: Print, sign, scan, and email us this Transcript Request Form to request an official transcript from the institution which issued your last full degree. (Note: Only available if previous institution allows transcripts to be ordered by third parties.)
Resume/ CV

*Reminder: Palmer Seminary is the Seminary of Eastern University.
Mailing Address
Mail any necessary materials (transcripts, personal statement, and two references) to:
Palmer Seminary of Eastern University
GPS Admissions
1300 Eagle Road
St. Davids, PA 19087

Save time: Submit your materials online!
Many materials can also be completed online or emailed to admissions.file@eastern.edu - see instructions above.