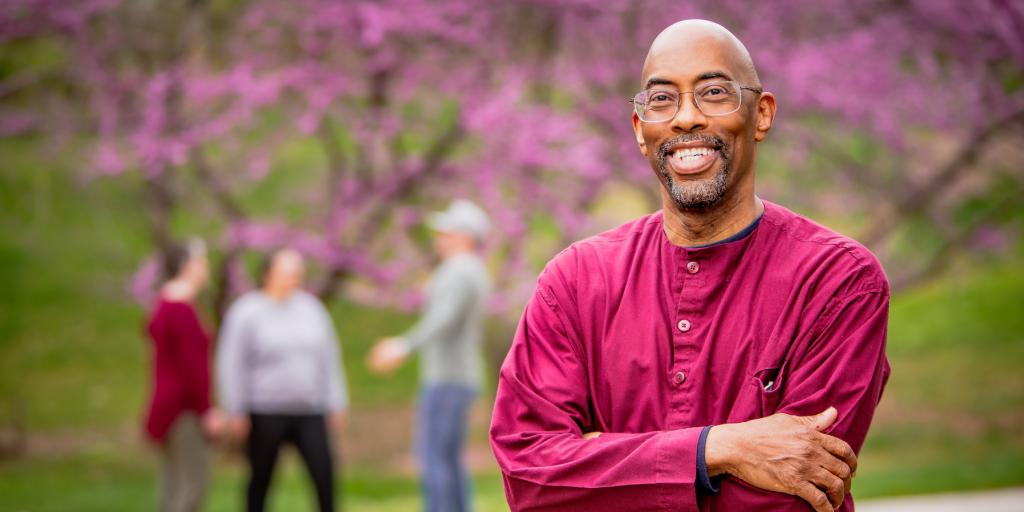 Our desire is to make your application process as smooth as possible. Below are 4 steps to completing your Palmer Seminary application.
Apply: Complete your online application using the Eastern University Application Portal.*
Personal Statement: Email your Personal Statement to your counselor or admissions.file@eastern.edu. You can also mail your Personal Statement to the address below. Read Personal Statement instructions.
Recommendations: We require two recommendations. Please have your recommenders complete this Recommendation Form on your behalf.
Official transcript(s) from the degree-conferring undergraduate (and graduate if applicable) institution you attended, preferably but not necessarily accredited by an accreditor endorsed by the Council for Higher Education Accreditation (CHEA).
Applicants with unaccredited Bachelor's Degrees can be considered for admission on a case by case basis.
Transcripted studies should reflect adequate preparation for study in the relevant graduate program.
How to Request a Transcript: View FAQs about requesting a transcript from your previous school.
5. Resume/ CV

*Reminder: Palmer Seminary is the Seminary of Eastern University.
Mailing Address
Mail any necessary materials (transcripts, personal statement, and two references) to:
Palmer Seminary of Eastern University
GPS Admissions
1300 Eagle Road
St. Davids, PA 19087

Save time: Submit your materials online!
Many materials can also be completed online or emailed to admissions.file@eastern.edu - see instructions above.