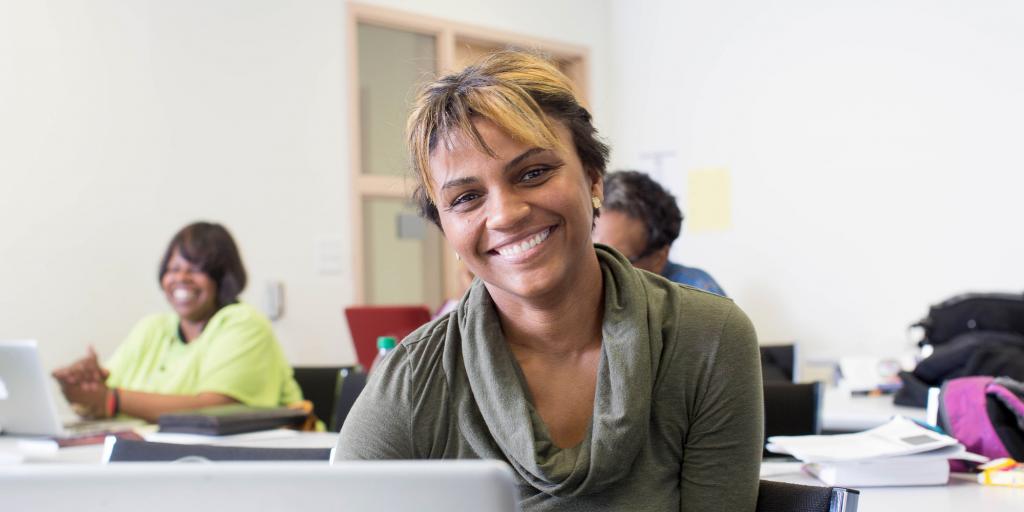 Eastern's School of Christian Ministry (ESCM) program provides a flexible, affordable, and high quality theological education for those who choose not to pursue a graduate theological degree. The ESCM program offers two diploma programs and three certificate programs. Certificates are designed for pastors, ministers, and lay leaders who wish to hone their skills in the areas of leadership or religious studies and teaching. Diplomas are designed for bivocational pastors or those wishing to lead a teaching ministry.
ESCM Programs
Diploma Programs:
Certificate Programs:
Summer 2021 Courses
ESCM will offer two courses in the 2021 Summer Term.  The classes will be delivered online on the following dates: May 15, 22 ,29, & June 5, and 12, 2021.
Learn more about Summer 2021 offerings:
It is essential for Christian leaders to possess a basic understanding of the nature and value of preaching, as part of both the practice of ministry and the life of the church. This course will:
Introduce students to methods and skills employed in the development of a sermon.

Acquaint students with theoretical and biblical foundations for preaching.

Sensitize students to what goes on in the preaching event.

Develop within students an appreciation for preaching in contemporary society.
Classes will include lectures, discussions, readings and the preparation and delivery of a short sermon.
This course is a basic course in the principles and practices of God centered leadership. It seeks to help students develop a leadership style and philosophy that is based on scripture and allow students to explore various models of Christian leadership, e.g.: servant leadership, transformational leadership, team-based leadership, etc.