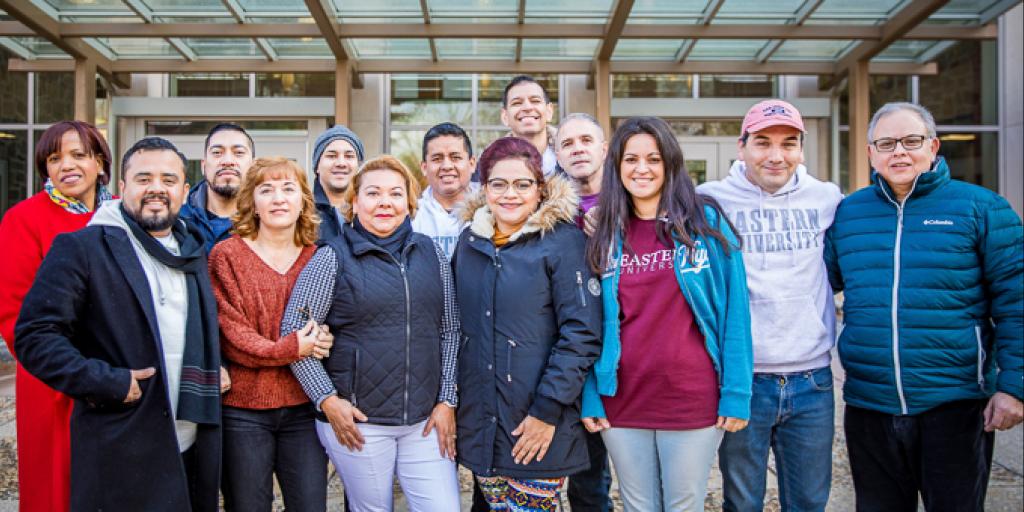 Donate to Palmer Seminary
We invite you to support Palmer's vision to create and enhance curricular, co-curricular, and community-focused offerings that are innovative and wise, affordable, and relevant to the needs, desires, and callings of our students and constituents locally and globally. We exist to bring the whole gospel to the whole world through whole persons.
Please select your gift designation below and then the dollar amount.