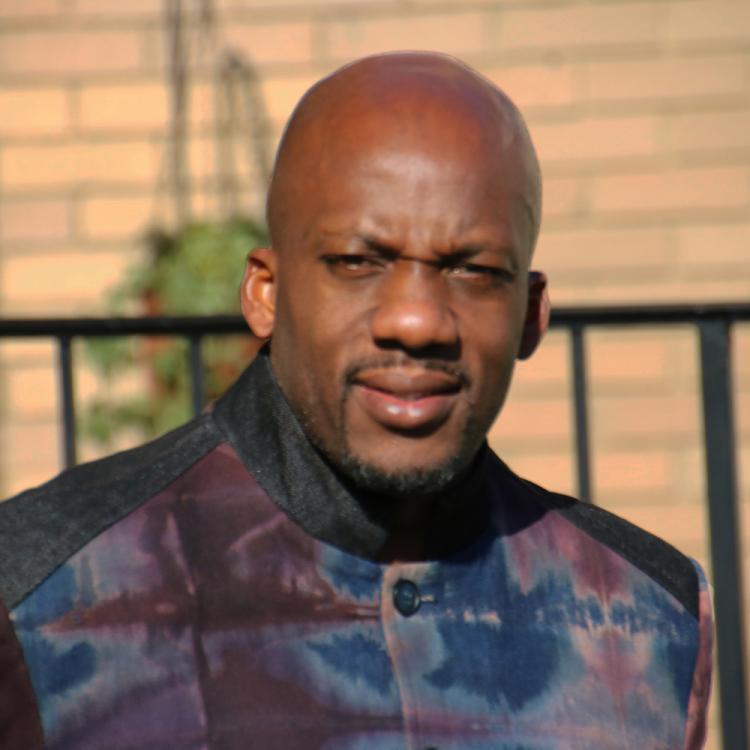 As Associate Professor of Theology and Ethics, Dr. Tokunbo A. Adelekan teaches courses in theology, ethics, and African-American Christianity. He is Pastor-Teacher of Rise Community Church in Miamisburg, Ohio. His books include African Wisdom: 101 Proverbs from the Motherland, A Charge to Keep: Re-Missioning the Urban Church for the 21st Century, The Arts of Joseph, and 846: The Trumpet of Compassion. 
Born to an African (Yoruba) father and an African-American mother, Tokunbo is on a pilgrimage of mind and spirit. A theologian, church growth practitioner, cultural critic, folklorist and community leader who works out of the prophetic wing of the Afro-Baptist faith, he is considered one of the leading American scholar-preachers of his generation. Featured in Ebony magazine as one of the "30 Leaders of the Future," he has conceptualized practical models for Christians navigating the complex matrices of post-industrialism and post-modernity. In his role as a transatlantic communicator, he has worked diligently to build cross-cultural and cross-denominational alliances between Christians in the United States, the Caribbean, West Africa and Europe.
Ph.D.: Princeton Theological Seminary
M.Div.: Princeton Theological Seminary
M.A. (Ethics): Andover Newton Theological Seminary
M.Phil.: School of Theology, University of Ibadan, Nigeria
B.A.: Morehouse College
Theology and Ethics of Congregational Life

The Church as Community of Compassion

Christian Social Ethics

Truth and Transformation

Theology and Ethics of Martin Luther King Jr.