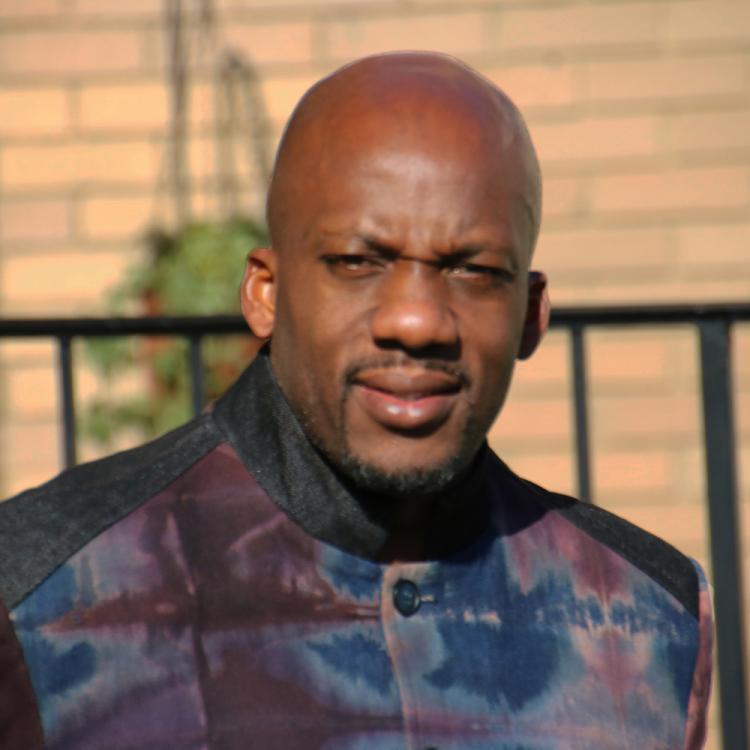 As Associate Professor of Theology and Ethics, Dr. Tokunbo A. Adelekan teaches courses in African-American studies and Ecclesiology. He is also Senior Pastor of the Tabernacle Baptist Church of Dayton, Ohio. His books include African Wisdom: 101 Proverbs from the Motherland and A Charge to Keep: Re-Missioning the Urban Church for the 21st Century, and he is currently working on two other books on public theology and creative suffering.
Born to an African (Yoruba) father and an African-American mother, Tokunbo is on a pilgrimage of mind and spirit. A theologian, church growth practitioner, cultural critic, folklorist and community leader who works out of the prophetic wing of the Afro-Baptist faith, he is considered one of the leading American scholar-preachers of his generation. Featured in Ebony magazine as one of the "30 Leaders of the Future," he has conceptualized practical models for Christians navigating the complex matrices of post-industrialism and post-modernity. In his role as a transatlantic communicator, he has worked diligently to build cross-cultural and cross-denominational alliances between Christians in the United States, the Caribbean, West Africa and Europe.
Ph.D.: Princeton Theological Seminary
M.Div.: Princeton Theological Seminary
M.A. (Ethics): Andover Newton Theological Seminary
M.Phil.: School of Theology, University of Ibadan, Nigeria
B.A.: Morehouse College
Theology and Ethics of Congregational Life

The Church as Community of Compassion

Christian Social Ethics

Truth and Transformation

Theology and Ethics of Martin Luther King Jr.