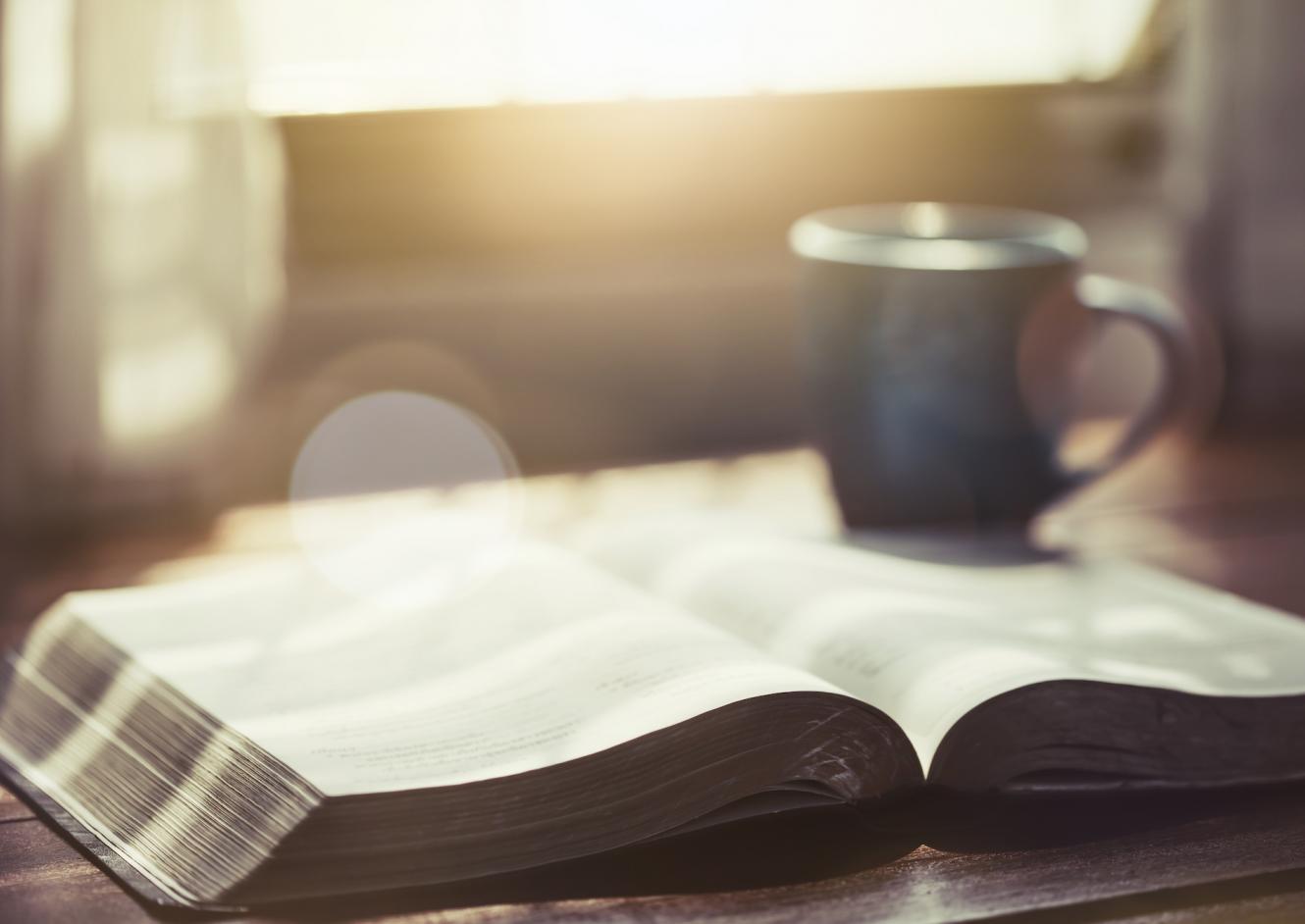 Our Vision
Healthy Leaders, Healthy Congregations, Healthy Communities.
Our Mission
The mission of the Center for Community Care, Formation, and Vitality (CCFV) is to empower ministry leaders to facilitate health and wholeness in themselves, their ministry contexts, and their adjacent communities.
What We Do
The CCFV provides an ongoing, coordinated approach to support and nurture the spiritual and emotional health of ministry leaders, and to assist them in developing and implementing ways to engender that health in their congregations and other vocational contexts. The Center also provides skill-based organizational/ministry development consulting to assist congregations and ministries in creating a sustainable, thriving capacity to implement adaptive community-focused ministries in the ever-changing social and cultural contexts in which they live.
Our Services & Resources Include:
Guided contemplative retreat experiences (onsite and online)

A digital platform for psychospiritual self-assessment that allows ministry leaders to cultivate awareness about their spiritual and emotional well-being, with recommendations for practices and care services that will help them be intentional about their journey.

Onsite and online workshops and other learning experiences related to clergy care, congregational care, personal and ministry/organizational development
Affordable access to a diverse cadre of spiritual and emotional healthcare providers

Consulting services to help congregations/ministries address organizational and leadership development needs. 

"Roundtable Labs" where local ministry and community leaders can gather to explore, expand on, and execute ideas resulting from our annual Palmer Consultation and related events.
Learn More about the CCFV
Our Director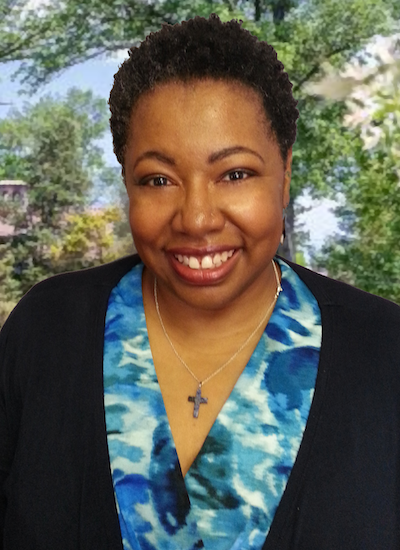 Reverend Dr. Phaedra Blocker is Director of CCFV. Dr. Blocker, who also serves as Affiliate Faculty in Leadership & Formation at Palmer, and Adjunct Professor in EU's Marriage & Family Therapy doctoral programs, earned her MDiv from Eastern Baptist Theological Seminary (now Palmer) and DMin in Spiritual Transformation from Northern Theological Seminary. In addition to her earned degrees, she has done clinical training in marriage and family therapy at the Council for Relationships, and coursework in Public Administration at the Fels Center for Government at the University of Pennsylvania. She is an experienced spiritual director, retreat leader, and consultant who has 20 years' experience in pastoral congregational ministry (including oversight of discipleship and pastoral care ministries), as well as more than 30 years' experience in in management, community relations, communications and marketing, and program and organizational development. Her professional affiliations include serving on the boards of the Transforming Center, in Wheaton, IL, which equips leaders to guide their churches and organizations to become spiritually transforming communities; and Grace & Race Ministries, Inc., which provides racial reconciliation ministry, conflict resolution, leadership development and educational opportunities through churches, faith-based and community organizations. In addition, she is a member of Spiritual Directors International, and serves as a Curricular Consultant for Interfaith Philadelphia.  Learn more about Reverend Dr. Phaedra Blocker.