The University Marketing & Communications department is dedicated to accurately representing and promoting Palmer Theological Seminary and Eastern University with excellence and creativity.
Download Logos
To Download: Drag to your desktop, or Right-click to Save Image. These logos are high-res, PNG files. Please refer to the Brand Guide below when using the logo. Need a different size or format? See Logo Request Form below.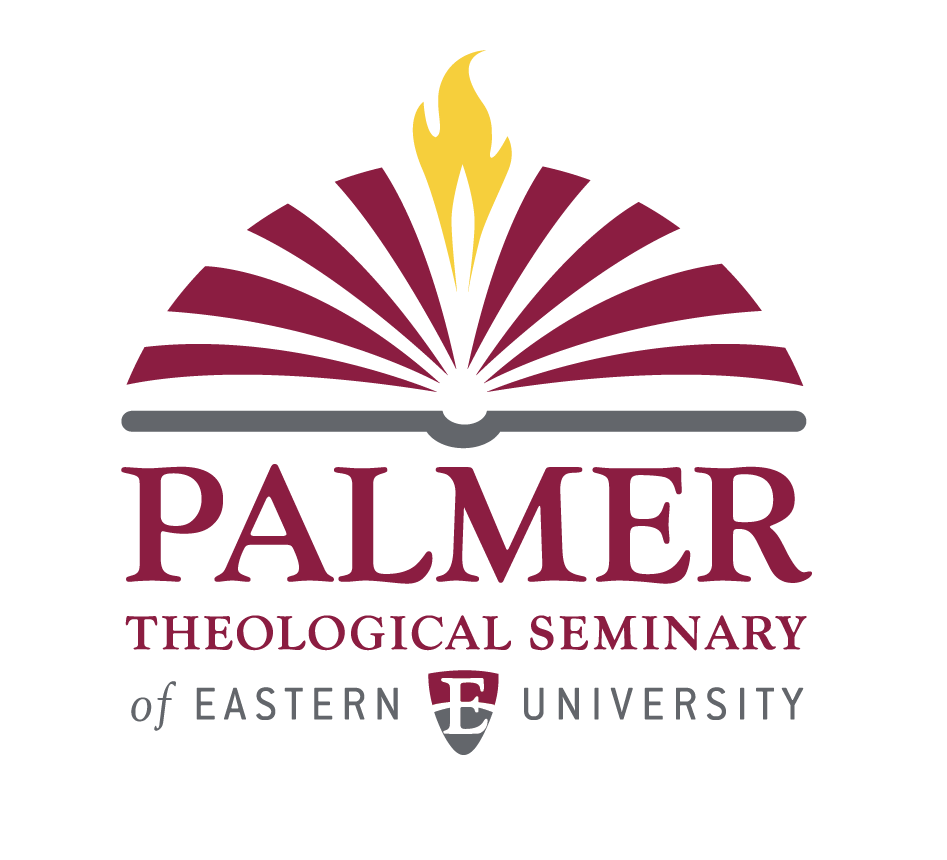 Logo Request Form
Do you need to use the Palmer logo for an event or ad that requires a different size or version? Let us know the reason and specs, and we'll send you an official logo.
Send Your News
For all of the following, please email media@eastern.edu:
Faculty/Staff/Student/Alumni Accomplishments
Social Media
Press Releases
Publications