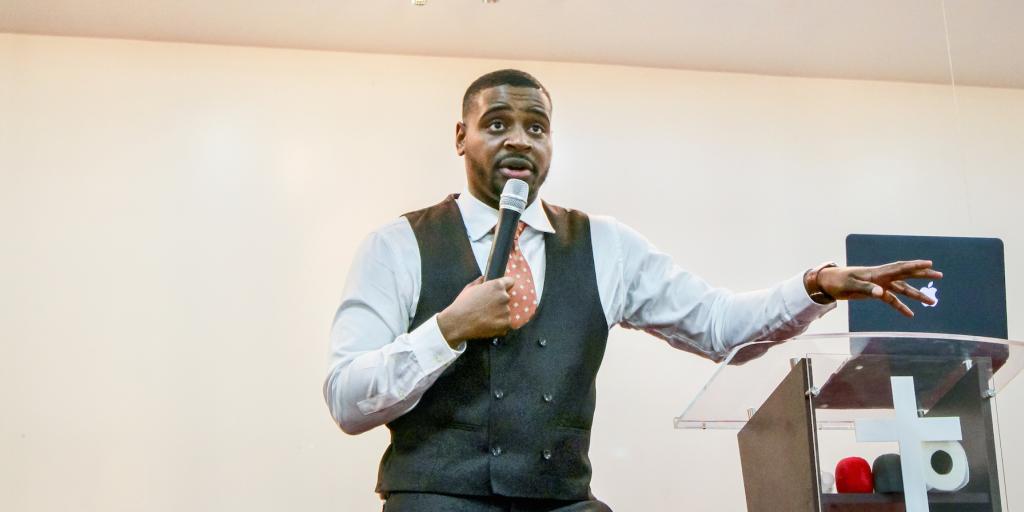 What do you enjoy most about Palmer?
Everyone is rooting for you to succeed in every aspect of your life. There's the spiritual and biblical foundation that drives everything that we do. But in complementary to that, Palmer does an incredible job at creating spaces to contribute to everyone's emotional, social, physical, mental and professional/vocational health.
How has Palmer impacted your faith?
Palmer has impacted my faith by directly and indirectly exposing me to people and ideas that are different than me/mine and my upbringing. In this the Lord, through Palmer, has brought both a depth and breath to my faith and understanding of Him. Palmer truly lives out its motto: the Whole Gospel, for the Whole World, through Whole Persons.
Why did you pick Palmer?
I picked Palmer for a number of reasons: Reputation, Location (short commute), Offerings of different class time.
What are your plans after you graduate?
I'm not sure what God has planned for me after graduation. I just know He's going to get the glory from it. I do have some aspirations for after graduation, but I'm practicing being present in this Seminary season (still working on it).
What advice do you have for students considering Palmer?
There is a season for everything. Praying about/considering Seminary, each semester (even each class) in seminary, praying about/considering what's next, the other side of seminary, etc. And each season requires its own attention and version of you.