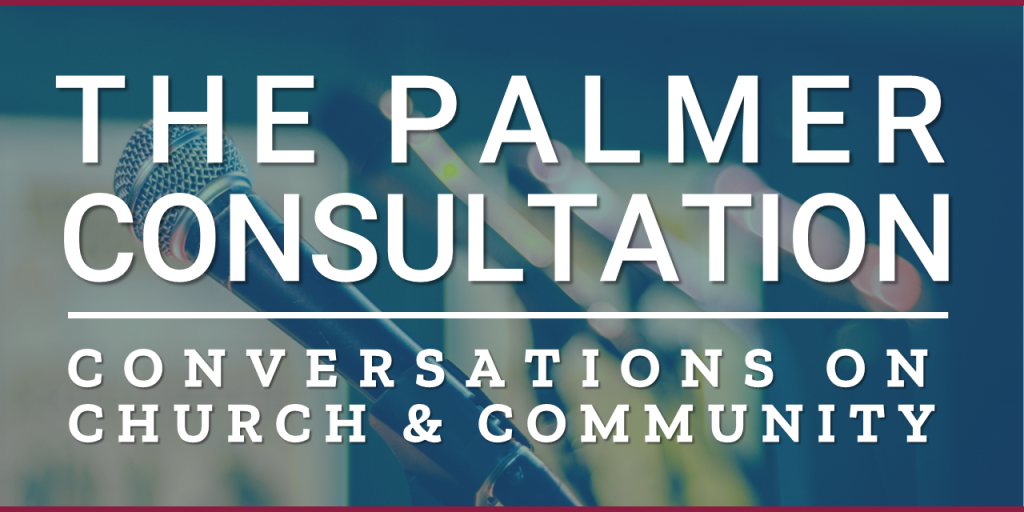 March 2, 2023
9:30 am to 4:30 pm
RSVP Online for Zoom Event
This year's virtual event is free and open to the public via Zoom and Facebook.
Registration is required to attend the Conversation via Zoom
Meaningful Discussions on Important Issues
The theme for this year is "To Serve This Present Age" and the Plenary Speaker is Rev. Dr. Marvin A. McMickle, Interim Executive Minister, Cleveland Baptist Association and Former President, Colgate Rochester Crozer Divinity School.
Attend the Conversation via Zoom
This year's virtual event is free and open to the public via Zoom & Facebook.
Also Streaming on Facebook
Confirmed Panelists
Panel 1: "What Is This Present Age?"
Dr. Jennifer M. Stewart
Rev. Dr. Damone B. Jones
Rev. Dr. Ethelyn R. Taylor
Rev. Keith D. Dickens
Panel 2: "What Does This Age Require?"
Rev. Dr. Bernadette Glover
Min. Jocelyn Moore
Rev. Rashad D. Grove
Min. Jordan Ford
Rev. Carla Jones Brown
Panel 3: "What Does It Mean to Serve Now?"
Rev. Dr. Danielle L. Brown
Rev. Dr. Kevin R. Johnson
Rev. J. Wendell Mapson
Rev. Carolyn C. Cavaness
Rev. Kevin H. Murphy