2022 Palmer Commencement Celebration Recap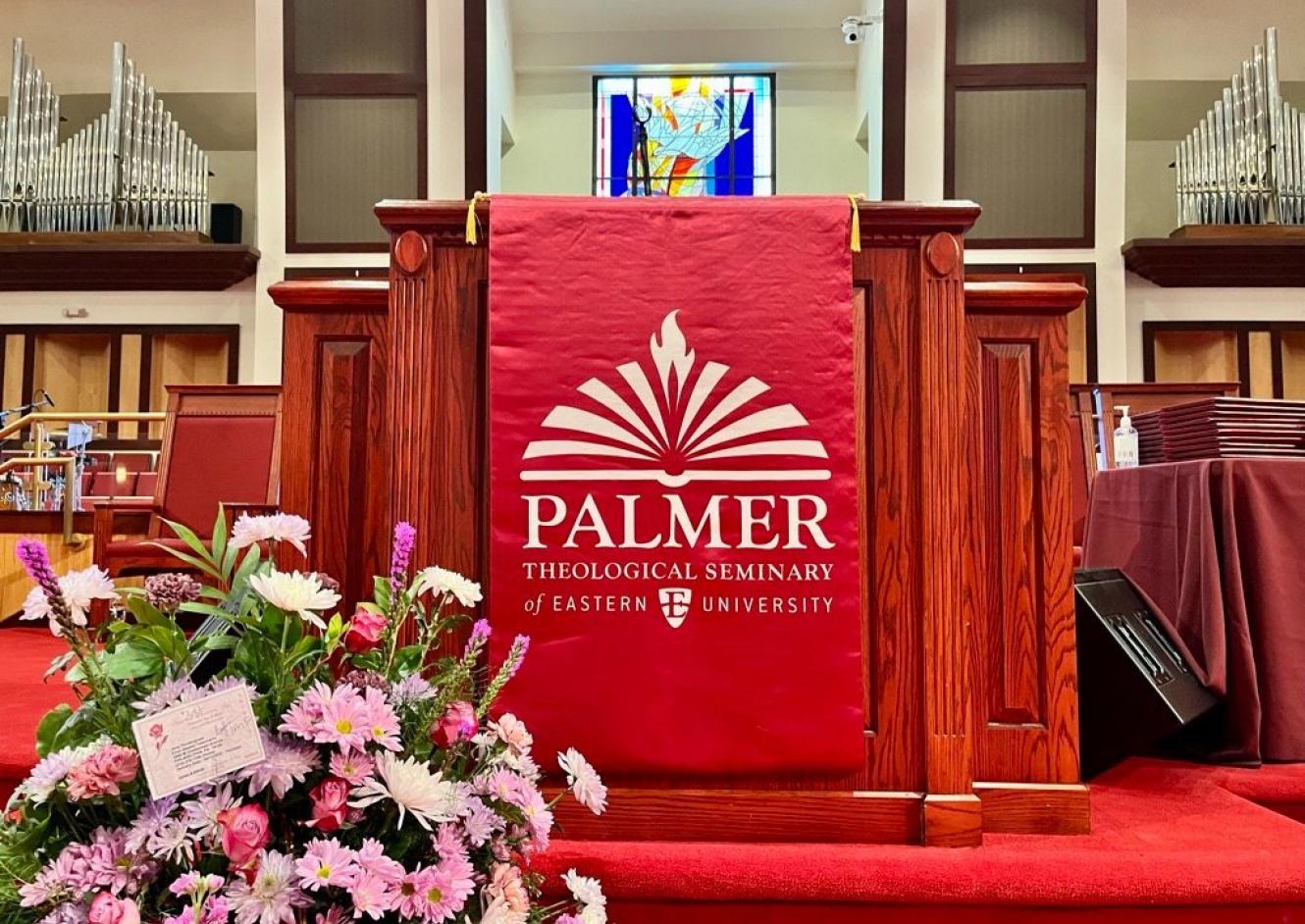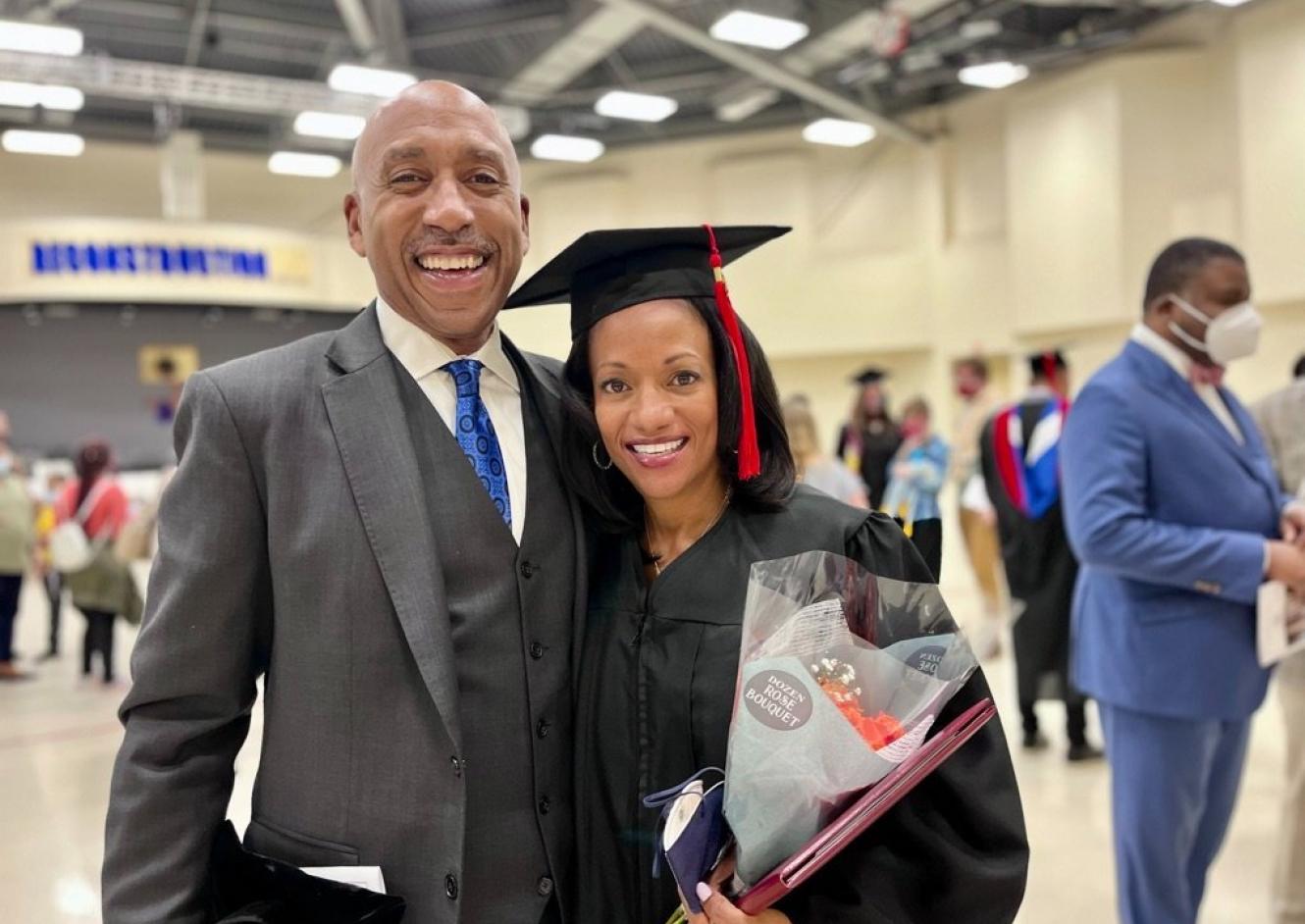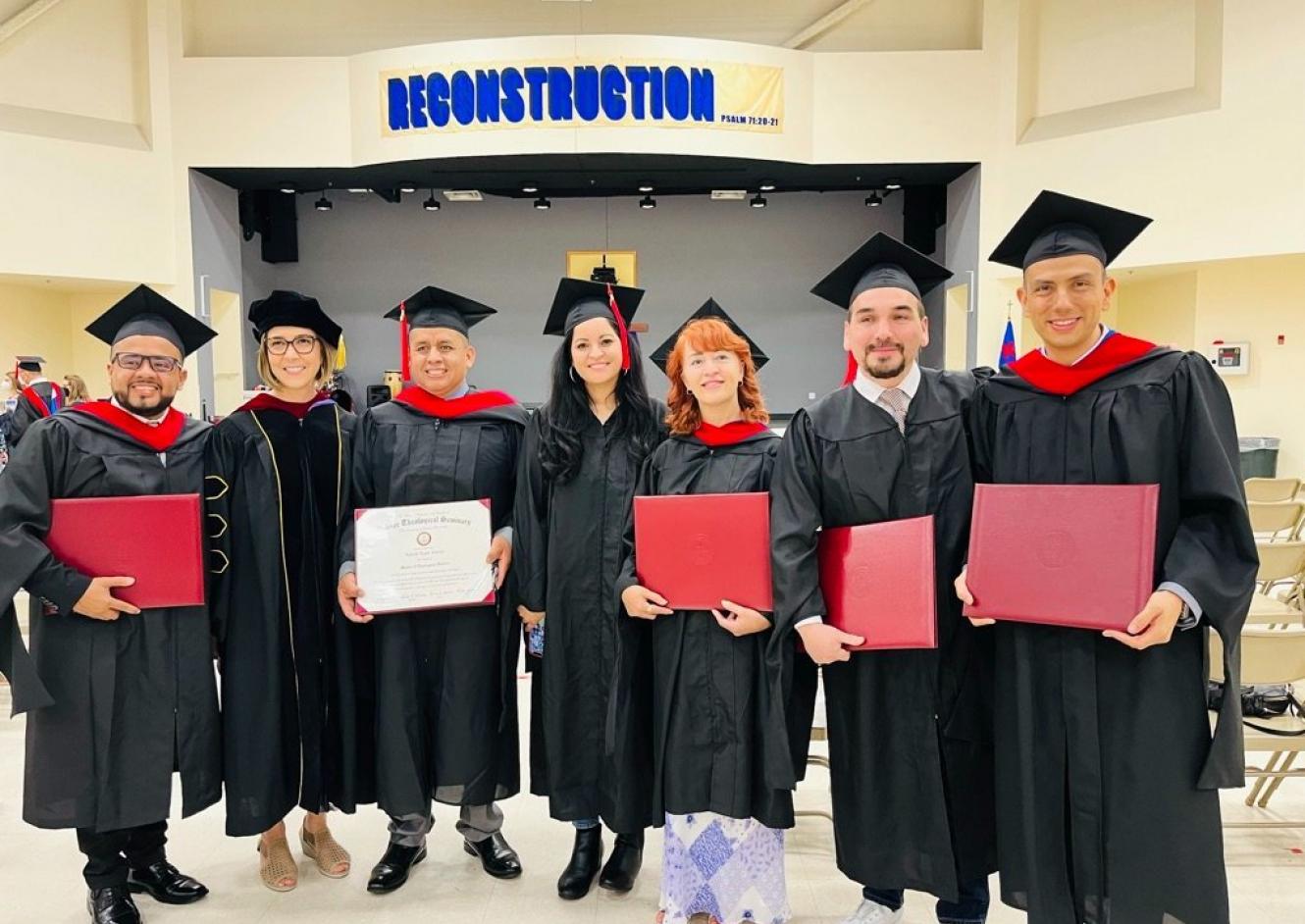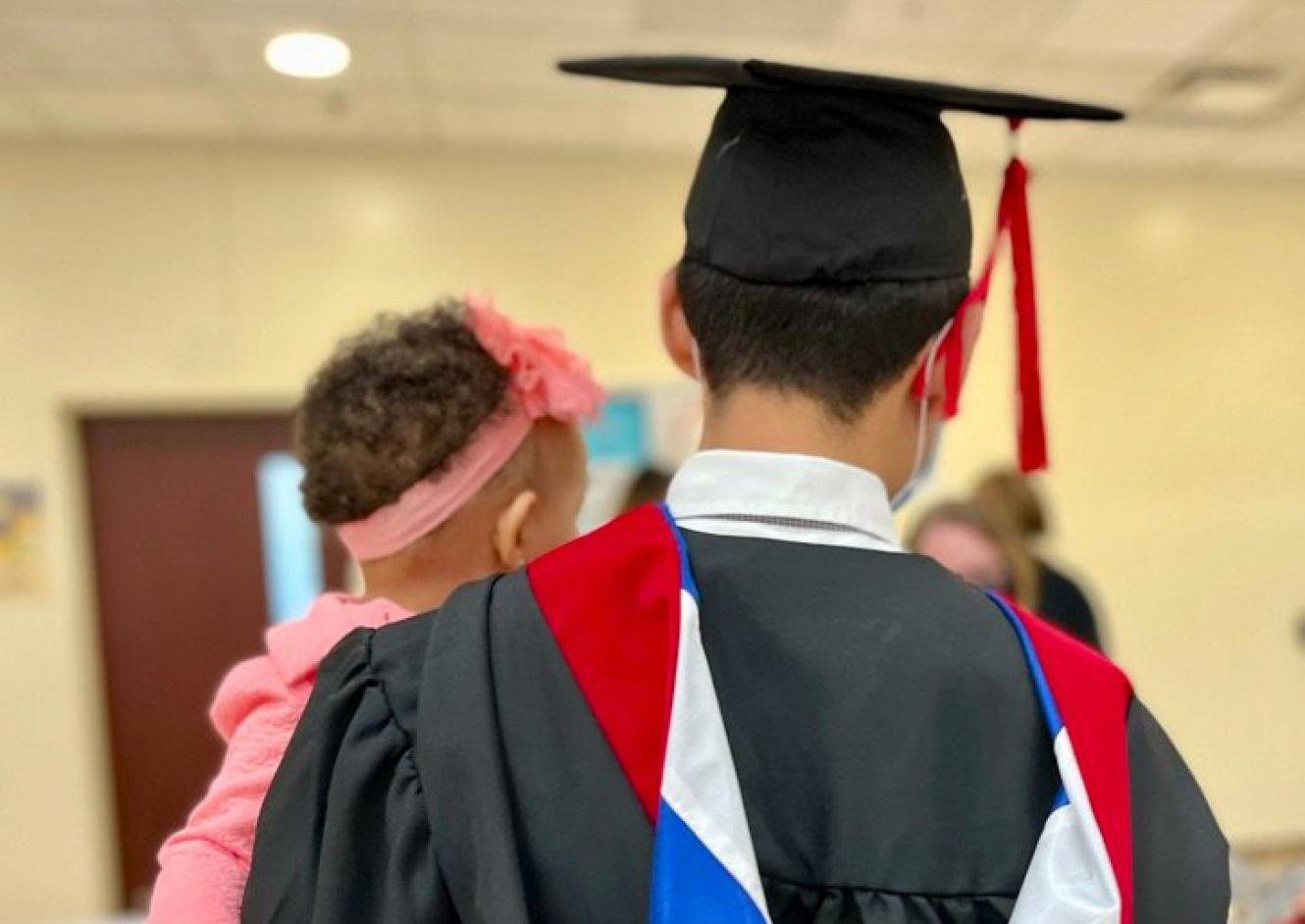 The 2022 Palmer Seminary commencement was held at Enon Tabernacle Baptist Church on May 12, 2022. Families poured into the beautiful sanctuary on a day backdropped with a bright and shining sun. On the other side of the church were the faculty, staff, and many Palmer Seminary students ranging from our Eastern School of Christian Ministry, Maestría en Estudios Teológicos en Linea, Masters of Divinity and Theological Studies, and Doctor of Ministry.
In another year where we could have had to attend a virtual event, we enjoyed gathering together. The faces beyond the masks as well as the faces unveiled made the day one to remember and cherish. 
To every one of our students, we are extremely grateful for your attendance and choice of Palmer Seminary as your home for theological education. We are proud of you and hope that you will continue to push your limits to experience the fullness of God's promises for your lives. As our speaker and the recipient of an Eastern University honorary doctorate Rev. Dr. Ethelyn R. Taylor shared, "When you push your limits, you will often find that there are none."