Anchored in The Spirit: An Interview with Dean David Bronkema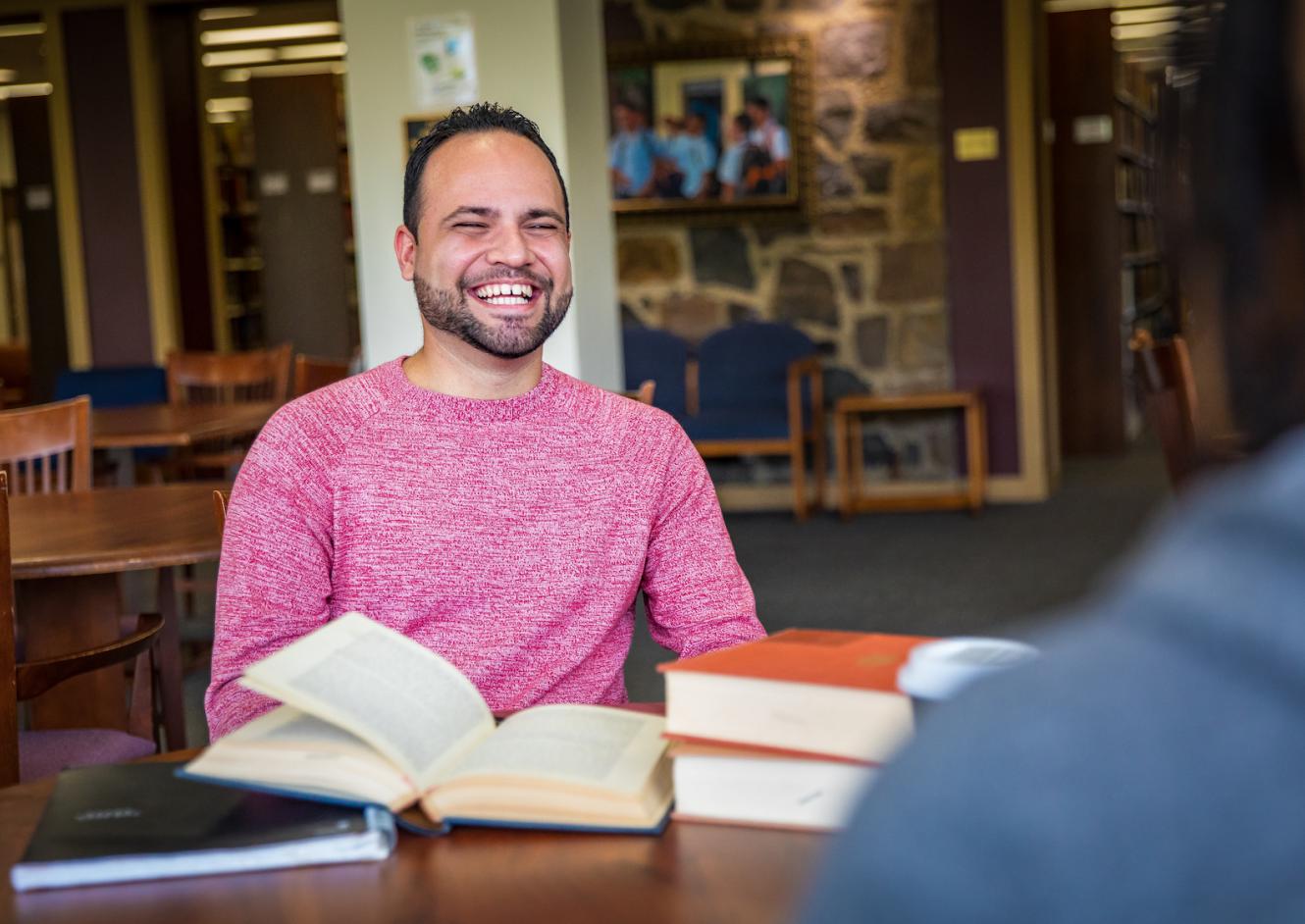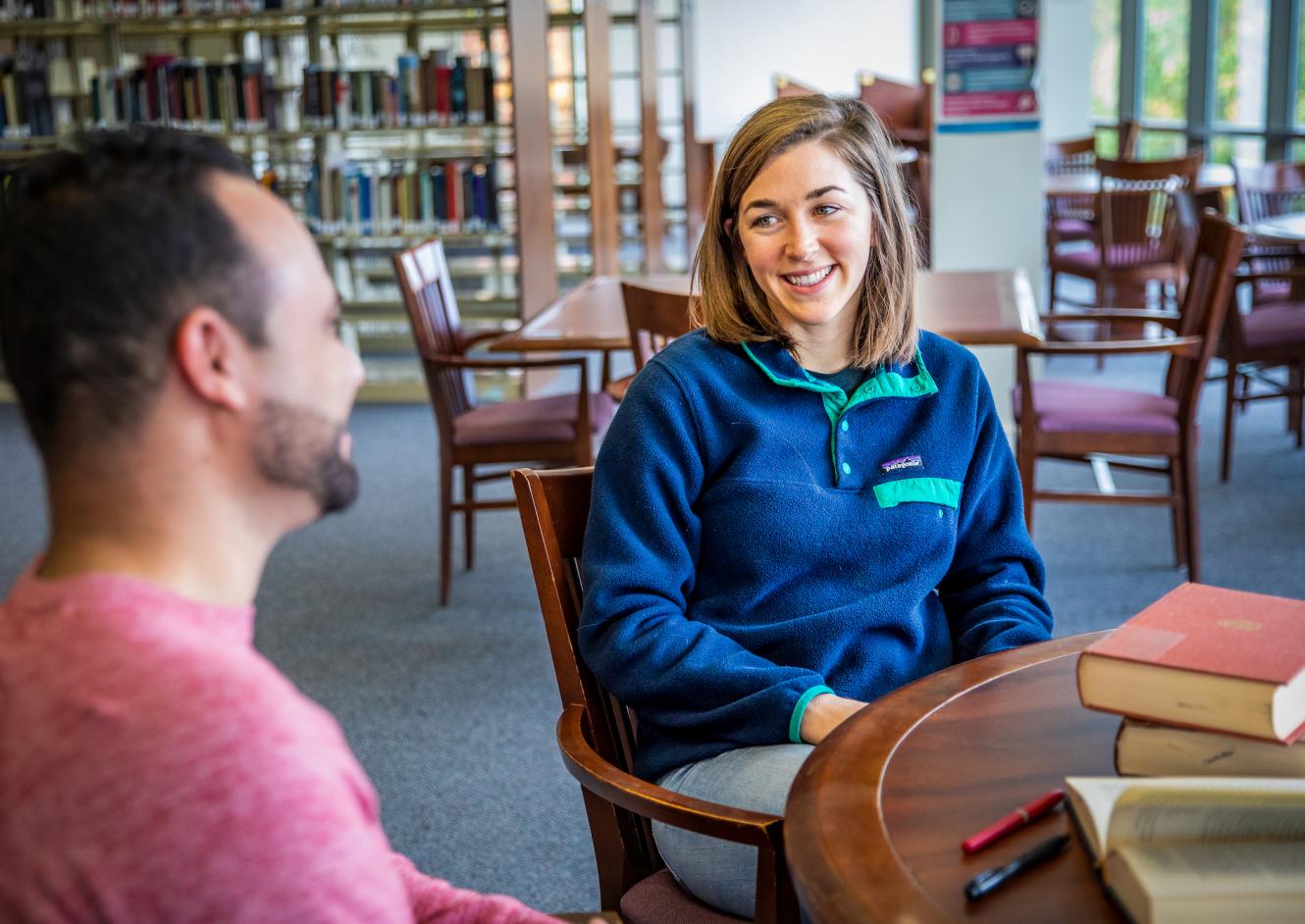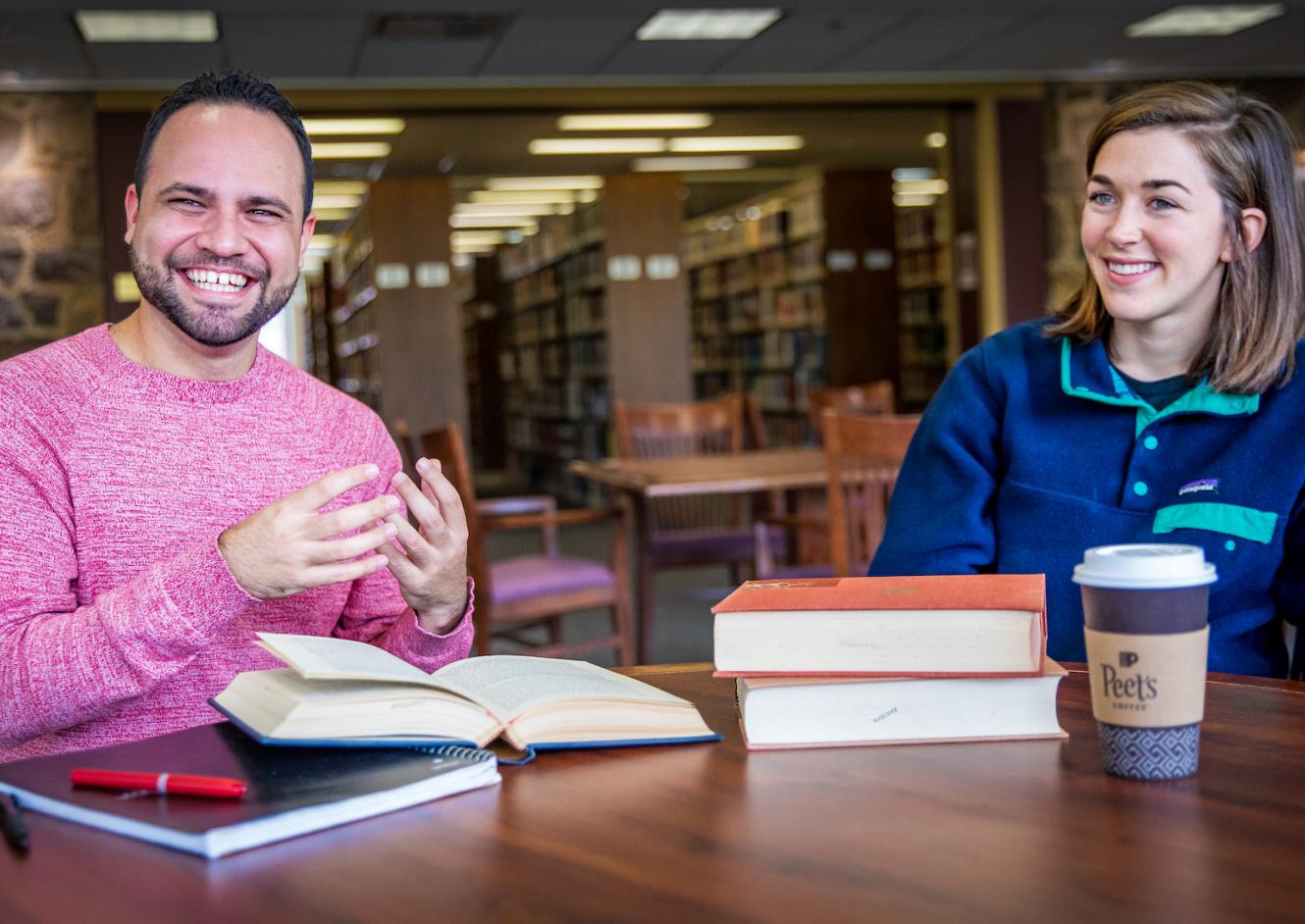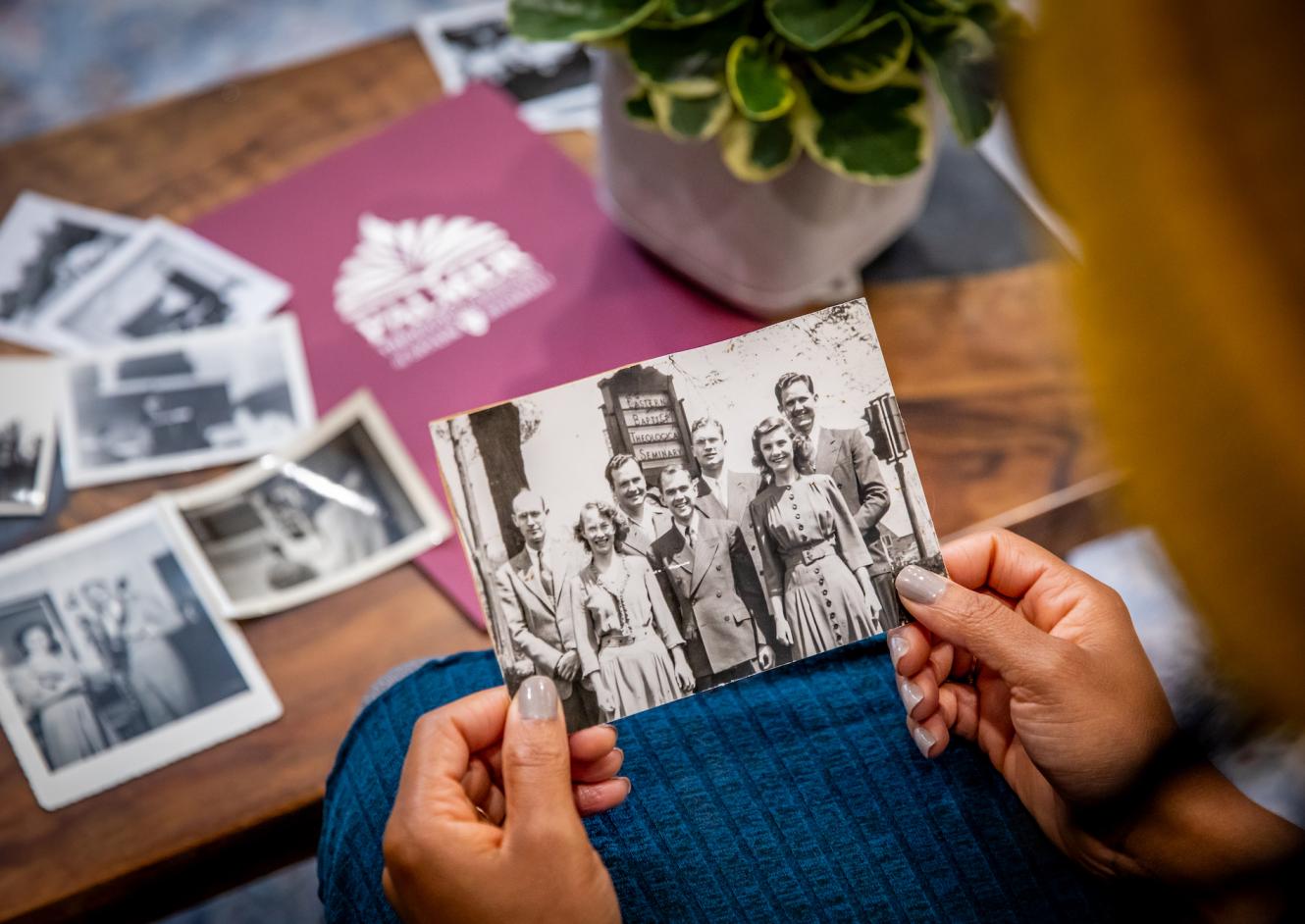 If you are familiar with the history of Eastern University, you will know that our story began with the founding of Eastern Baptist Theological Seminary in Rittenhouse Square. Over time, a college with a wide array of academic disciplines grew out of the seminary and relocated to its current home in St. Davids. While the seminary remained in Philadelphia for many years, it was eventually reunited with the college and now shares the same campus. In 2005, it was renamed in honor of its longest-serving president, Gordon Palmer.
Roots matter — and Eastern's roots as a seminary are a special part of our history. As the seminary enters its 95th year, we asked David Bronkema, Dean of Palmer Seminary, to reflect with us on Palmer's rich history and future.
Q. Why was Palmer founded?
DAVID: Palmer was founded by a group of six men in 1925 who wanted to buck the tide of theological polarization in the 1920s between conservatism and progressivism. Self-defining as "conservative" in terms of the fundamentals of the faith, which focused on the love of the Bible as God's word, the church, and the importance of denominations, schools, and missions, they were also progressive around issues of women in ministry and engaging the forces of science. It is not an accident that the founding motto was "The Whole Gospel for the Whole World."
Q: What have been Palmer's core values throughout its history?
DAVID: I think there have been three main core values. First is the continuing blend of being conservative and progressive at the same time; being anchored in a conservative approach
to the Bible and a progressive application of Biblical teaching. Second, and tied to the first, is being excited about discussing, debating, and dialoguing differences of ideas, and doing so with love. Third is our love for our students and alumni, and especially their own unique journeys of spiritual formation. This value can especially be seen by the addition in the late 1980s of three words to our motto: "The Whole Gospel for the Whole Word Through Whole Persons."
Q: What are some ways Palmer is currently adapting to changing times by applying its timeless values to new initiatives?
DAVID: I think that these times make our timeless values even more important, because the extreme polarization in our society places a ton of pressure on people to take extreme views and makes them fearful of dialogue. What we've been focusing on in the last few years is prayerfully discerning how we go about providing access to the theological education that we offer to those who have difficulty accessing it, many times precisely because of polarized situations, as around the issue of theological education of women.
This means being very attuned and responsive to partners and potential partners who approach us with specific needs for theological education in these changing times because of the trust they have in us and our values. Among other things, this has led us to creating our Master of Theological Studies in Latino/a Ministries in Spanish, certificate and degree programs in Spanish, and our fully online Master of Divinity that will launch this spring.
Q: What excites you as you look toward Palmer's future?
DAVID: What excites me most is seeing how our faculty, staff, students, and alumni are following the promptings of the Spirit in putting forth and pursuing their ideas and dreams, both large and small, for the Seminary, seeing those come to fruition, and the loving and diverse community in which all of this is rooted.
There is such a vibrancy and buzz around not only the new programs that I mentioned above, but also around so many other things like the two weekly chapels we now have, reviving the Holy Land Trip, the various activities planned and carried out by Student Assembly, and alumni proposing an "alumni chaplain" process to implement in the near future. 
I feel like we are just getting started in terms of what God has planned for us, and we are already being wonderfully blessed! I can't wait to see what else is in store.