For Calling & Craft: Preparing for Ministry and Business Palmer's Dual Degree MDiv/MBA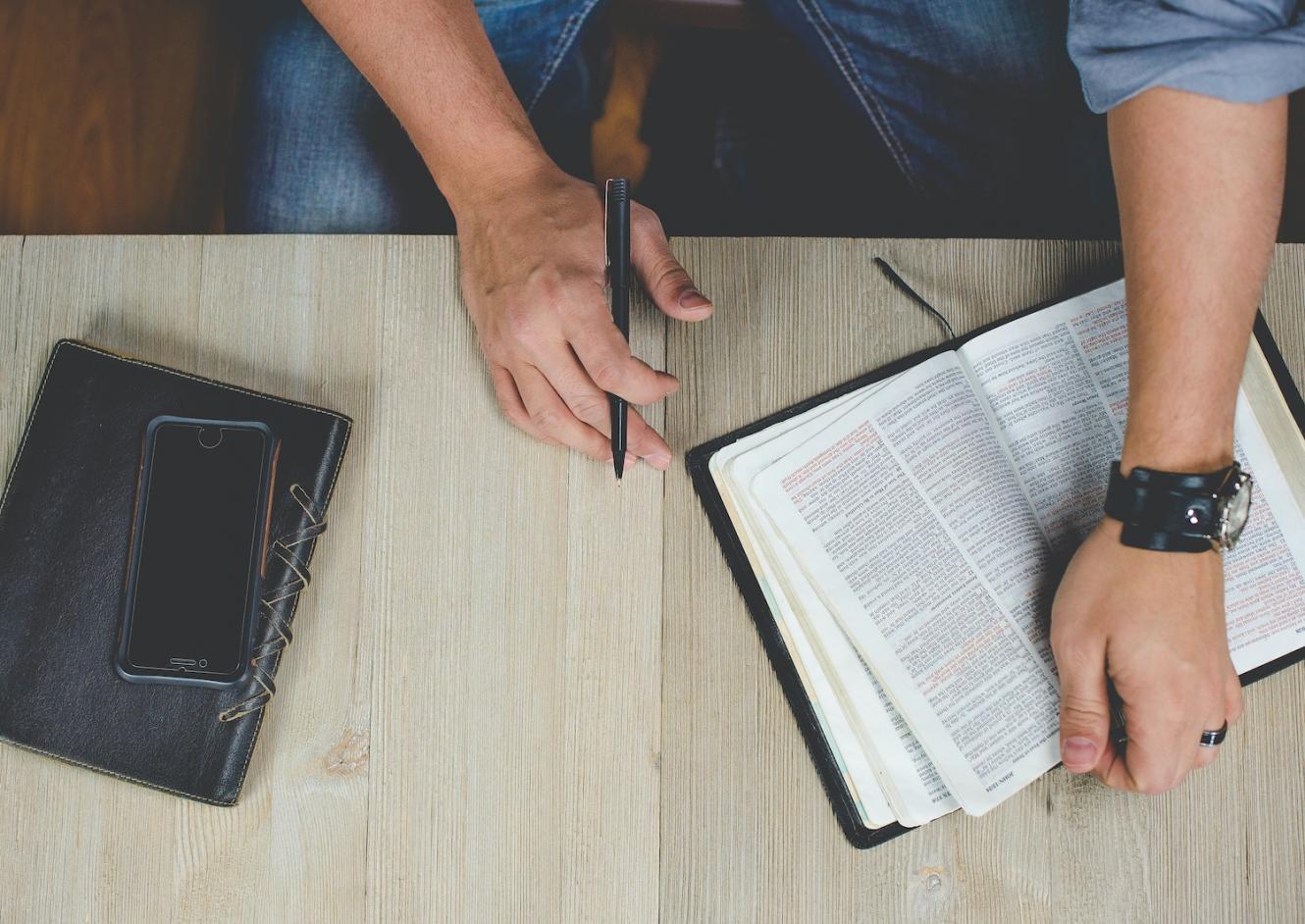 The first time we hear Jesus publicly speak is in Luke 2:41-52. In what would become a well-known paradigmatic response, a young pre-teen Jesus stays behind in Jerusalem and later incites worry and confusion for his parents. In verse 49, Jesus valiantly asks his parents why they are looking for him and questions their knowledge on whether or not they realize that he must be "about my Father's business".
Jesus' example illustrates a desire to become so caught up in the business of the Father that you stay behind to glean more for your growth and advancement. As well as studying the Scriptures, Jesus' trade as a carpenter shows that he spent considerable time learning a practical craft. Devotionalist Jordan Raynor shares, "God placed Jesus in the home of a carpenter, where for eighty-five percent of His working life, He would reveal God's character as a creator and an entrepreneur, creating new things for the good of others."¹
At Palmer Theological Seminary, staying behind to learn in our Dual Master of Divinity/ Master of Business Administration in Management program can prepare you for both sides of your calling: ministry and a practical craft. 
Current student Harven Auguste, MDiv/MBA '23 applauds the program, sharing, "Palmer does an incredible job at creating spaces to contribute to everyone's emotional, social, physical, mental, and professional/vocational health. Palmer directly and indirectly exposed me to people and ideas that are different from my upbringing. In this, the Lord through Palmer has brought both a depth and breath to my faith and understanding of Him."
Carl D. Houston '23 shares his experience thus far: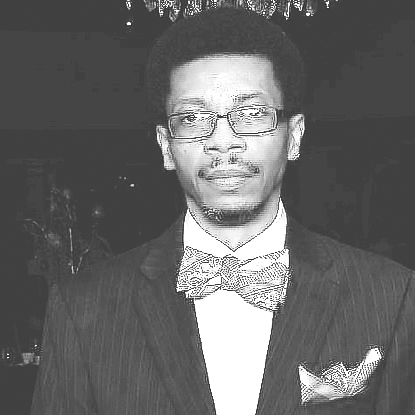 What Do You Enjoy About Being A Student At Palmer And Eastern?
CARL: I enjoy the small classroom setting. It is a place where you can get one-on-one teacher/student attention. It is an environment where professors really care about the education/learning and progress of the students. 
Why Did You Make The Decision To Apply For This Program?
CARL: I made the decision to apply for MDIV/MBA as an impromptu decision. I initially came to Palmer to enroll in the MDIV program (which decreased the required credits from 98 to 78); obtaining my MBA has always been on my bucket list. With Palmer/Eastern offering this program for the 98 credits that the MDIV initially offered; it was a blessed opportunity.
How Has Palmer/Eastern Prepared You For Your Chosen Career Path?
CARL: By offering classes that I know will be beneficial in my profession such as the Theological Field Education course.
What Is Your Story?
CARL: I am a part-time, Licensed Local Pastor in the United Methodist Church and I am also an Accountant who works full-time. I matriculated at Palmer to obtain two degrees that will be used in my profession. I anticipate being ordained as an Elder once I complete the requirements for my MDIV/MBA. 
What Is The Importance Of Incorporating Spirituality And Religion With Business?
CARL: Religion may impact the business, practices, rules and guidelines may be attributed to a person's religion.
Many people considering any form of higher education come across their own personal doubts of the worries of others. While there may be the sound reminiscent of parents asking "Where are you?" or "Where have you been?", you will be able to confidently assert your business with the Father at Palmer Seminary. 
This distinctive MDiv/MBA dual degree program represents Palmer's longstanding commitment to holistic ministry: ministry that addresses spiritual, emotional, social, and material needs. Learn more about how you can earn a Master of Divinity (available online or on-campus) as well as an online MBA in Organizational Leadership from Eastern University.
Sanovia Garrett, MA '18, Sanovia is a resident instigator, sparker, and innergizer of all things joyful and authentic. She loves the creative arts. She is a performing artist, entrepreneur, and the social media and communications manager for Palmer Theological Seminary.