Celebrating Hispanic Heritage Month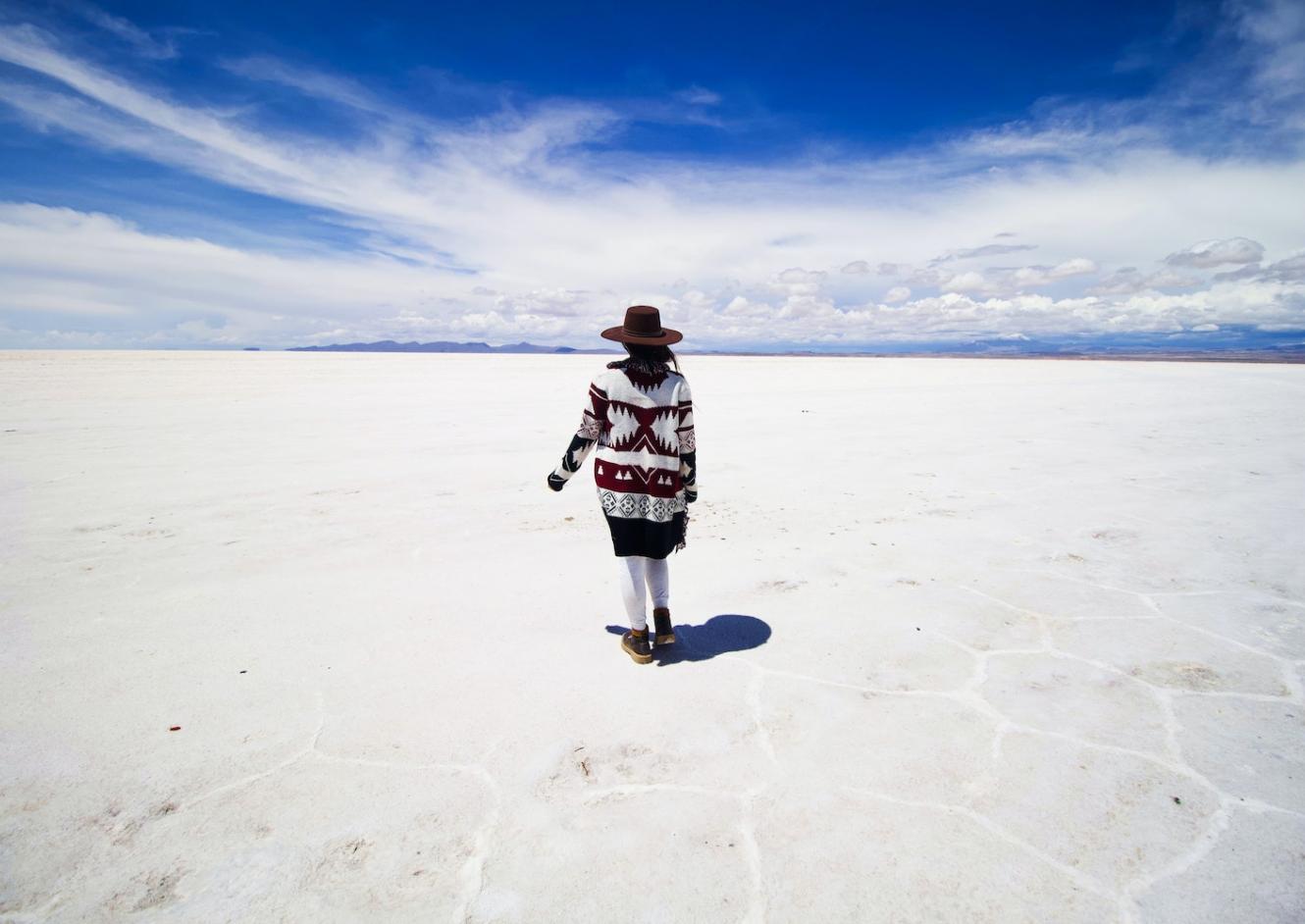 September 15- October 15 is Hispanic Heritage Month in the United States, celebrating the heritage and culture of Hispanic and Latinx communities. As a Seminary of about 300 students, 25% of whom are Hispanic/Latinx, we are all richer because of this diversity. The education that takes place in our Seminary results not just from the curriculum but from the varying cultural and theological perspectives that are expressed in our community.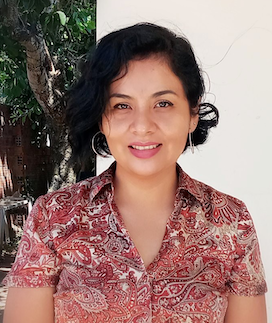 Palmer student Febe Liz Zuñiga Montero shares some of what colors her Bolivian heritage. Febe reflects, "When I think of my Hispanic heritage comes to my mind images, songs, and a sense of pride in belonging to the land where I was born. I celebrate my Hispanic tradition around the kitchen, sharing good talks and laughter, and of course, listening and dancing to the songs of my country. Bolivian blood runs through my veins, blood from the east, west and south of Bolivia. I could not be more proud of it." 
This month and always, we honor the enumerable contributions of Hispanic and Latinx people at Palmer, in the United States, and around the world.
After this I looked, and behold, a great multitude that no one could number, from every nation, from all tribes and peoples and languages, standing before the throne and before the Lamb, clothed in white robes, with palm branches in their hands, and crying out with a loud voice, "Salvation belongs to our God who sits on the throne, and to the Lamb!" -Revelation 7:9-10
Blessings to you,
Rev. Dr. Kimberlee A. Johnson
Interim Dean, Palmer Theological Seminary of Eastern University
Del 15 de septiembre al 15 de octubre celebramos el Mes de la Herencia Hispana en los Estados Unidos. Este mes celebra la herencia y la cultura de las comunidades hispanas y latinx. Como seminario de aproximadamente 300 estudiantes, el 25% de los cuales son hispanos / latinx, todos/as somos más ricos/as debido a esta diversidad. La educación que se lleva a cabo en nuestro Seminario es el resultado no solo del plan de estudios, sino también de las diversas perspectivas culturales y teológicas que se expresan en nuestra comunidad. 
La estudiante de Palmer, Febe Liz Zuñiga Montero comparte el impacto de su herencia boliviana. Febre escribe "cuando pienso en mi herencia latina me acuerdo de imágenes, sonidos, y de un sentido de orgullo por pertenecer a la tierra en donde nací. La sangre boliviana corre por mis venas, sangre desde el este, oeste y sur de Bolivia. Me siento sumamente orgullosa.
Este mes y siempre, honramos las innumerables contribuciones de los hispanos/as y latinos/as en Palmer, en los Estados Unidos y en todo el mundo.
Después de esto miré, y he aquí una gran multitud, la cual nadie podía contar, de todas naciones y tribus y pueblos y lenguas, que estaban delante del trono y en la presencia del Cordero, vestidos de ropas blancas, y con palmas en las manos; y clamaban a gran voz, diciendo: La salvación pertenece a nuestro Dios que está sentado en el trono, y al Cordero.  -Apocalipsis 7: 9-10
Bendiciones.
Rev. Dra. Kimberlee A. Johnson
Decana Interina, Seminario Teológico de Palmer de la Universidad de Eastern