Embracing God's Story: Celebrating Palmer Seminary's 98th Commencement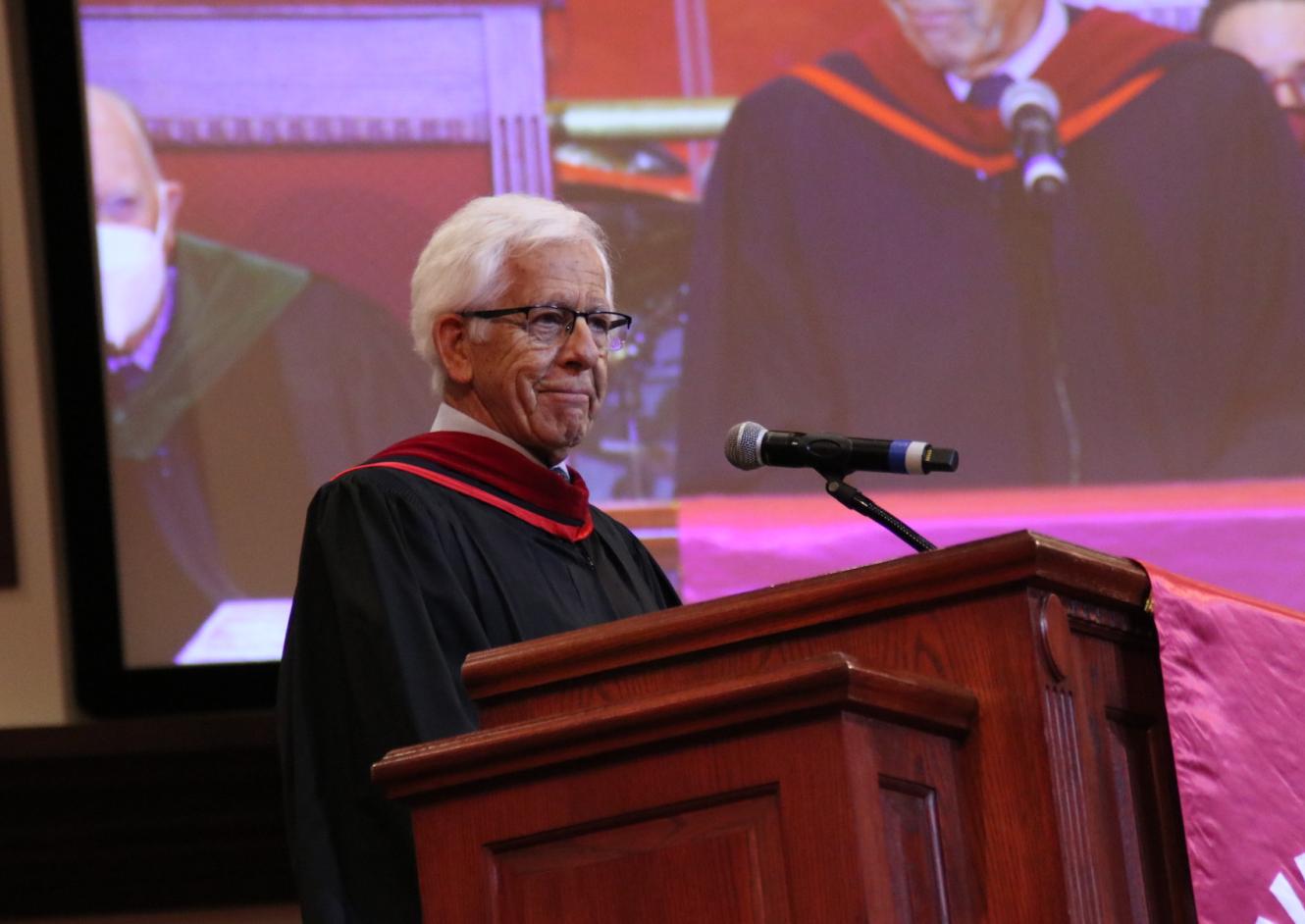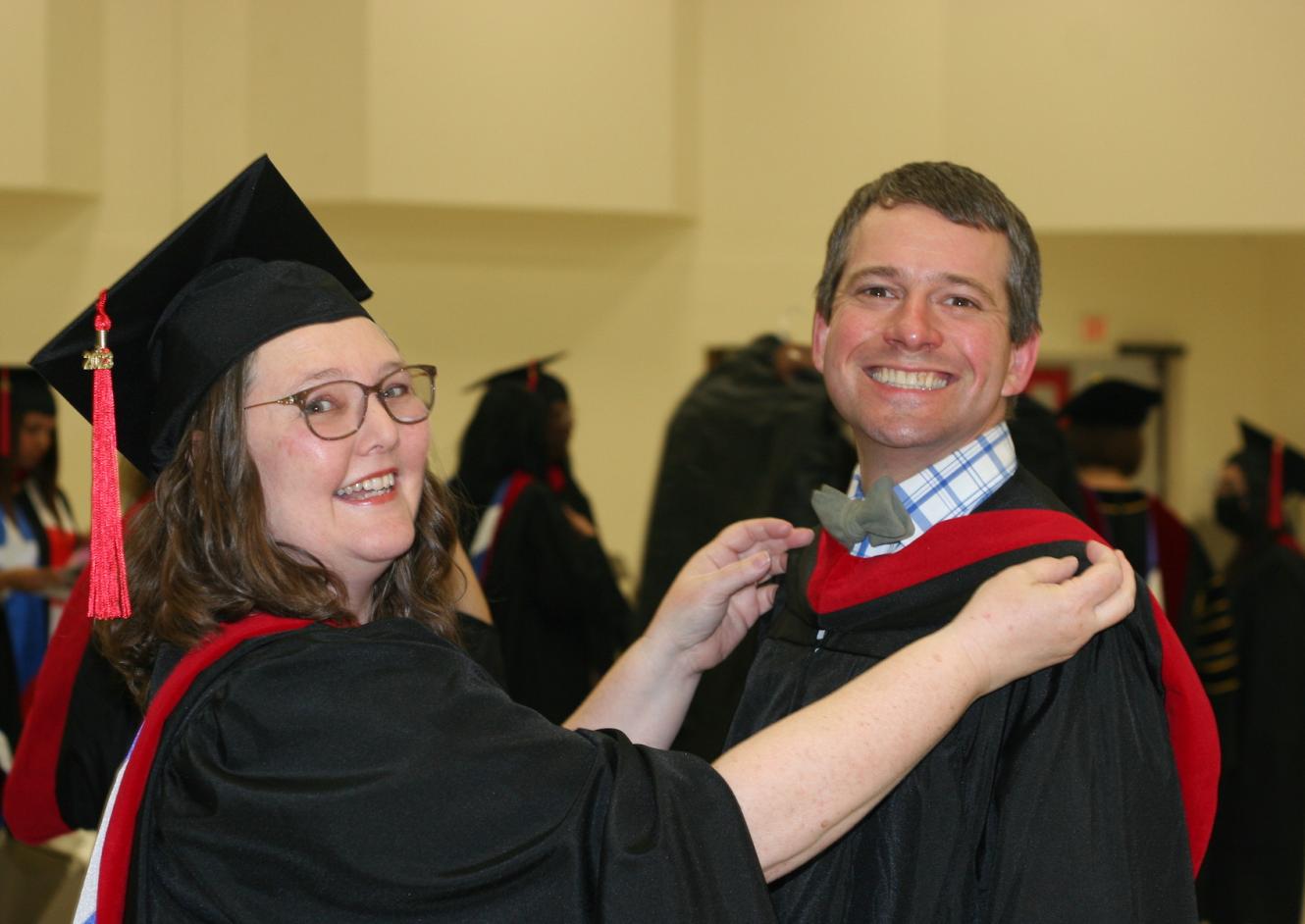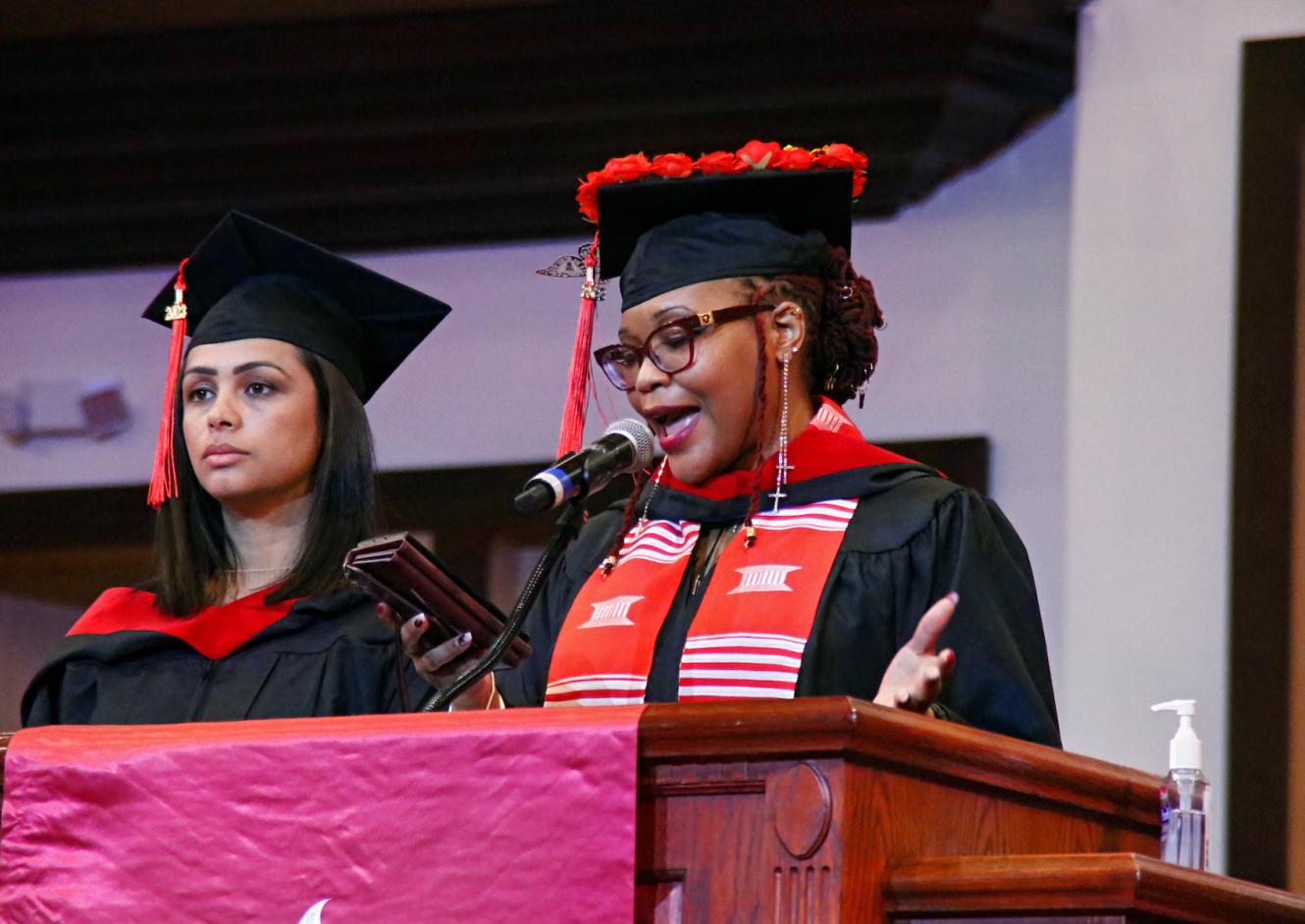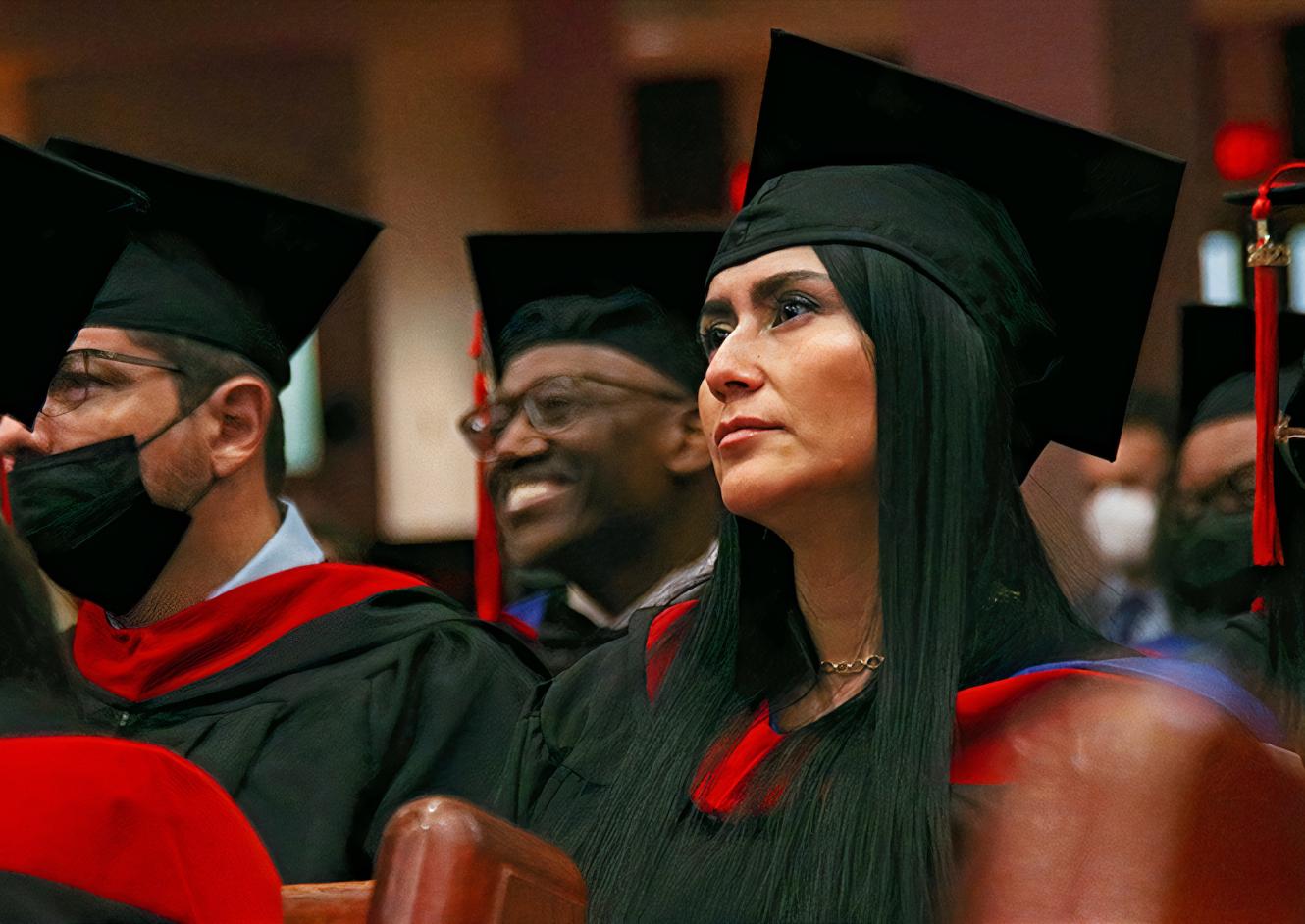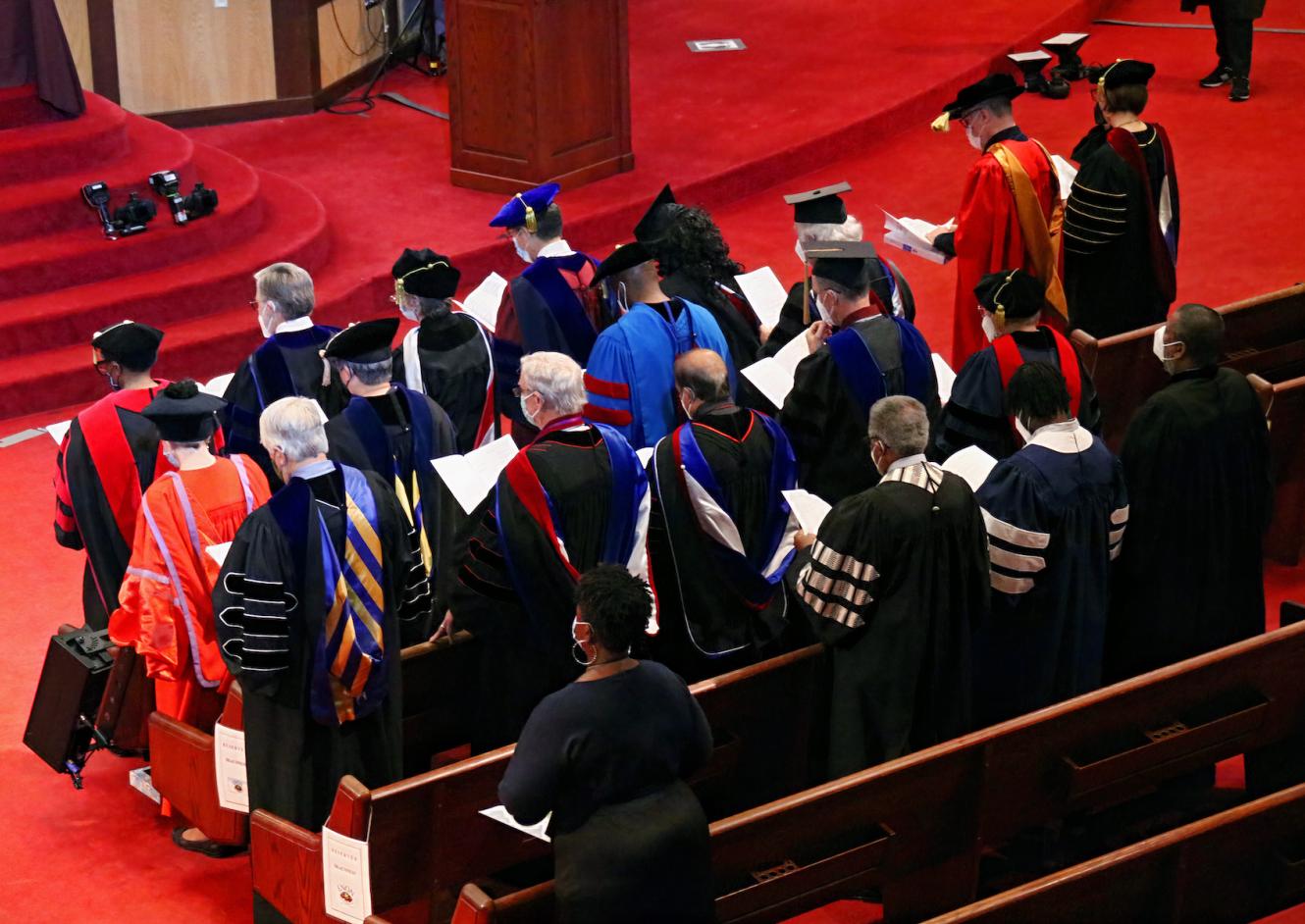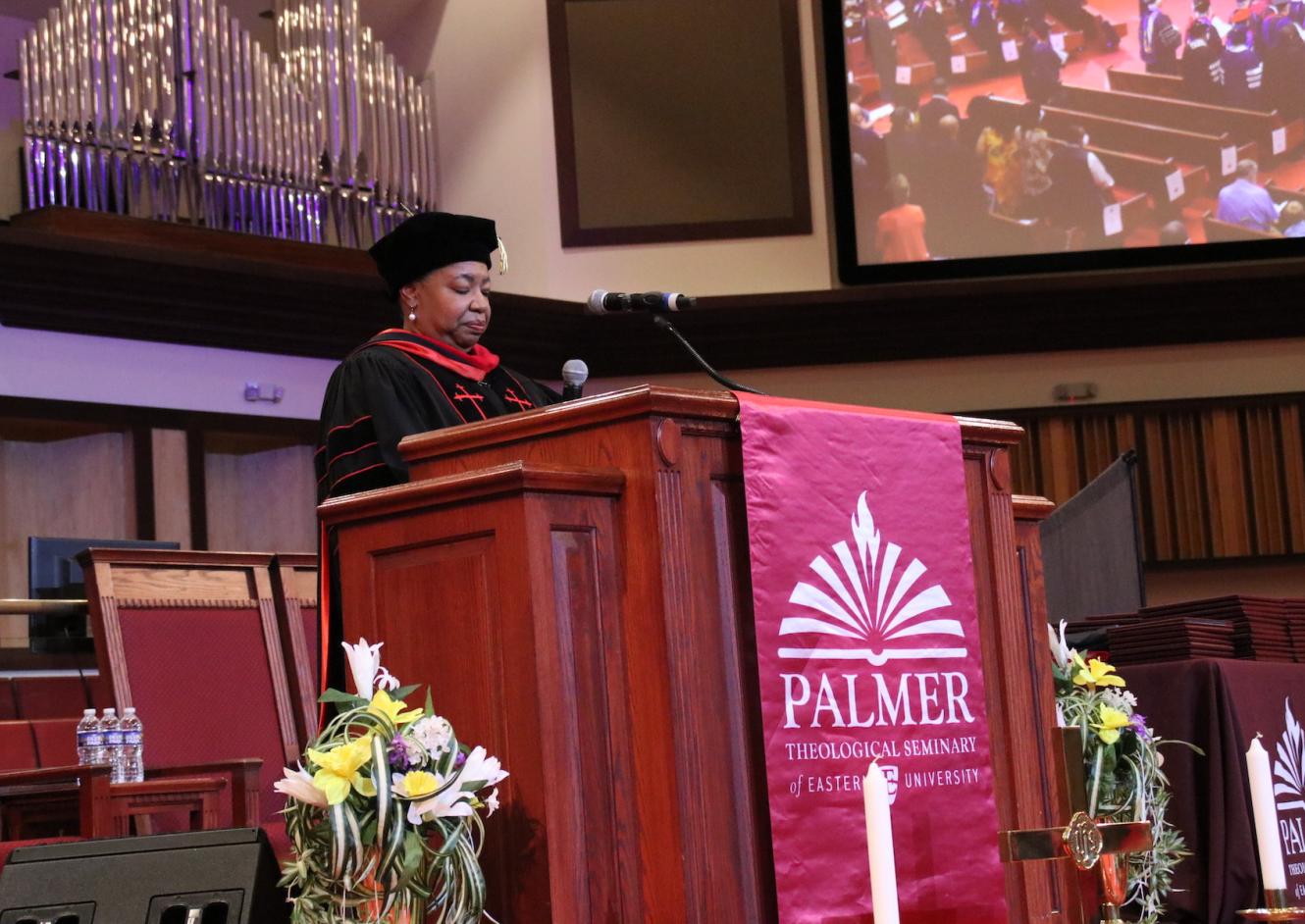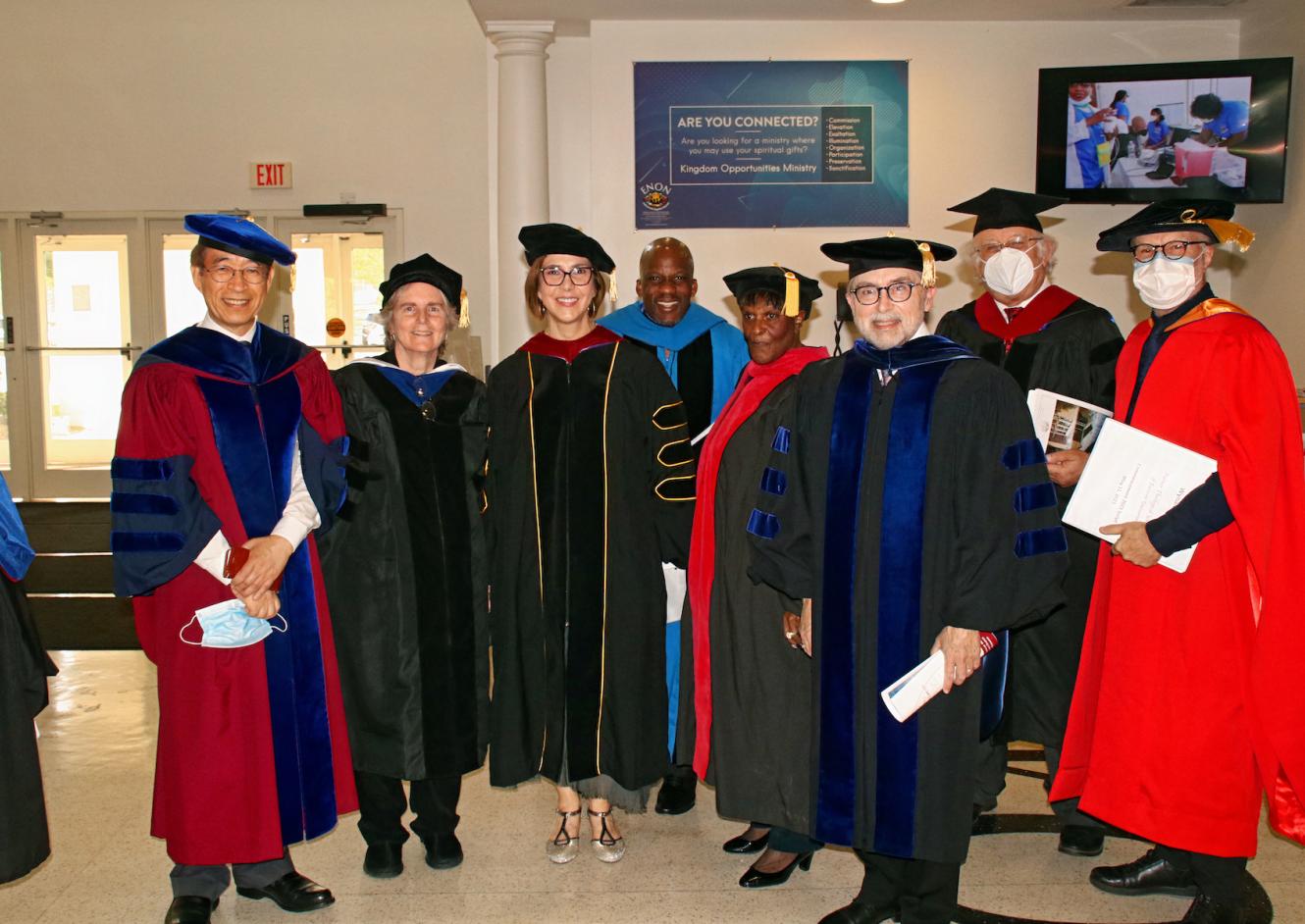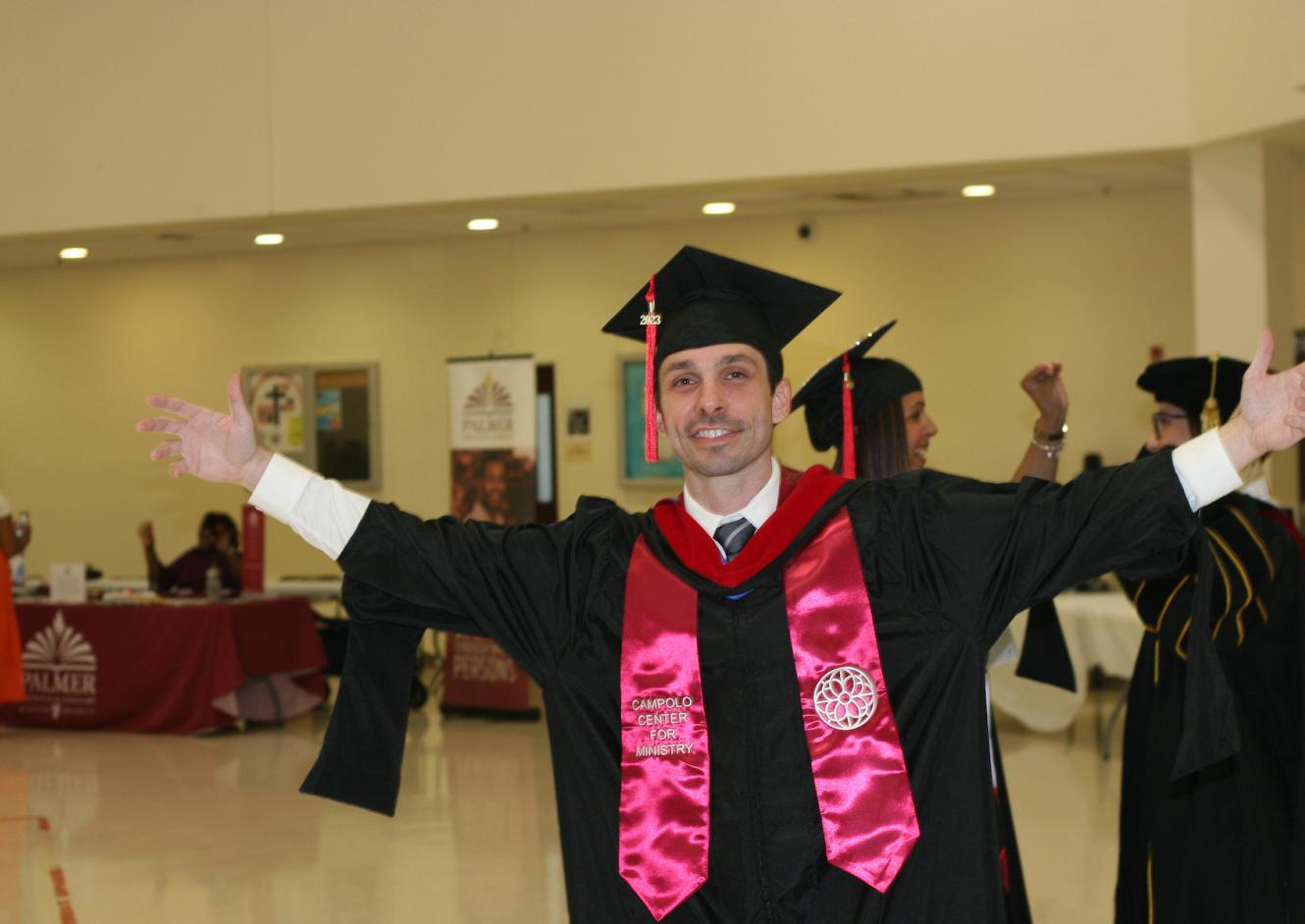 On May 11, 2023, the 98th Commencement of Palmer Theological Seminary took place at Enon Tabernacle Baptist Church to celebrate the achievements of the Class of 2023. Our graduates and their families and friends gathered with Seminary administrators, faculty, and staff for a joyous worship service conducted in English, Spanish, and Korean, vividly depicting the Seminary's motto to take "The Whole Gospel to the Whole World through Whole Persons."
Seventy-five graduates were conferred degrees in Doctor of Ministry, Master of Divinity, Master of Theological Studies, and Master of Practical Theology, and seven were awarded diplomas in Pastoral Studies, Biblical and Theological Studies, and a certificate in Biblical Studies. 
Dr. Manfred T. Brauch, Professor Emeritus of Biblical Theology and past President of Palmer Seminary, delivered a creative and thought-provoking commencement address that portrayed the Christian life as God's story and letters to the world written in and through God's people. With five punctuation marks—the period, the comma, the question mark, the exclamation point, and double quotation marks—Dr. Brauch underscored the importance of closure and beginning, pause and rest, pondering and reflection, awe and conviction, and dialogue and testimony, as necessary components in a life of faithful discipleship and effective ministry. It was a timely message for all in attendance.
Once again, "Congratulations, Palmer graduates!" May God continue to write your story, and in doing so, shape you into servant leaders after God's own heart. 
About the Author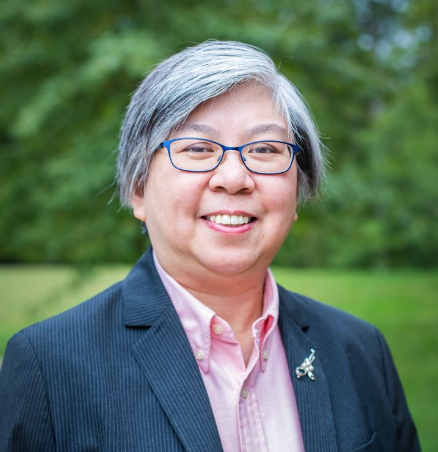 Dr. Diane Chen came to Palmer Seminary in 2004 after earning her Ph.D. from Fuller Theological Seminary. She loves the classroom and enjoys writing for the church. Her most recent work is a commentary on Luke (2017) in the New Covenant Commentary Series. Born and raised in Hong Kong, Dr. Chen has spent the last four decades on both coasts of the United States and still calls California home. She lives in Penn Valley, PA, and is an ordained elder of Narberth Presbyterian Church.