Dr. Picos Lee to Speak at Boston University's "Women in the World" Conference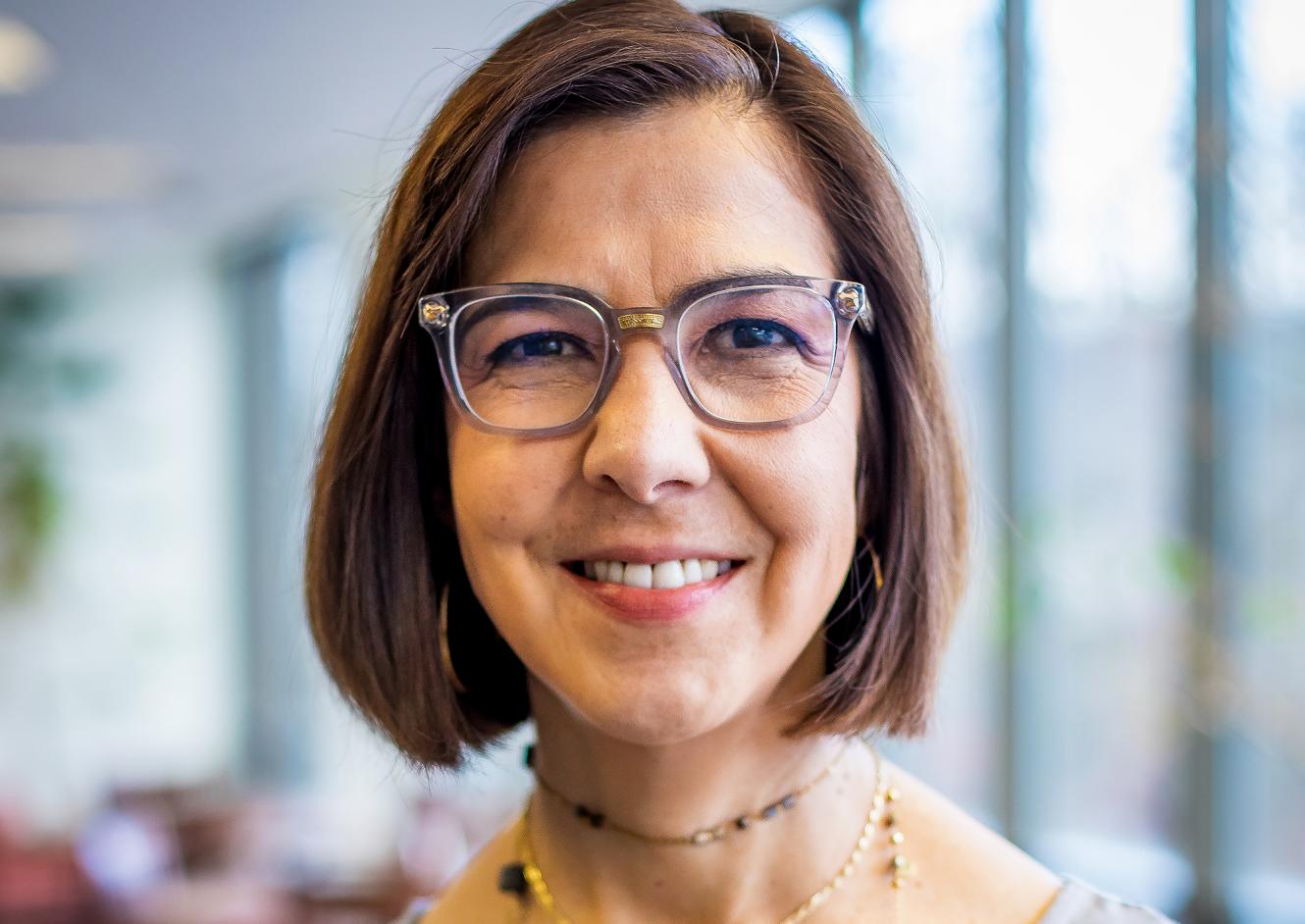 Since 1985, the Boston University Shaw Center has hosted an annual spring conference to explore experiences of women's ministries in the church and society. The conference has also offered itself as a space for women to network with one another and gain encouragement and support in ministry and life along with centering women's voices. This year's virtual conference will be featuring Palmer's very own Dr. Mayra Picos Lee, a distinguished scholar in Latina Feminist Theology. 
We are extremely proud to be represented by Mayra who is the Director of our Latino/a Ministries Program. Mayra is interested in issues of immigration and through her teaching experience at Palmer Seminary has contributed to the broadening of seminarians' perspectives on these and other issues that affect our ability to love our neighbors as we love ourselves. Mayra has a clear focus and call to serve her community. She is a marriage and family therapist, serving an array of disempowered groups, is an influential voice in the space of interfaith dialogue, and has extensive experience teaching pastoral care and counseling in Mexico.
Registration for this March 26th event is free and open to the public.
About Palmer Theological Seminary
Palmer Theological Seminary is a Christian seminary offering a wide array of master's, doctoral, online, and certificate programs. Palmer's main campus is located in St. Davids, PA. As one of the most diverse seminaries in North America with a creative, caring, and experienced faculty, Palmer equips students to bring "The whole gospel, to the whole world, through whole persons." For more information visit palmerseminary.edu or contact Kelly Goddard, Director of Marketing and Communications: kelly.goddard@eastern.edu.