A Fresh Lens: Seeing Women in the Bible Simply As They Are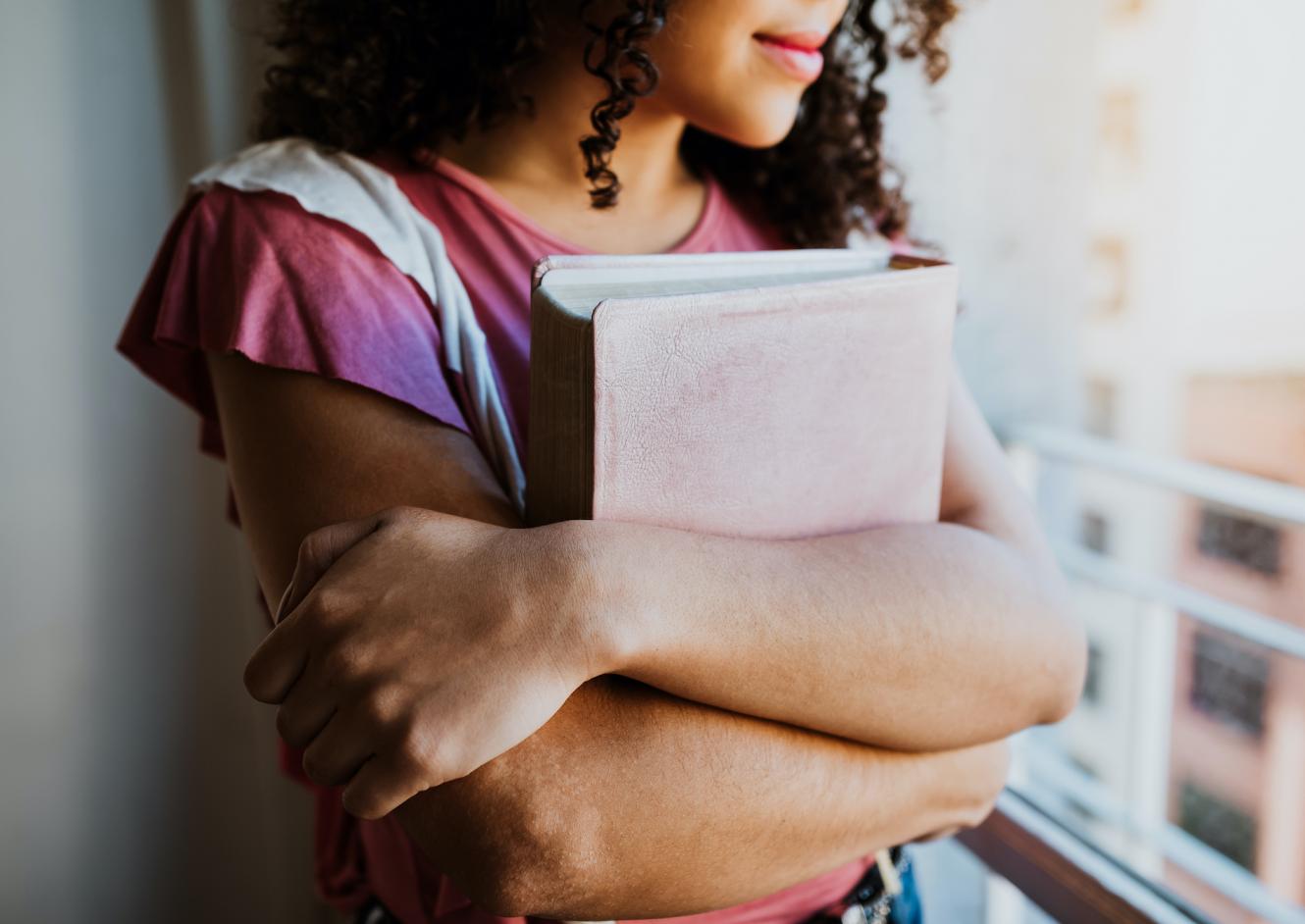 Within seconds, over 60 people were quickly admitted into one of Palmer's virtual Zoom rooms. As the 100+ attendees arrived, Palmer faculty eagerly anticipated the engaging conversation soon to follow: a conversation on the pivotal and often underrepresented role that women play in the historical narrative of the Bible. 
Sharing each of their perspectives in their own unique voices, this free-flowing conversation ranged from the stories about the honorable relationship, so passionately related by Dr. Deborah Watson, of Ruth and Naomi to Abigail, to the woman with enough hospitable wisdom to stop imminent bloodshed, to the story of the pleading Syrophoenician woman in Mark 7 whom Dr. Diane Chen described as having "audacious humility" and "desperate faith."
These women, and many more like them, give voice to questions like the ones Rev. Dr. Phaedra Blocker brought to life as she asked starkly, "What does it mean to see women as who they are; as full human beings navigating systems that are not set up to empower and encourage them? To see them as full human beings within patriarchy, oppression, and systems that define womanhood or femaleness as something less than male?"
Take a moment to critically and honestly think about her questions.
As I think back on the event, I'd love to invite us to return to Abigail, who takes action in 1 Samuel 25. After a very poor interaction with Abigail's husband Nabal, there is bound to be bloodshed from David and his servants — kindled by David's anger, yet instigated by Nabal's foolishness. Abigail "moves into action," as Dr. Blocker described it. While some may say Abigail goes behind her husband's back, she ends up saving a lot of people with a strategic show of humility and hospitality by giving David the requested provisions.
We learn during this conversation that what is most important is the lens through which we look at women in the Bible. We have to learn the stories because they can be "healing," and  "empowering" – they "tell us things that have truth in them that we often don't hear" (Rev. Dr. Marsha Brown-Woodard). 
What are you hearing?
What is the Bible calling us to focus on? To think about the way each Bible story represents women in text, structure, and context was important to Rev. Dr. Deborah Winters who teaches Women in the Bible at Palmer Theological Seminary. The challenge presented in her course is to consider and notice variations of text, subtitles, and footnotes. Practically, as you walk through the Bible, spending time with the context matters, too. 
Intrigued by this topic or if you want to hear more, view and engage with the entire conversation via Palmer's Facebook Live!
Sanovia Garrett, MA '18
Sanovia is a resident instigator, sparker, and innergizer of all things joyful and authentic. She loves the creative arts. She is a performing artist, entrepreneur, and the social media and communications manager for Palmer Theological Seminary.