In Memory of Dr. Ron Sider's Life and Legacy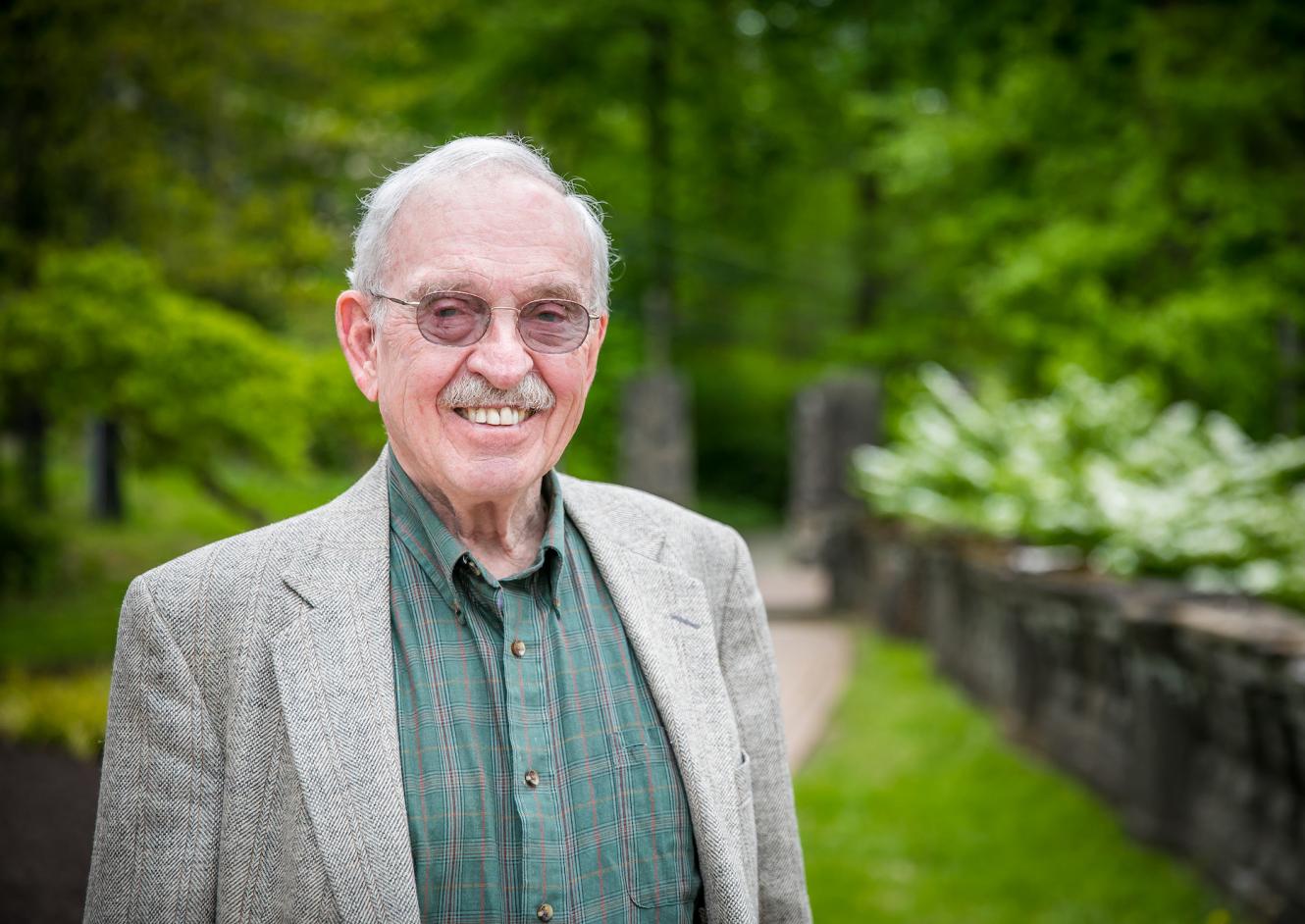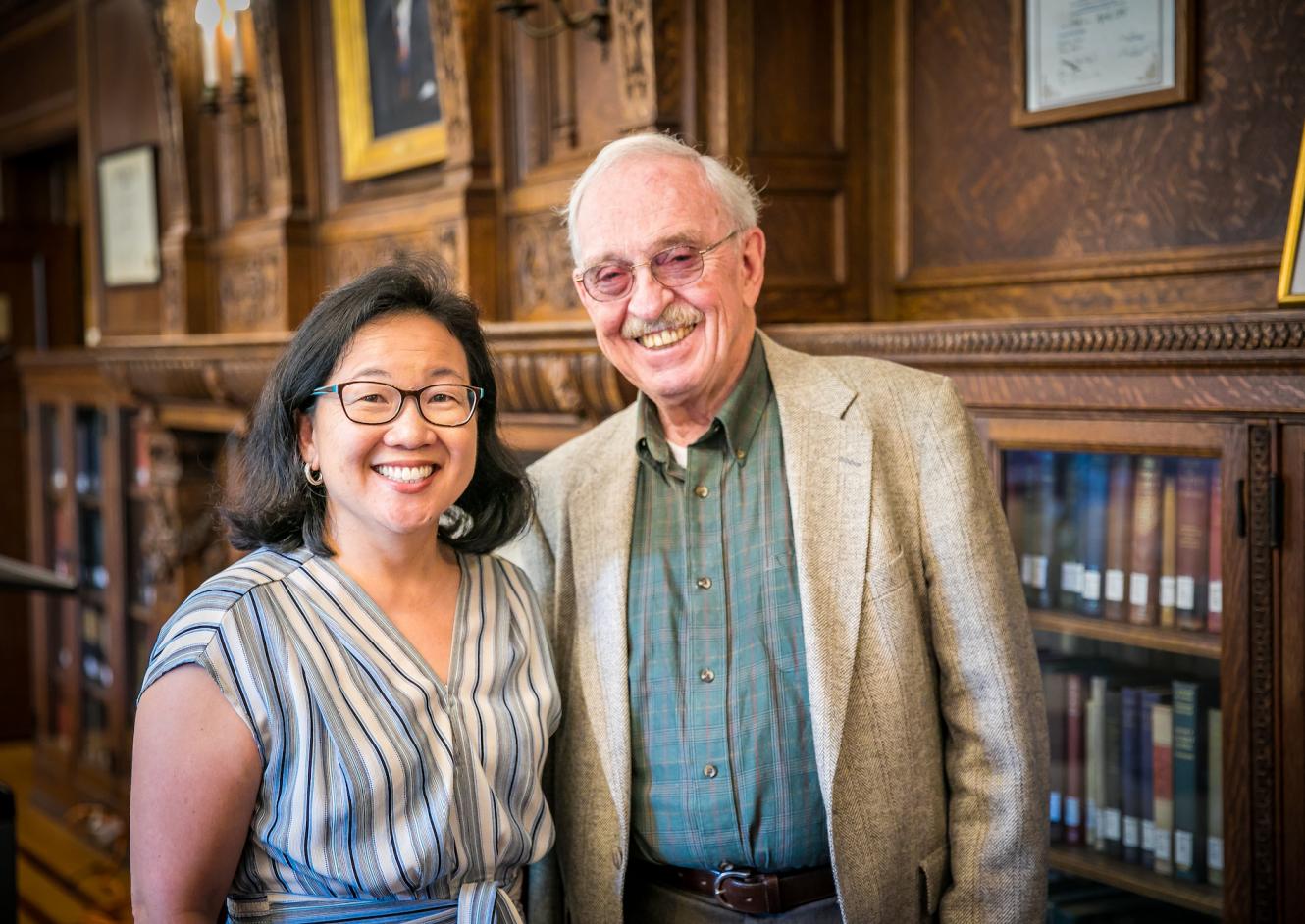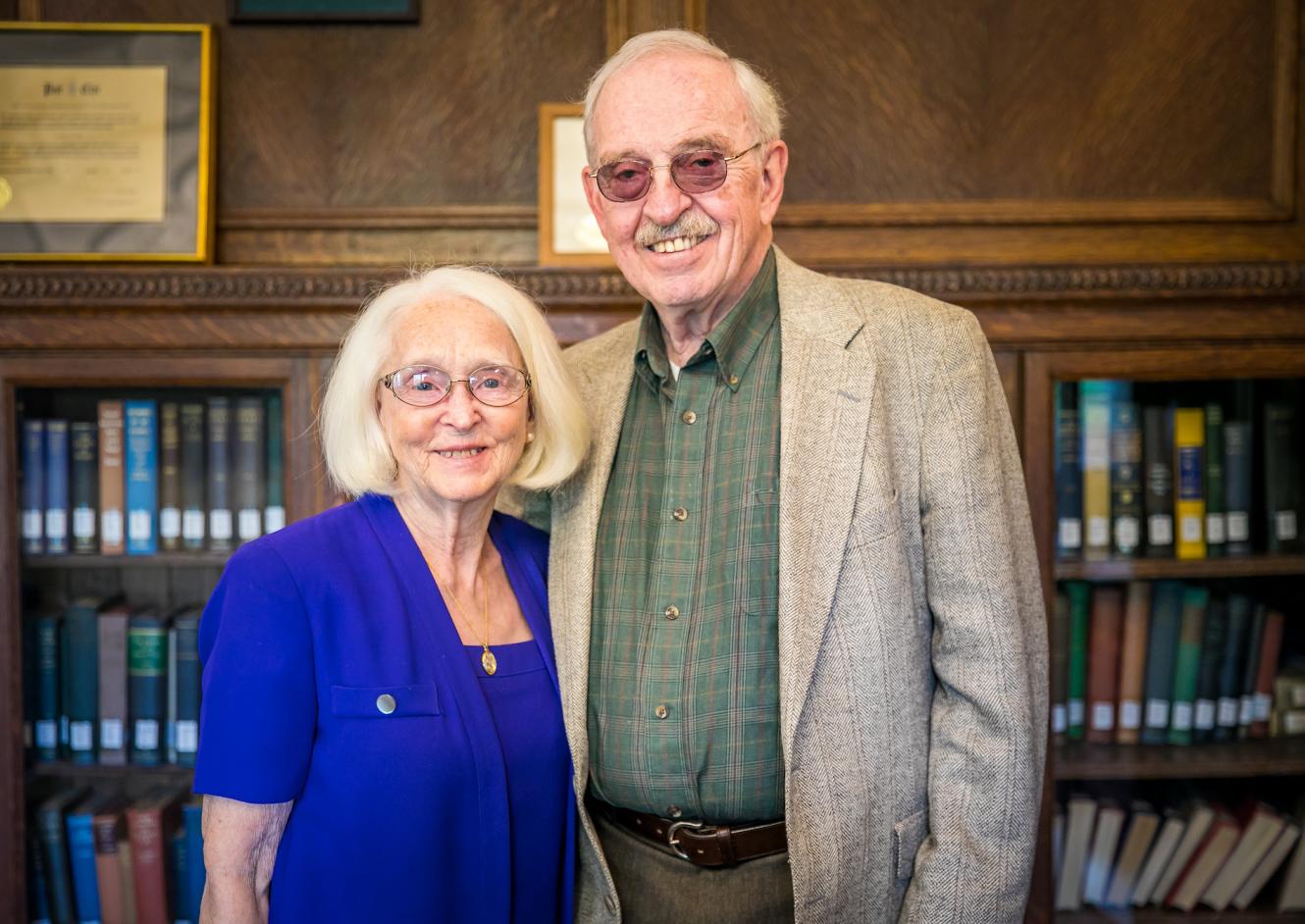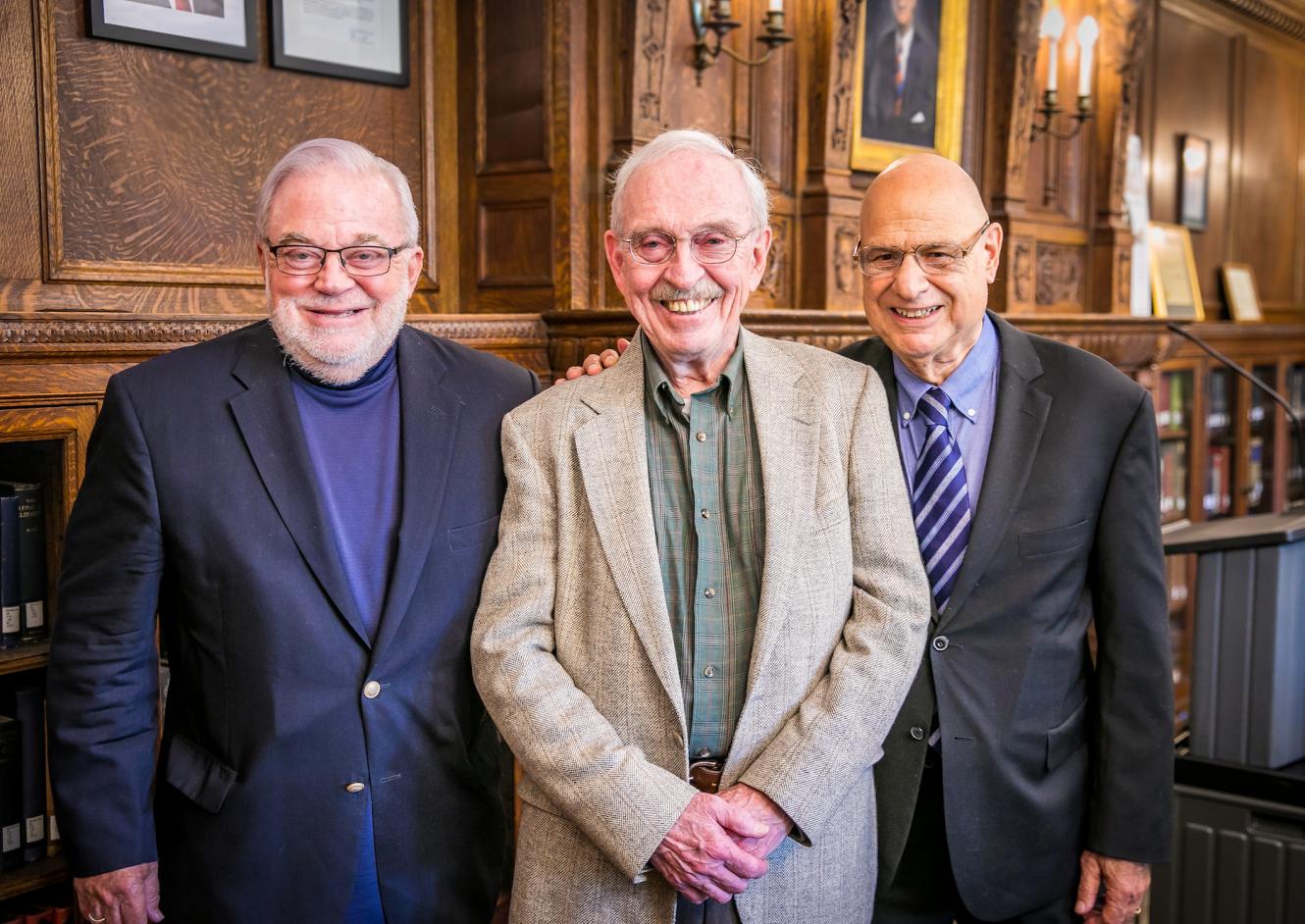 Palmer Theological Seminary and Eastern University join together in honoring the life and legacy of Dr. Ron Sider, who passed away Wednesday, July 27 at age 82. 
As Emeritus Professor of Theology, Holistic Ministry, and Public Policy, Dr. Sider held the longest faculty tenure in Palmer Theological Seminary history. Since his arrival in 1977, his ministry bore extensive fruit in the seminary classroom, the local and global church, and in the public sphere, both in the United States and abroad.  
Dr. Kimberlee A. Johnson, Interim Dean of Palmer Theological Seminary, shares, "Few people have helped to shape the Scripture-rooted social justice orientation of Palmer Seminary more than Ron Sider. His humble but incredibly powerful and prophetic voice consistently challenged people to seek justice for and with those who are poor. Over a 45 year span, his impact and contributions to our students, faculty, and alumni are innumerable. His presence will be sorely missed, as he always asked those questions that helped us to think more critically about issues of faith and social justice. Ron's love and commitment to Jesus were solid, and it gives us great comfort to know that he is now resting with the Lord."
Dr. Sider is the founder of the The Sider Center on Ministry and Public Policy at Palmer Seminary, which houses Christians for Social Action (CSA), formerly known as Evangelicals for Social Action. Dr. Sider served CSA in many capacities, including board member, executive director, chairperson, and president. He faithfully taught and mentored students, including the Sider Scholars.
Nikki Toyama-Szeto, Executive Director of Christians for Social Action, shares, "We at Christians for Social Action feel the loss of this humble, kind, and prophetic man.  As the initial surprise passes, we hold deep gratitude for the big and small ways that Ron bore witness to God's heart, and how he always showed us a fuller picture of what it means to follow Jesus."
Dr. Sider is widely known for his compelling and challenging book, Rich Christians in an Age of Hunger: Moving from Affluence to Generosity, chosen by Christianity Today as one of the hundred most influential books in religion in the twentieth century, and as the seventh most influential book in the evangelical world in the last fifty years. First published in 1977, this book is now in its sixth edition and has been translated into German, Dutch, Portuguese, Japanese, Korean, and Chinese. 
In addition, Dr. Sider authored, co-authored, and edited over 35 books, published over 130 book chapters and articles in both peer-reviewed journals and popular literature, in addition to giving numerous lectures at hundreds of conferences, colleges, and universities around the world.
Dr. Ron Matthews, President of Eastern University, shares, "Dr. Ron Sider was a significant force and gift to Palmer Theological Seminary, Eastern University, and the Church of Jesus Christ. His passion for Jesus Christ and the Kingdom of God with its values of helping, healing, sharing, giving, teaching, and serving, is a continuing prophetic call to Christians and churches to 'seek first the kingdom of God and God's justice…' (Matthew 6:33). He was tender, strong, honest, and respectful; and his gentle authority was both convicting and motivating to me in my desire to know and serve God. My prayer is that Dr. Sider's legacy will flourish throughout our community and University as we seek to live out our mission of faith, reason, and justice."
Please join us in honoring and celebrating the legacy of Dr. Sider and the rich impact he made on our community.