Inviting Us Closer to the Heart of God
 A Lenten Meditation on the Beatitudes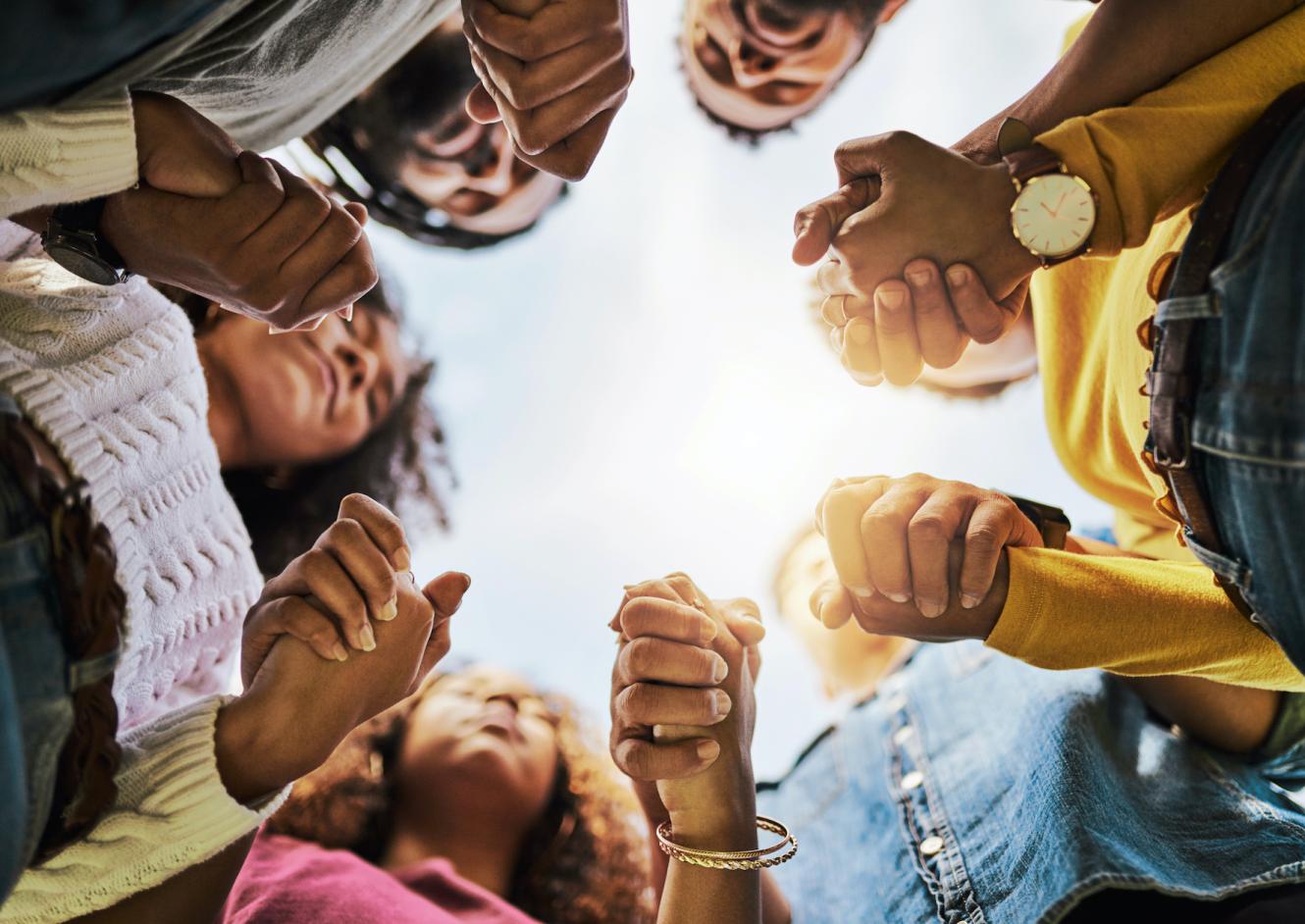 I recently had a conversation with Dr. Tony Campolo about Jesus' teaching in the beatitudes. He shared that when we pray "in Jesus' name", we are affirming that we are praying in the spirit of and with the values of Jesus. The beatitudes demonstrate that spirit of Jesus: placing greater spiritual value on humility, recognizing our need for God, grief over individual and corporate sin and the injustices in the world, a hunger to do the work of Christ, a commitment to peace and reconciliation, and a relentless focus on God. 
Through his life and teaching, including this one on the beatitudes, Jesus challenges the status quo and the human tendency to be captured by pride, power, and personal agendas, and instead offers an invitation to a life that reflects the heart, will, and mind of Christ.
"Lord, in this season of Lent, we invite you to challenge the status quo in our own hearts, to call us higher, move us deeper, and invite us closer to the heart of Christ. Invite us to relinquish whatever has a hold of us, so that we may see and follow you more closely. In Jesus' name, may we both pray and live. Amen."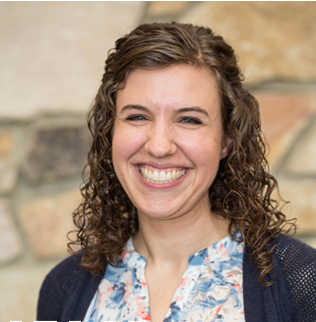 Jen Lisowski, MDiv '24, has been a student at PTS since 2016. She serves as the full-time Director of Lay Ministries at her home church, Hopewell UMC, in Downingtown, and is committed to the church's mission to love God and neighbor.