Join Us in Honoring Black History Month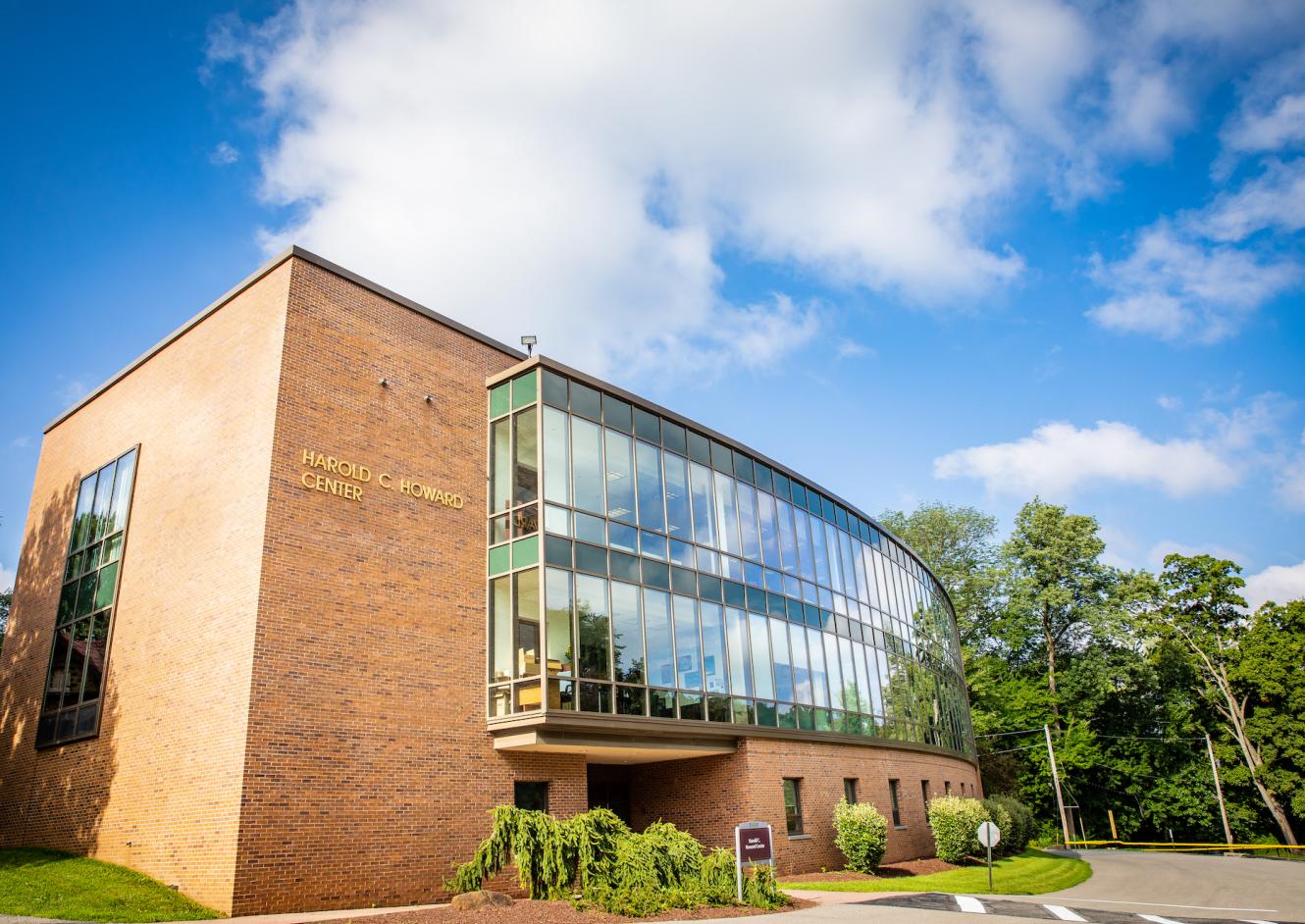 Today begins Black History Month and I encourage us to engage with the many resources available. In addition to our own events and the resources posted on Eastern's website, The Free Library of Philadelphia has numerous programs and resources available.
On this date in 1978, Harriet Tubman (c.1820-1913) became the first African American woman to appear on a U.S. postage stamp. Ms. Tubman escaped from slavery in the South to become a leading abolitionist before the Civil War.
The National Urban League (NUL) was founded on September 29, 1910. This organization was founded to provide economic and social justice assistance to African Americans. Interestingly, amid the national interest in comic books about superheroes at that time, the NUL published its own comic book Negro Heroes that featured influential and accomplished African Americans. The 1948 issue featured Jackie Robinson, the first African American to play professional major league baseball, as well as Sadie Tanner Mossell Alexander. 
Sadie Tanner Mossell Alexander was born in Philadelphia in 1898. She had a rich family tree including a bishop, an artist, and a certified medical practitioner. Ms. Alexander did her undergraduate work at University of Pennsylvania. She earned her Ph.D. in economics and after not being able to get an academic position in her field, she returned to Penn for a law degree and joined her husband's law firm. Together they worked, usually pro bono, to desegregate Philadelphia public venues, including representing victims willing to publicly testify.
Ms. Alexander's research included the move of 40,000 southern African Americans to Philadelphia during WWI and the impact on the established culture and resources of the Philadelphia African American community. She was appointed to President Harry Truman's civil rights committee in 1947. She sought to excel in everything she did so that she would be an example and role model above reproach, a weight that she acknowledged but welcomed. In 1989, Ms. Alexander died of Alzheimer's disease at the age of 91.
As we enter this new month, let us commit to learning the rich history of our African American brothers and sisters as we deepen our understanding and enrich our walk together.
Palmer Seminary's African American Heritage Month Celebration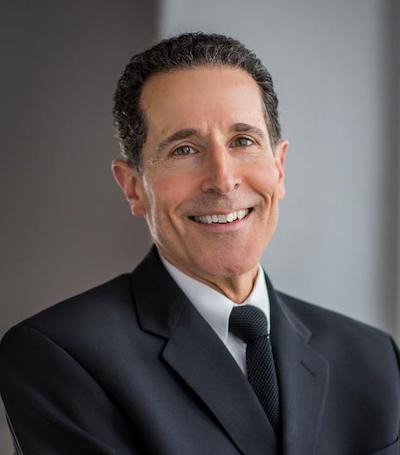 Ronald A. Matthews joined Eastern University in 1992 and was appointed the 10th President of Eastern University effective March 1, 2018. Prior to this call, Dr. Matthews served as Professor of Music, Chair of the Music Department, and since 2010, Executive Director of the Fine and Performing Arts Division.