Learning from Tabitha: Arise! My Sisters' Keeper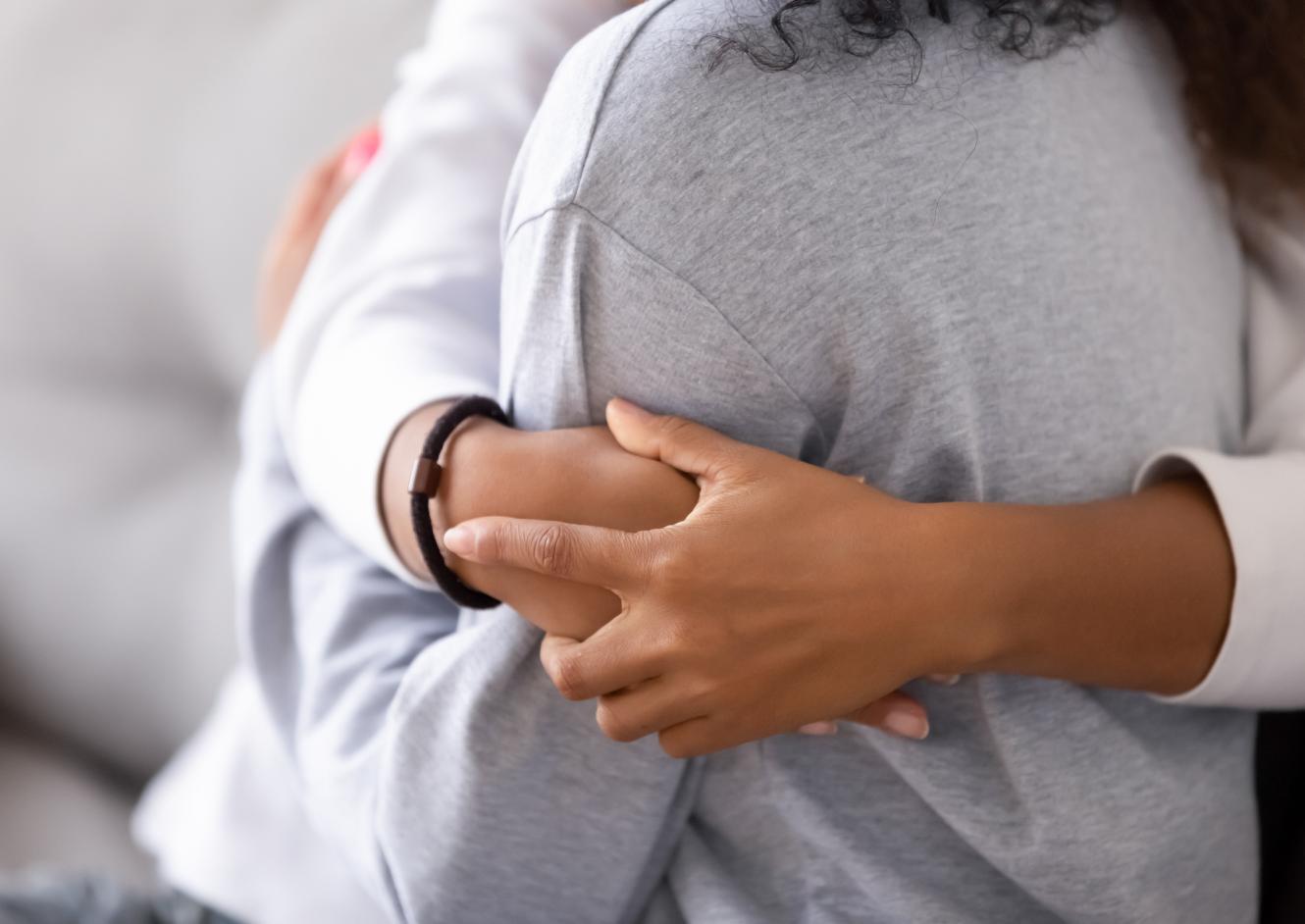 "So Peter got up and went with them; and when he arrived, they took him to the room upstairs. All the widows stood beside him, weeping and showing tunics and other clothing that Dorcas had made while she was with them. Peter put all of them outside, and then he knelt down and prayed. He turned to the body and said, "Tabitha, get up." Then she opened her eyes, and seeing Peter, she sat up. He gave her his hand and helped her up. Then calling the saints and widows, he showed her to be alive. This became known throughout Joppa, and many believed in the Lord."
Initially, I thought my purpose was to share my passion for helping others build their image from the inside out. However, I realized that was a very small part of God's plan.
The story of Tabitha illustrates divine intervention, dedication to servanthood, love, true friendship, and genuine faith. Tabitha was a well-known seamstress who created and provided free clothing to widows in the port city of Joppa. In addition, Tabitha was "devoted to good works and acts of charity" (Acts 9:36). Without seeking rewards or recognition, she was dedicated and committed to serving.
When Tabitha became seriously ill, several of the widows surrounded her bed and draped it with her handmade tunics and fine garments, praying fervently for a healing miracle. Despite their prayers, Tabitha succumbed to death. The news of her death spread quickly through the land; the widows, believers, and unbelievers were shocked to learn that she passed away. At the same time, some of the women sent a message to the apostle Peter who was nearby in the town of Lydia. 
Luke, tells the story of a resurrected Tabitha, occurring after a prayer from the apostle Peter. In seven short verses, Luke presents Tabitha as a woman who was greatly admired and loved, performed great deeds for Christ, received a miracle that ultimately increased the number of saved souls, authenticated Christianity to nonbelievers, and was shown an act of mercy by God. 
Tabitha's life is a reminder of God's love and goodness toward us.
Personal Story 
While driving to the youth correctional facility there were several questions running through my mind. "What would the girls in the facility think of me? Will they like me? Did I hear clearly from God to come here?" When we entered a beautiful and bright room I felt a total peace about the space and environment. I knew everything was going to work out. 
For the next several years, I continued to visit the girls. Even though the faces and names changed, there were three consistent needs that never changed. 
With each story I encountered, every girl wanted:
to feel loved and appreciated.
the opportunity to communicate her thoughts, goals, and future dreams. 
a mother figure in her life. 
A Holy Spirit encounter I will never forget is the day Michelle decided to stand up in front of the group to sing a gospel song, moving everyone to weep. Afterward, some of the girls and a few of the correctional officers, rededicated their lives to Christ. Once I left the building, I sat in my car and cried. I finally realized why God brought me there. 
First, God wanted to introduce me to my God-given assignment of empowering women and girls to become whole and to live on purpose. Second, God wanted to give me the daughter I had been praying for. I was so focused on praying for God to bless me with a biological daughter, I never considered how God gave me fifty daughters to love and care for during that time.
Today, my ministry focus continues to be on serving women and young girls. God continues to allow me to be a mother to many. 
God resurrected me, like Tabitha, from the dead.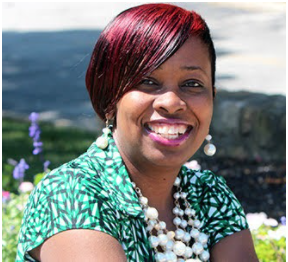 Yolanda L. Whidbee, MTS '18 is a social entrepreneur, motivational speaker, trainer, and certified image management consultant. She founded Defining YOU Image Management Services, Where First Impressions Are Lasting Ones (Defining YOU Image Management Website), and PHIERCE Movement, which challenges, empowers, and inspires women and girls to live out their God-given talents and purposes. She holds a Bachelor of Arts degree in communications and journalism.