A Letter from our Seminary Chaplain: Embracing a Year of Spiritual Growth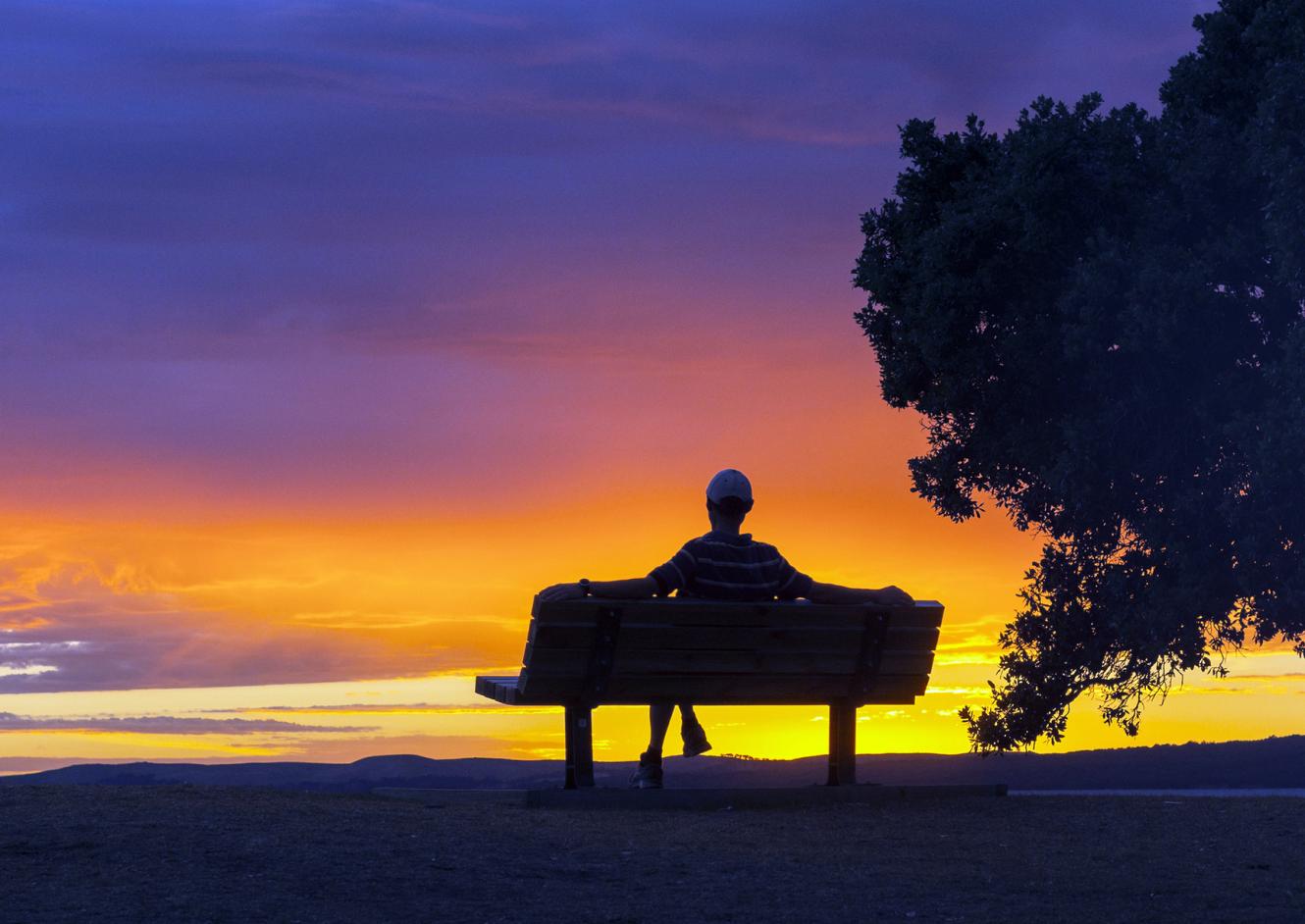 Dear Palmer Theological Seminary Students,
Welcome to a new year of seminary study, whether you're a first-timer or returning. We're grateful for this yearly moment of anticipation!
As classes approach, I encourage you to establish a regular prayer habit focused on this God-planned seminary journey. You'll read, process, write, and discuss, leading to personal growth and advancing God's purposes in your life and the world.
None of us will be the same after this journey, and that's a good thing. Change is a sign of God at work within us, individually and collectively. Pray as you prepare:
Pray for an open heart and a balanced calendar for classes, study, rest, family, worship, and work.
Pray for your fellow students, that they trust God in all things and approach others with goodwill.
Pray for their well-being in all aspects of life.
Pray for humility, teachability, forgiveness, and faithfulness in all circumstances.
Remember to also pray for the staff, administrators, and professors to keep us safe and healthy throughout the year.
Extend your prayers to the entire university community. Our lives are intertwined with Eastern University, and we share a history dating back to 1925. Let's support each other in prayer for God's presence, correction, and provision.
As we embark on this year, know that the Lord will be with us in every class, chapel service, library study session, and even friendly meals with new friends. The Lord eagerly waits for you to notice and welcome His presence.
This year promises to be filled with God's grace and glory as we focus on the "Whole Gospel, for the Whole World, through Whole Persons." I'm excited to share this journey with you as the semester begins!
With gratitude and anticipation,
Debbie Watson, Chaplain
About the Author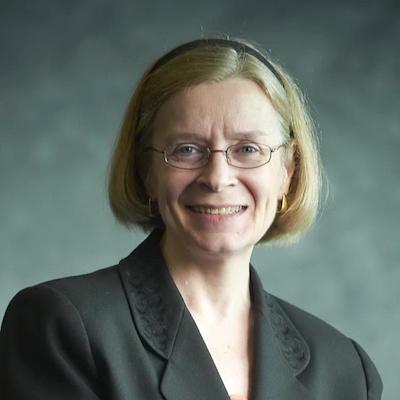 Dr. Deborah Watson serves as Associate Pastor of Narberth Presbyterian Church in Narberth, PA, where she began as a seminary intern in 1993. Debbie has taught at the Seminary since 1995, first as an adjunct, and now as affiliate professor in the areas of New Testament, New Testament Greek, Greek Exegesis, and Theological Research & Writing.  Debbie also serves as the Seminary's Chaplain.