A Lingering Imprint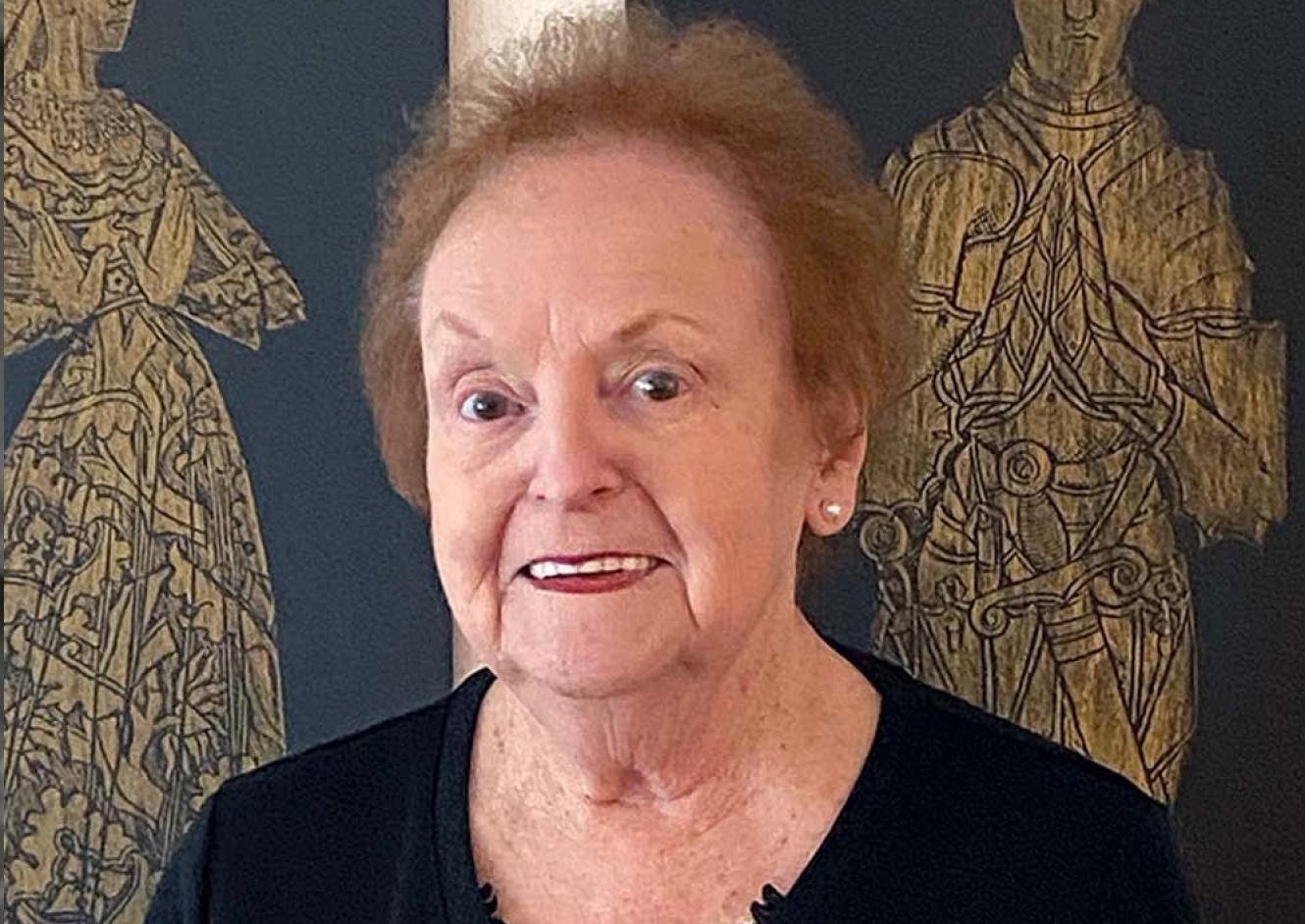 Her imprint lingers on the lives and ministries of Palmer Theological Seminary's international community and on all of those for which she made a way.
Ruth was born on a dairy farm in New South Wales, Australia, before moving to Sydney at age 11. Though she would describe her childhood as "ordinary," her life would prove to be anything but that. 
Near her 21st birthday, Ruth's father died. In his will, he left Ruth travel provision to Europe, where she would later secure an Australian Embassy position. This position afforded excitement—a trip to New York's UN General Assembly—where she would soon accept a 5-year assignment. During a trip to the former Yugoslavia, she met Dr. Carl Henry, an Eastern Baptist Theological Seminary (EBTS) visiting professor. He encouraged Ruth to apply for an EBTS position as Advisor to International Students. Ruth began her ministry on Lancaster Avenue in 1970.
Two years later, the Registrar position opened. While Ruth desired to apply, others objected to the idea of a woman filling that role. Not deterred and backed by student and Board Chairman support, Ruth became the first female administrator at EBTS. Over the next 35 years, Ruth served the administration well. "I stirred up a lot of things. It took time, and we learned from each other," she says. She also served the students of EBTS well, living life alongside them on campus. 
Ruth maintained her role as the International Student Advisor through it all. She made a way for her students: securing visas and shopping lists, soothing cultural adjustments, and extending care to hearts hurting from family separation. She understood and advocated for them, as she was herself an "International from Down Under." 
Since retiring in 2005, Ruth has devoted herself to caring for the Seminary's alumni community. She continues to "keep up with" the many decades of seminarians she has helped nurture. Ruth's persistent care and relationship tending has made a way for Palmer's current alumni chaplains to continue in the same spirit of waymaking.
"I have been stretched and enriched by this community – I count the many lives touched not as a multitude, but as blessings, recognizing God's goodness in it all."