Palmer Consultation to feature Rev. Dr. Marvin A. McMickle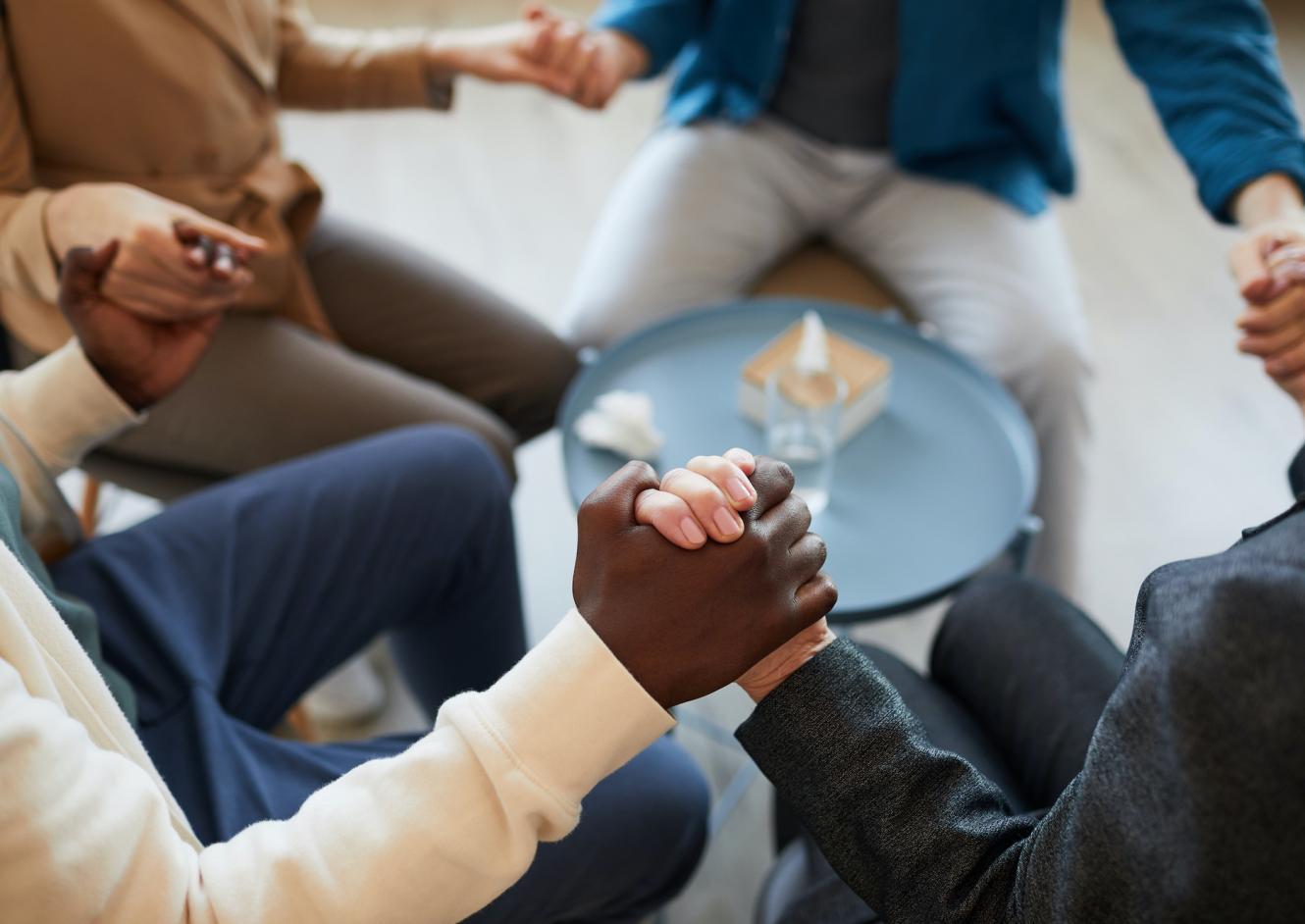 All are welcome to join Palmer Theological Seminary of Eastern University for the Palmer Consultation, which will take place virtually on March 2, 2023 at 9:30 a.m. The theme for this year is "To Serve This Present Age" and the Plenary Speaker is Rev. Dr. Marvin A. McMickle, Interim Executive Minister, Cleveland Baptist Association and Former President, Colgate Rochester Crozer Divinity School.
This will be a virtual event, and the public is invited to attend via Zoom or  Facebook. The event is free to attend, however, pre-registration is required to participate on Zoom. Register Online Now!
For more information about the event, contact Dr. Phaedra Blocker: pblocker@eastern.edu.