Palmer Seminary to Host 2nd Annual Science and Religion Symposium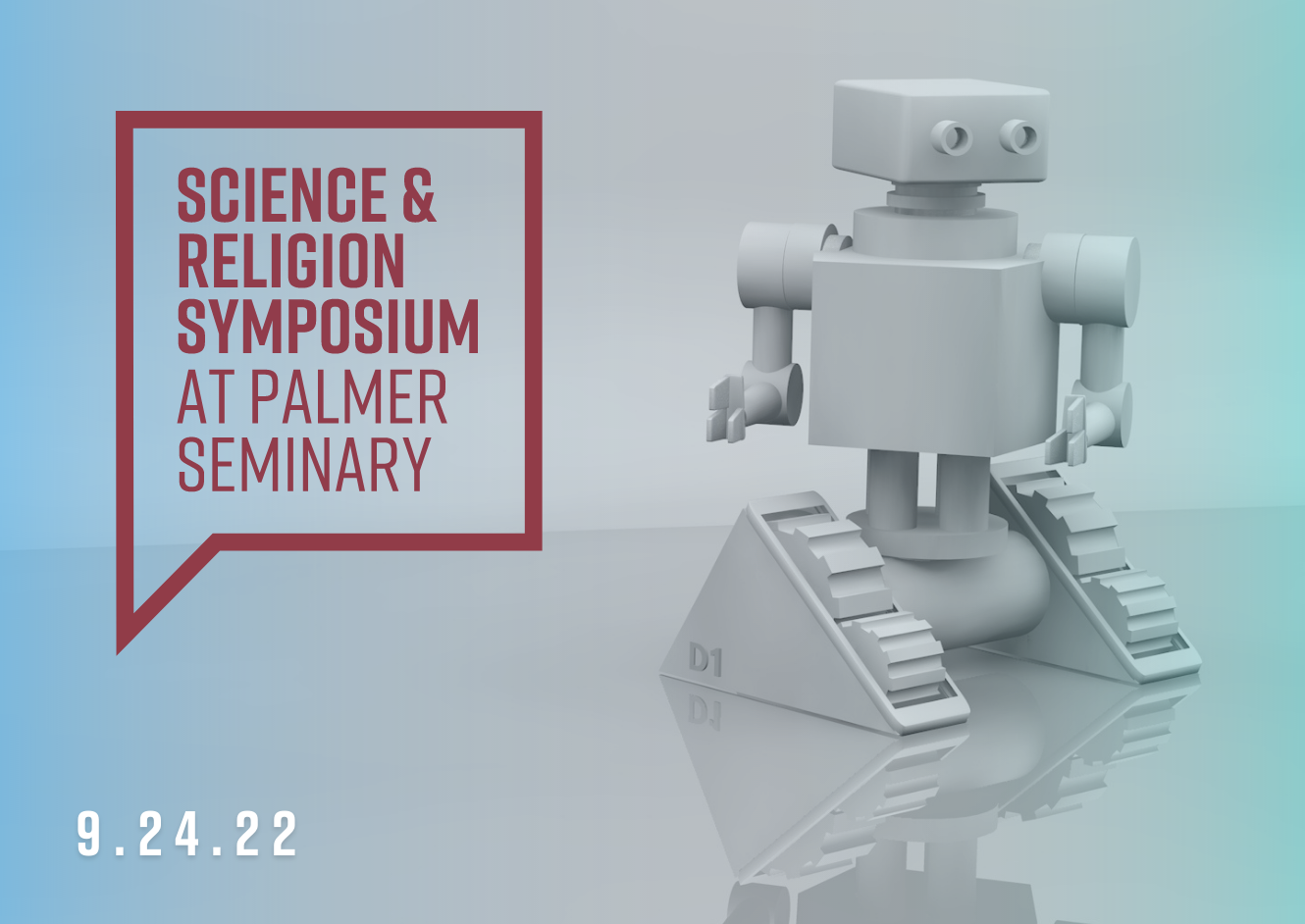 A Note from Symposium Director Rev Zack Jackson
We are proud to announce that this year's symposium will center around the question, "What does it mean to be human?" In the animal kingdom, are humans unique? Did we evolve from earlier primates; and if so, did they also carry the image of God? Was there a historical Adam and Eve? How does evolution inform our understanding of sin and salvation? These are big questions that many of you asked us to cover in the next Palmer Seminary Science and Religion Symposium, and we listened. 
We will devote the morning session to matters of evolution, our hominid ancestors, and the implications for our faith today. The event will feature a panel of local experts and a keynote presentation from Dr Peter Enns who is the Abram S. Clemens Professor of Biblical Studies at Eastern University and the author of "The Evolution of Adam, What the Bible Does and Doesn't Say about Human Origins". 
The afternoon session will look towards the future of humanity, asking questions about gene editing, biological enhancement, and artificial intelligence. 
So mark your calendars for September 24th from 9-5 as we explore these big topics in a spirit of faithful curiosity and scientific integrity. Please bring your questions and invite your friends. 
Palmer Theological Seminary is committed to helping students, clergy, and lay people alike to learn how to use both science and religion to love and worship our God. This symposium is one of the ways that we do that, and we pray that God would bless our efforts as we seek to bring "the whole gospel, for the whole world, through whole persons."
Interested in volunteering? Please contact the symposium director, Rev Zack Jackson at zjackson@eastern.edu.