Palmer People: A Decade of Serving in Southwest Philly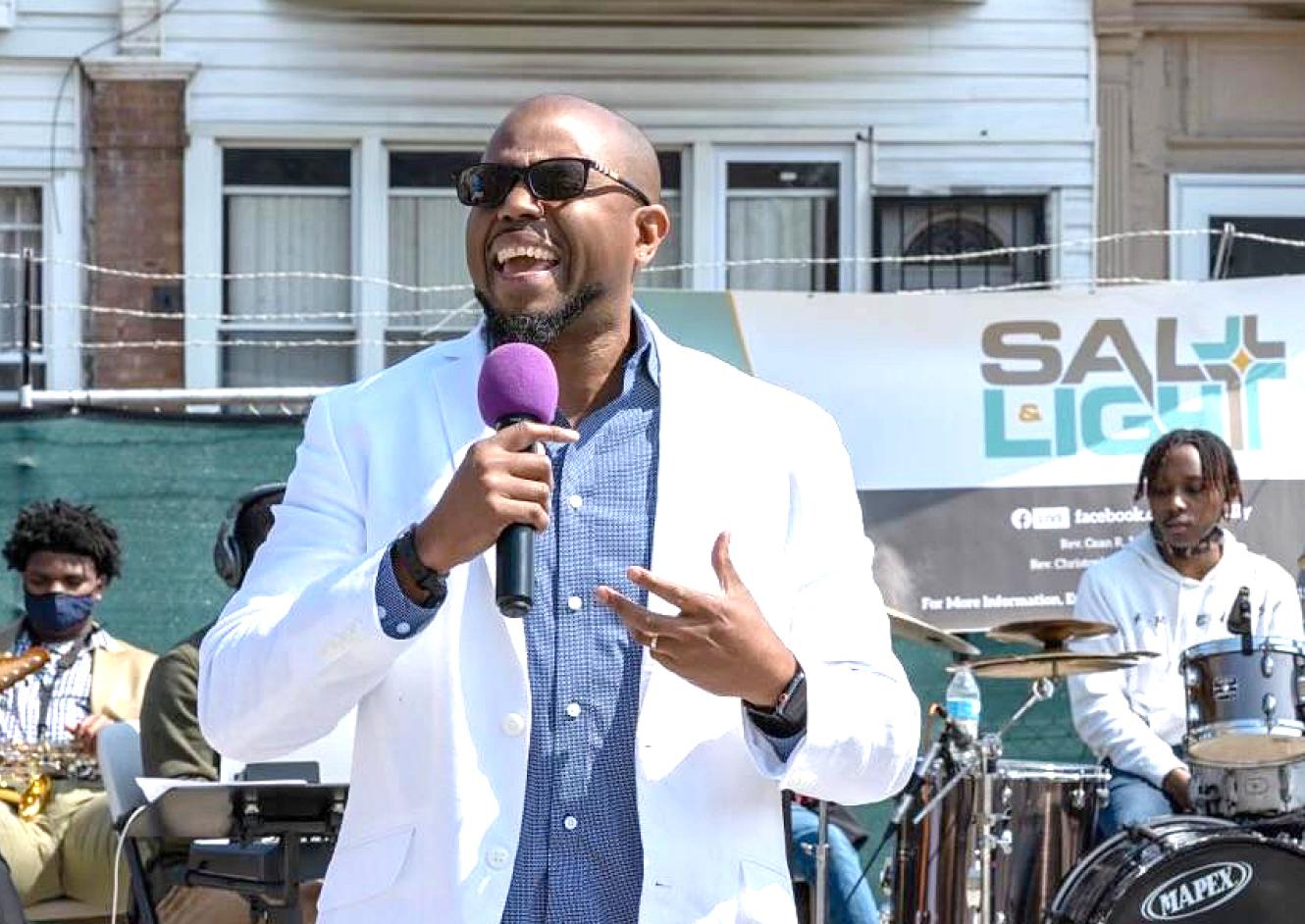 REV. CHRIS HOLLAND (PCUSA) graduated from Palmer Seminary with his MDiv in 2012. When he reflects on the relationships he experienced and witnessed between faculty, staff, and students, he recalls thinking "This feels like church." As a student, he participated in Palmer's Nigerian Immersion Experience, where he studied in northern Nigeria for 3 weeks. It was there he witnessed people responding to the Gospel and going to live it out, even in the face of Nigeria's political unrest and violence. He says it was a testimony to the pursuit of faith amidst tragedy. 
Chris has carried this experience, as well as his relationships with Palmer faculty, into his work of ministry. This includes The Common Place Philadelphia, a nonprofit serving children and their families in southwest Philadelphia through educational programs, social services, and spiritual formation, and with Salt & Light Community Church, an interdenominational and intergenerational community that worships in Southwest Philadelphia and Mt. Airy. Chris is currently the executive director of The Common Place Philadelphia. He also serves as executive pastor for Salt & Light Community Church.
About the Author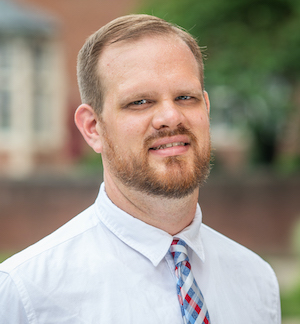 Dan lives with his wife, Libby, in Phoenixville, Pennsylvania, and graduated from Palmer Theological Seminary with his Master of Divinity in 2018.  He now serves full-time as the Director of College and Young Adult Ministries with the Church of the Good Samaritan in Paoli, PA on the campuses of Eastern University and West Chester University. He also serves as a Chaplain and Seminary Storyteller for our Center for Alumni Care and Seminary Engagement.