Returning Home to Rest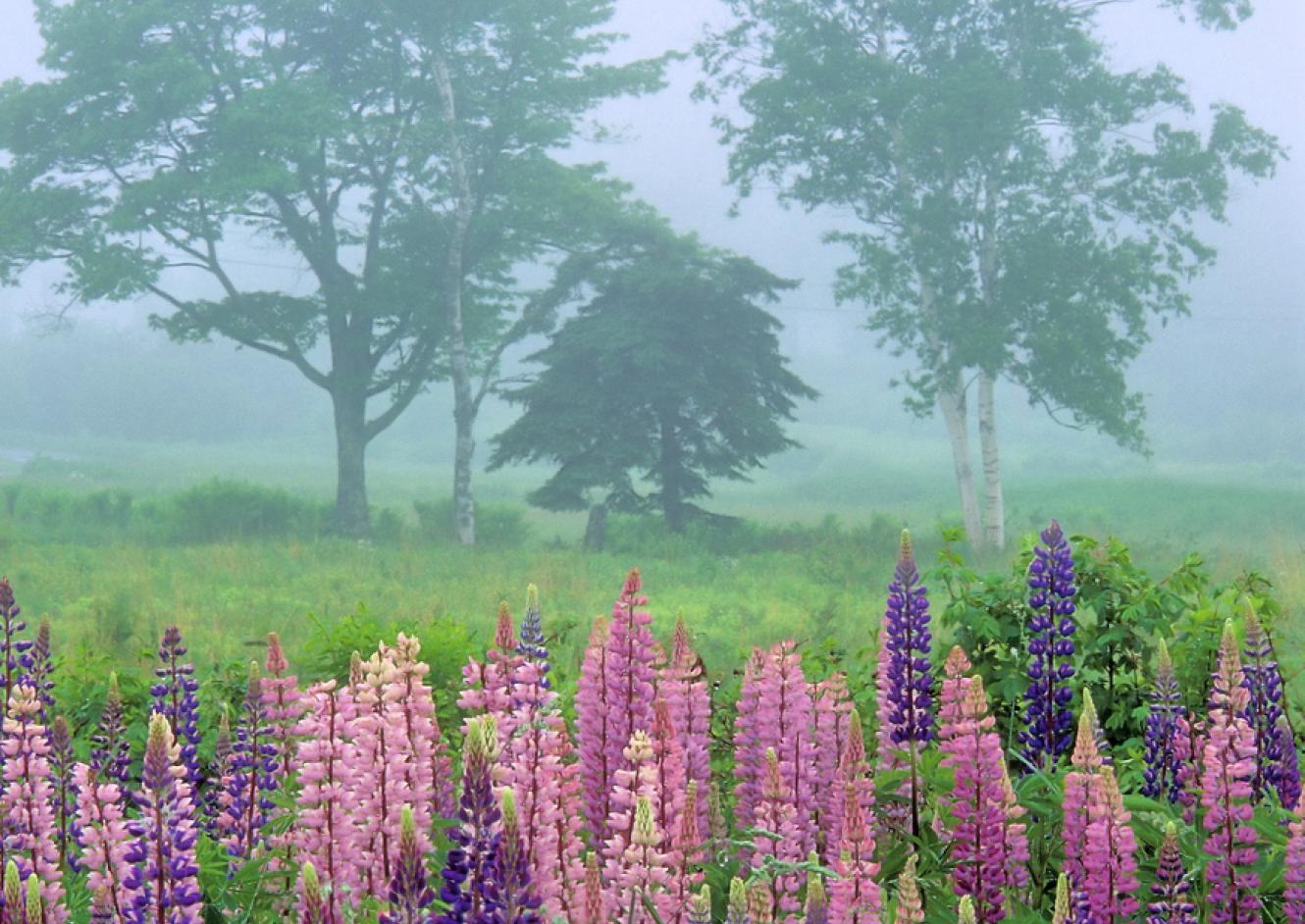 Feeling the cool breeze on my face, and the smell of salt water, I remember the joy of being on vacation in Maine when I was a boy. Returning again for so many summers made the anticipation of relaxing and rest even greater. What image or place takes you to a place of rest? 
Just like revisiting childhood places of joy, we are invited by God to return to receive his promised embrace. In Isaiah 30, God offered Judah a refuge from Assyria (without the help of Egypt). Like Israel, we may not yet be willing to fully depend on God's resources and wisdom.
"This is what the Sovereign LORD, the Holy One of Israel, says: Only in returning to me and resting in me will you be saved. In quietness and confidence is your strength. But you would have none of it."
As the pandemic has forced us to slow down our pace, I wonder if we can hear God's voice inviting us to return to a place of surrender and resting in God. The promise of actual rest and peace happens in this exchange: our burdens for the peace of Christ. 
God is inviting us, like the Psalmist, to trust in "God alone" for safety and rest (Psalm 62:1-2).
When nothing else will do – only in God – we find rest. From that place grows a deeper quietness, confidence, and strength. Choosing to trust in God alone in silence means you have made a decision: nothing else will do. Even when the attacks do not stop, God offers us a restful, secure place in his presence. 
With God's help, we are invited to lay aside any false securities we've been building on and instead return home to a place of rest in Jesus' arms: "Come unto me… and I will give you rest" (Matthew 11:28-29). Amen.
Daniel Peirce, MTS '23, is an MTS student at Palmer Seminary. He hopes to one-day serve the church as a pastor of worship and prayer. Speaking of singing, Daniel recommends the song Returning by Jeremy Riddle for your devotional worship. Daniel and his wife Rebecca reside in Lansdowne, Pennsylvania with their two boys Micah and Liam.