Palmer Selected to Participate in Science for Seminaries Project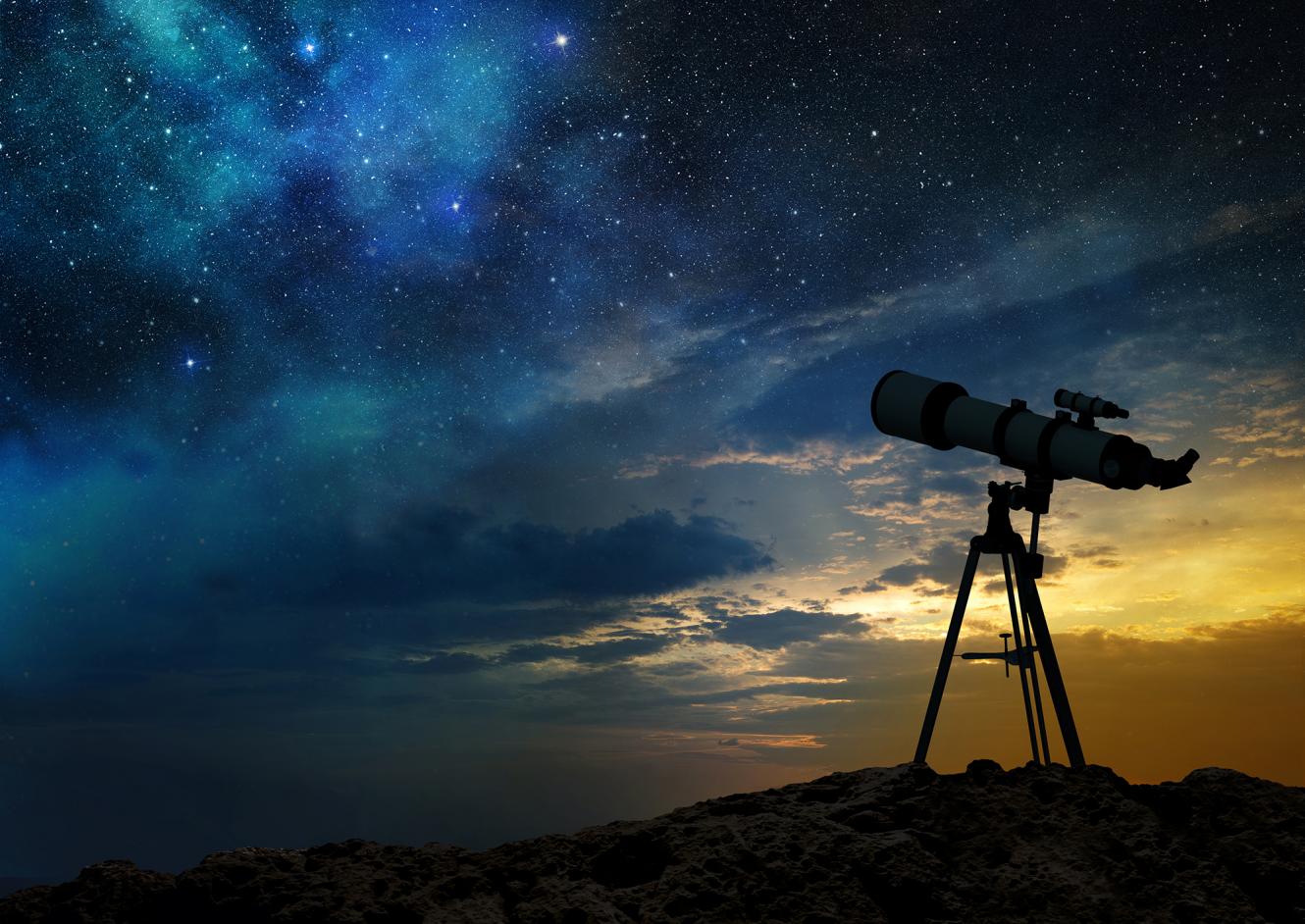 St. Davids, PA:  Palmer Theological Seminary is delighted to have been selected to participate in the Science for Seminaries Project. Science for Seminaries is a project of the American Association for the Advancement of Science (AAAS) through their Dialogue on Science, Ethics, and Religion (DoSER) program, in partnership with the Association of Theological Schools (ATS). 
The project, now in its second phase, helps a diverse group of seminaries integrate science into their core curricula and provides support and resources to seminary professors to encourage informed dialogue and a positive understanding of science among future religious leaders. Integrating science into seminary education will not only benefit professors and students, but ultimately it will enrich those in the pews who are interested in the discoveries and implications of science. As many as 32 seminaries will be chosen to participate over the five years of the grant, joining the 10 seminaries that completed a very successful pilot program.
"We are absolutely thrilled and thankful at having been selected," shares Dr. David Bronkema, Dean of Palmer. "We were hoping and praying that would be the case, and had already started planning to host a major Symposium on Science and Religion in the Fall if we were to be chosen.  The application process itself was such a blessing, since it allowed us to prayerfully articulate and plan how we wanted to more fully integrate science into our Seminary's curricular and extracurricular activities.  This project now enables our faculty team, led by Dr. Deb Winters and Zack Jackson, to do so in a concrete way!"
As part of the project, Palmer has also been awarded a $75,000 grant, funded by the John Templeton Foundation, which will enable the seminary to host a Science Symposium this year on October 1 & 2, 2021.
About AAAS and DoSER
The American Association for the Advancement of Science (AAAS) is the world's largest general scientific society and publisher of the Science family of journals. AAAS was founded in 1848 and includes 261 affiliated societies and academies of science, serving millions of individuals. Science has the largest paid circulation of any peer-reviewed general science journal in the world, with an estimated total readership of 1 million. 
The nonprofit AAAS is open to all and fulfills its mission to "advance science and serve society" through initiatives in science policy, international programs, science education, public engagement, and more. Building upon its mission, AAAS established the Dialogue on Science, Ethics, and Religion (DoSER) program in 1995 to facilitate communication between scientific and religious communities. For the latest information and news about AAAS DoSER and the Science for Seminaries Project, visit AAAS.org/DoSER and ScienceforSeminaries.org.
About Palmer Theological Seminary
Palmer Theological Seminary is a Christian seminary offering a wide array of master's, doctoral, online, and certificate programs. Palmer's main campus is located in St. Davids, PA. As one of the most diverse seminaries in North America with a creative, caring, and experienced faculty, Palmer equips students to bring "The whole gospel, to the whole world, through whole persons." For more information visit palmerseminary.edu or contact Kelly Goddard, Director of Marketing and Communications: kelly.goddard@eastern.edu.