Sharing the Whole Gospel: Takeaways from The Palmer Consultation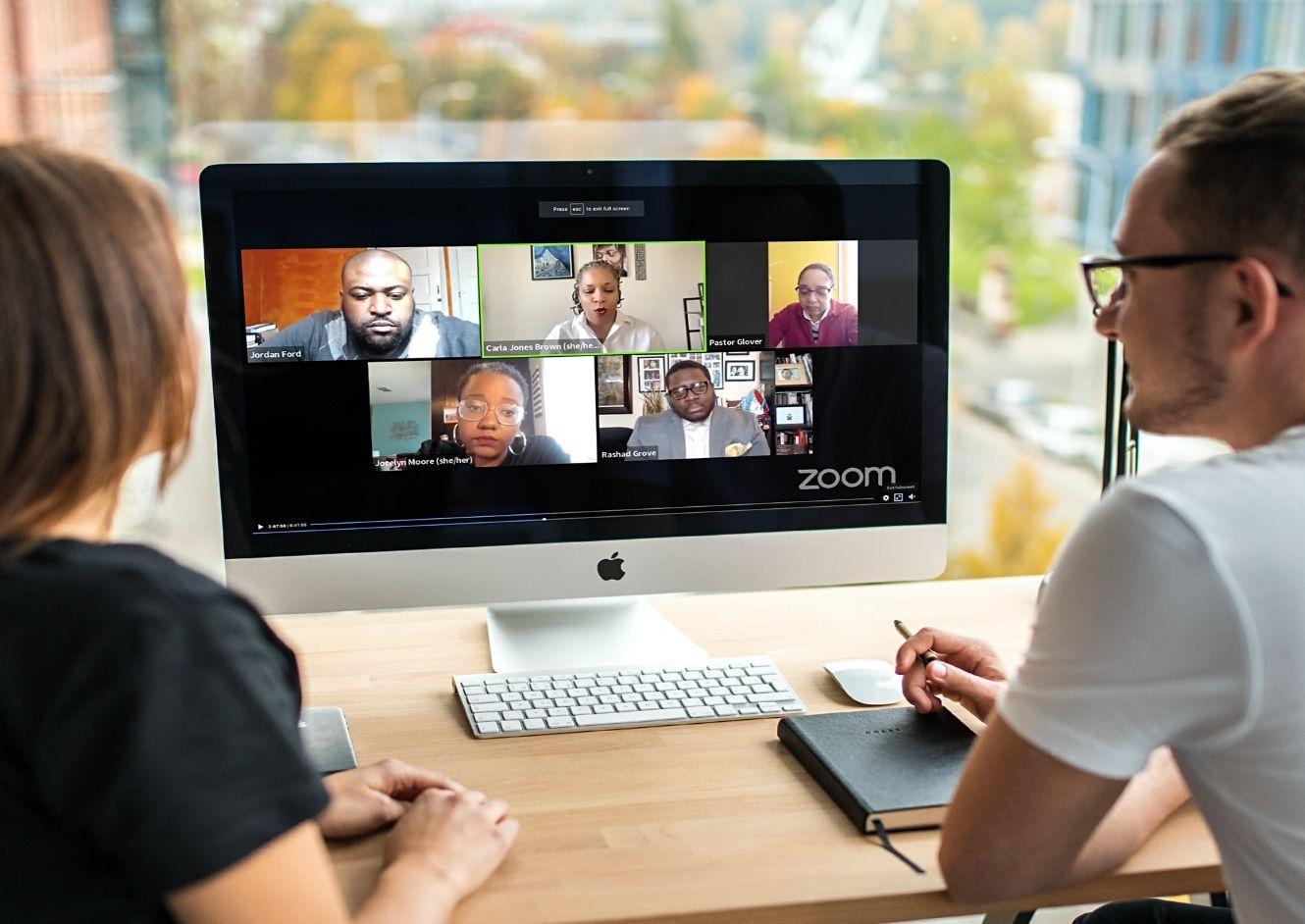 On March 2, 2023, the 3rd annual Palmer Consultation gathered dozens of Philadelphia area pastors on Zoom to connect the work of the seminary with the work of the local church. They explored three key questions together: What is this present age? What does this present age require? And what does it mean to serve now? Each question was introduced by a panel discussion of several local pastors and church leaders.
Rev. Dr. Marvin McMickle, of Colgate Rochester Crozer Divinity School, opened the Consultation with a presentation on Galatians 3:28. "There is no longer Jew or Greek; there is no longer slave or free; there is no longer male and female, for all of you are one in Christ Jesus". Rev. Dr. McMickle challenged church leaders asking if they are prepared to engage with the ancient biases of ethnicity, social class, or gender.
Developed and implemented by Rev. Dr. Marsha Brown Woodard and Rev. Dr. Phaedra Blocker, the Consultation aims to gather the community and restore the relationships that were lost in Palmer's transition from the Wynnewood campus in 2012. "The Consultation is one way for the community to gather, for churches and the seminary to have continued relationships," Rev. Dr. Woodard reflected.
The inaugural Post-Consultation Roundtable was held in-person at Eastern's Philadelphia campus on City Line Ave on April 22. During this extended session, participants continued to discuss how churches can better serve their communities and how to support pastors and church leaders. The extended conversation asked how the seminary and theological education can serve churches in these efforts.
In that spirit, the Palmer Consultation is yet another way to inspire others to share the Whole Gospel to the Whole World Through Whole Persons.
About the Author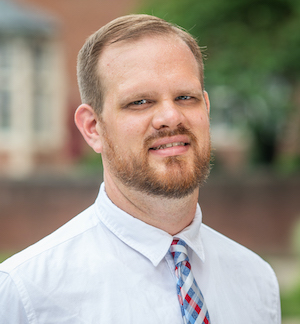 Dan lives with his wife, Libby, in Phoenixville, Pennsylvania, and graduated from Palmer Theological Seminary with his Master of Divinity in 2018.  He now serves full-time as the Director of College and Young Adult Ministries with the Church of the Good Samaritan in Paoli, PA on the campuses of Eastern University and West Chester University. He also serves as a Chaplain and Seminary Storyteller for our Center for Alumni Care and Seminary Engagement.