A Student Reflection on the 43rd Mitchell Lectureship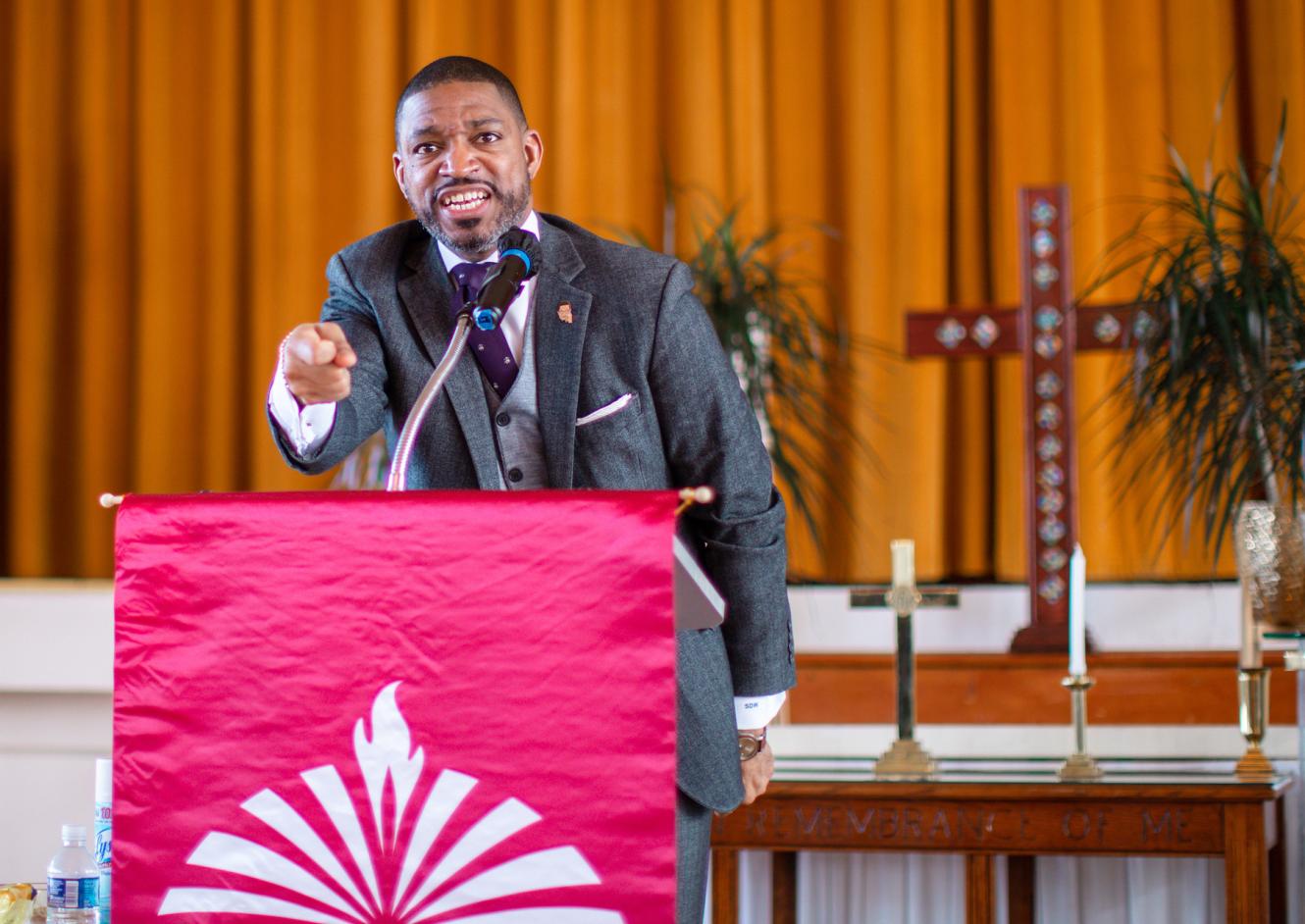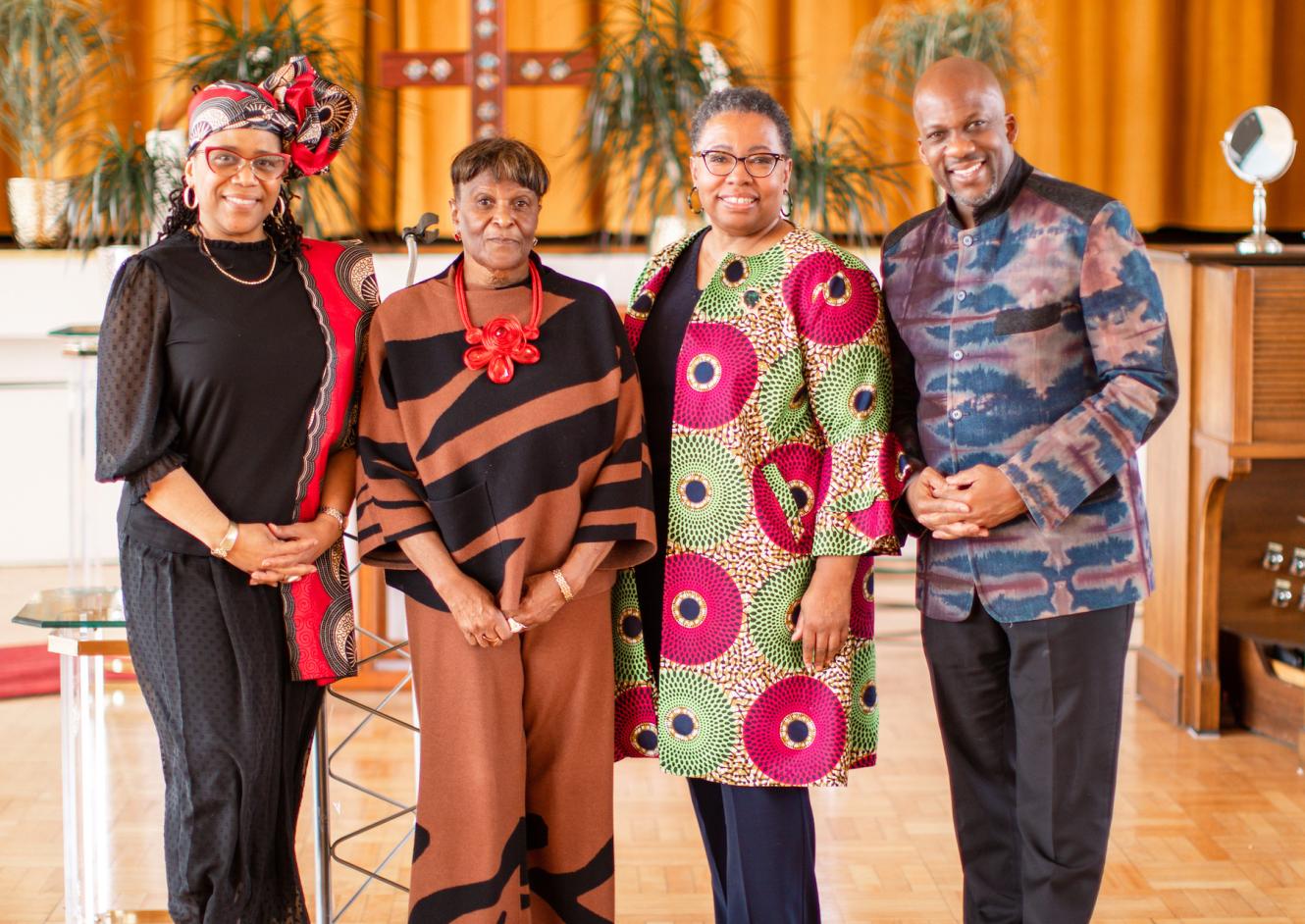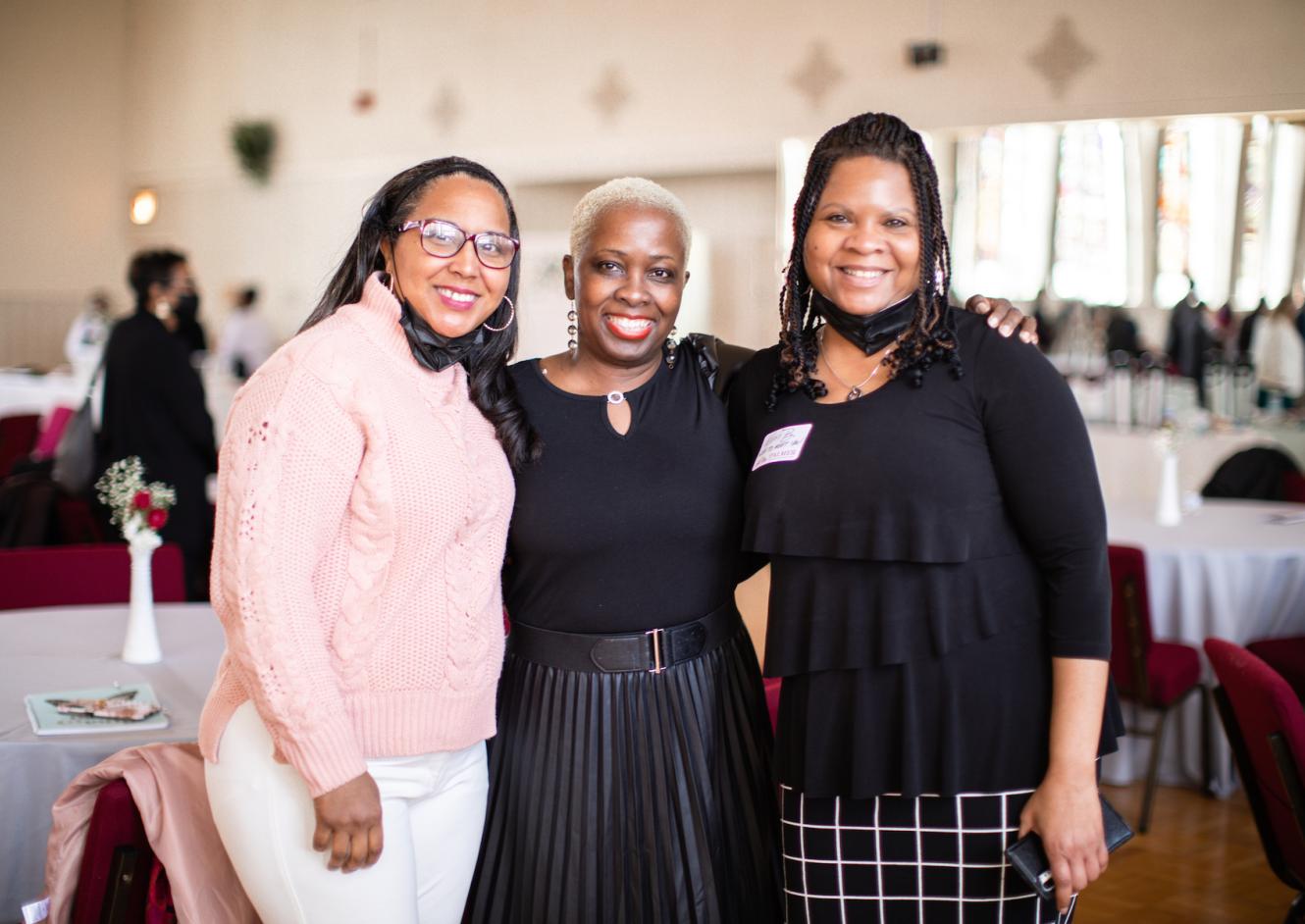 On Friday, February 3, 2023, Palmer Theological Seminary celebrated the 42nd Frank B. Mitchell, Jr. Lectureship at Pinn Memorial Baptist Church in Philadelphia, PA. In celebration of Black History Month, the event was a time for all to commemorate the rich tradition of the African American Church and the progress the church has made for societal change and justice.
Reverend Dr. Starsky Wilson, President and CEO of the Children's Defense Fund and Action Council, shared powerfully of this rich spiritual and cultural heritage and how important the church will continue to be in shaping generations to come with Christian values and leadership. 
When asked how she experienced the lecture, Master of Theological Studies graduate Yolanda Whidbee '18 spoke of the profound empowerment provided by the event:
 "The Mitchell lectureship was exactly what my heart and soul needed. I left the event full of hope and ready to empower and inspire the next generation in greater ways!  The speaker reminded everyone in the audience to not lose sight of hope!"
Doctor of Ministry student Casey Bien-Aime also shared insightful words into the Spirit moving at the lecture:
"The Mitchell Lecture was an incredible blessing. Rev. Dr. Starsky Wilson's words and stories resonated deeply with me, and inspired me to find new ways to care for our church community and to transform my work as a hospital chaplain. The worship, prayer, lecture, and fellowship fed spirits, and the community [at the event] renewed my passion for our incredible calling."
We're grateful for all those who helped coordinate the event. The remembrance of the African American church tradition and the inspiration for the future was made possible by many, including but not limited to: Dr. Kimberlee Johnson, Dr. Marsha Brown Woodard, Dr. Phaedra Blocker, and Dr. Eva Ragwan.

The 42nd Frank B. Mitchell, Jr. Lecture reminds us of our shared ministry of the Good News of Jesus Christ and motivates us to continue building together for the sake of the world.
View the Livestream Replay