Symposium Event Recap: Palmer Seminary Sets the Stage For Future Conversations on Science & Religion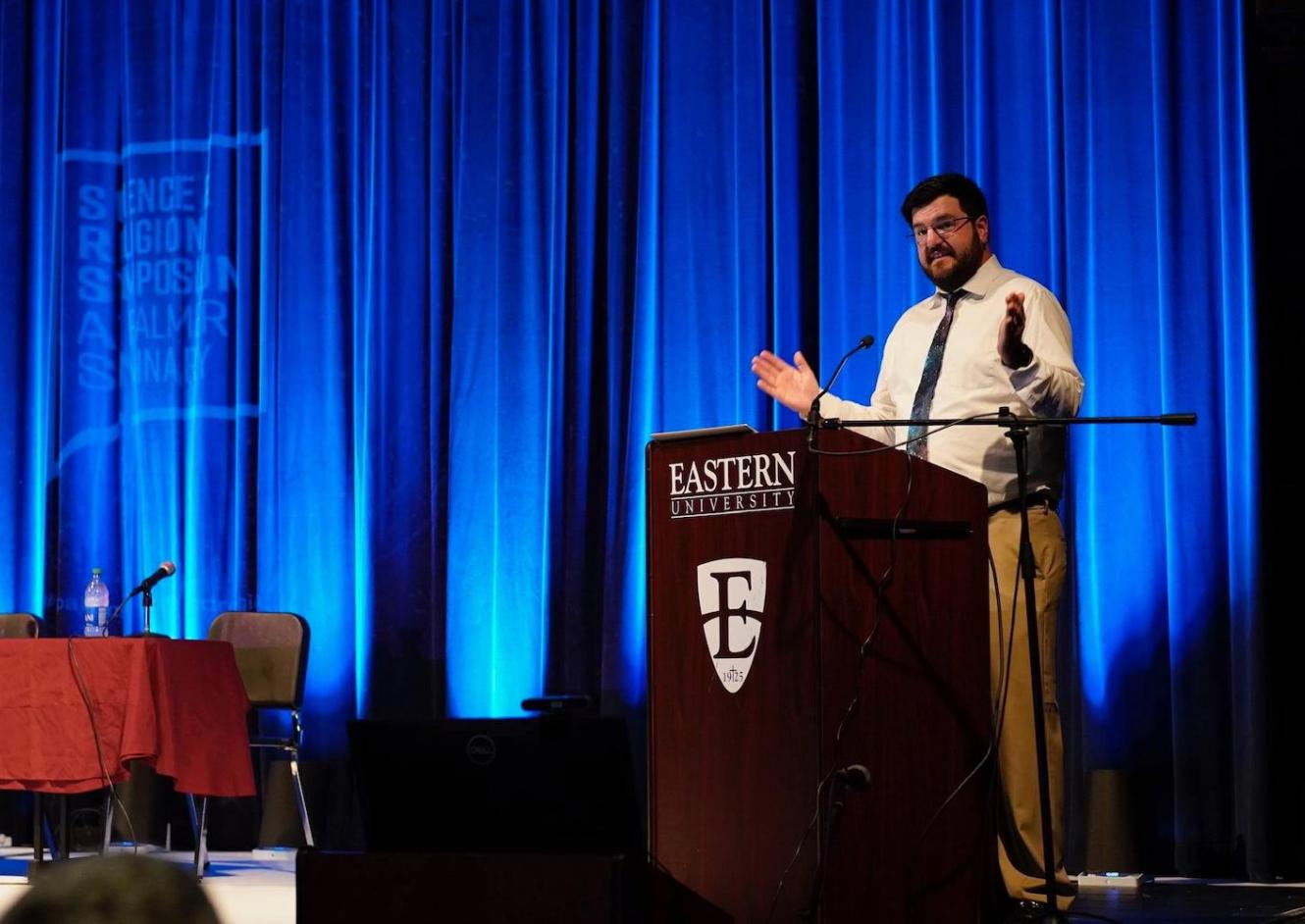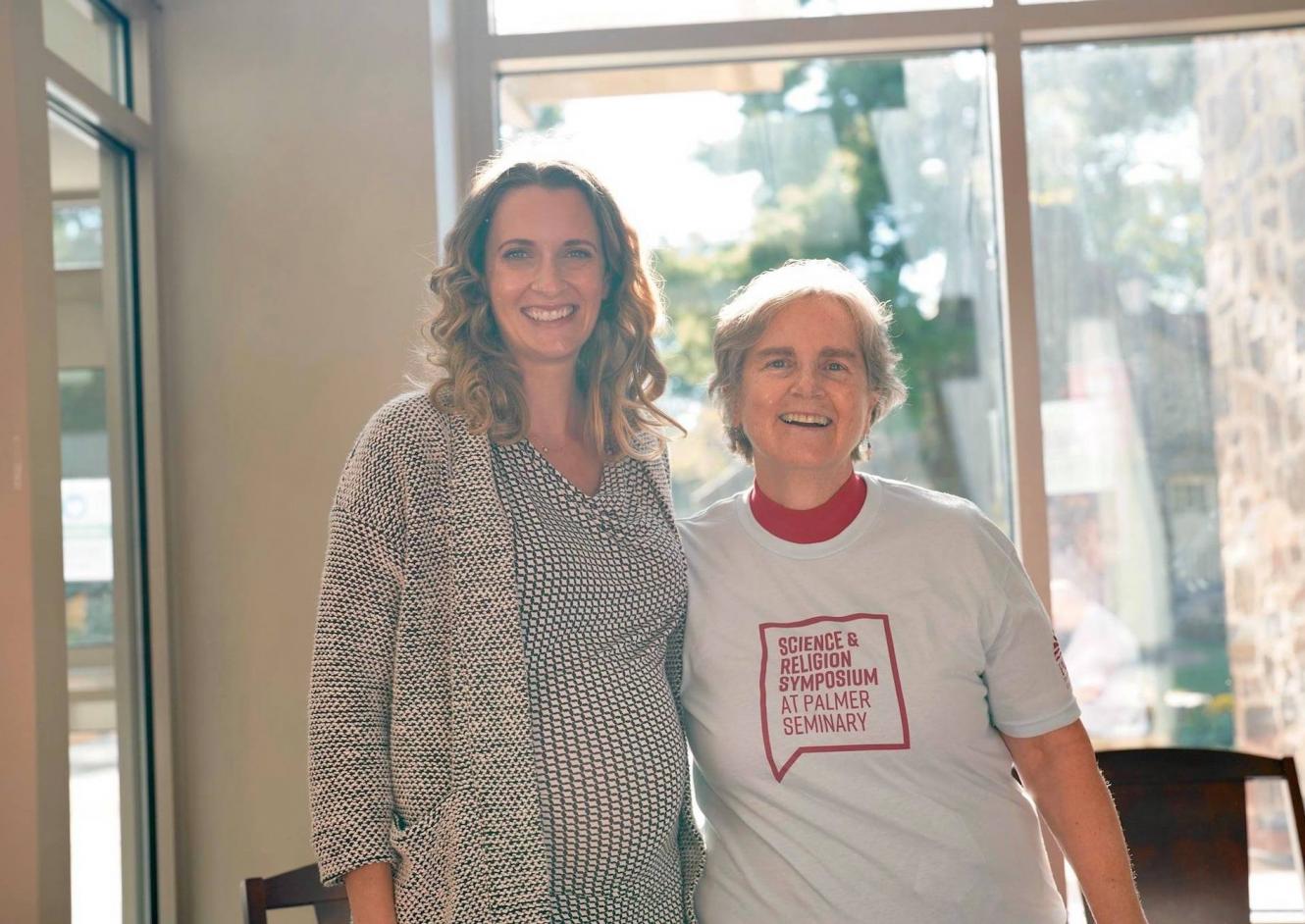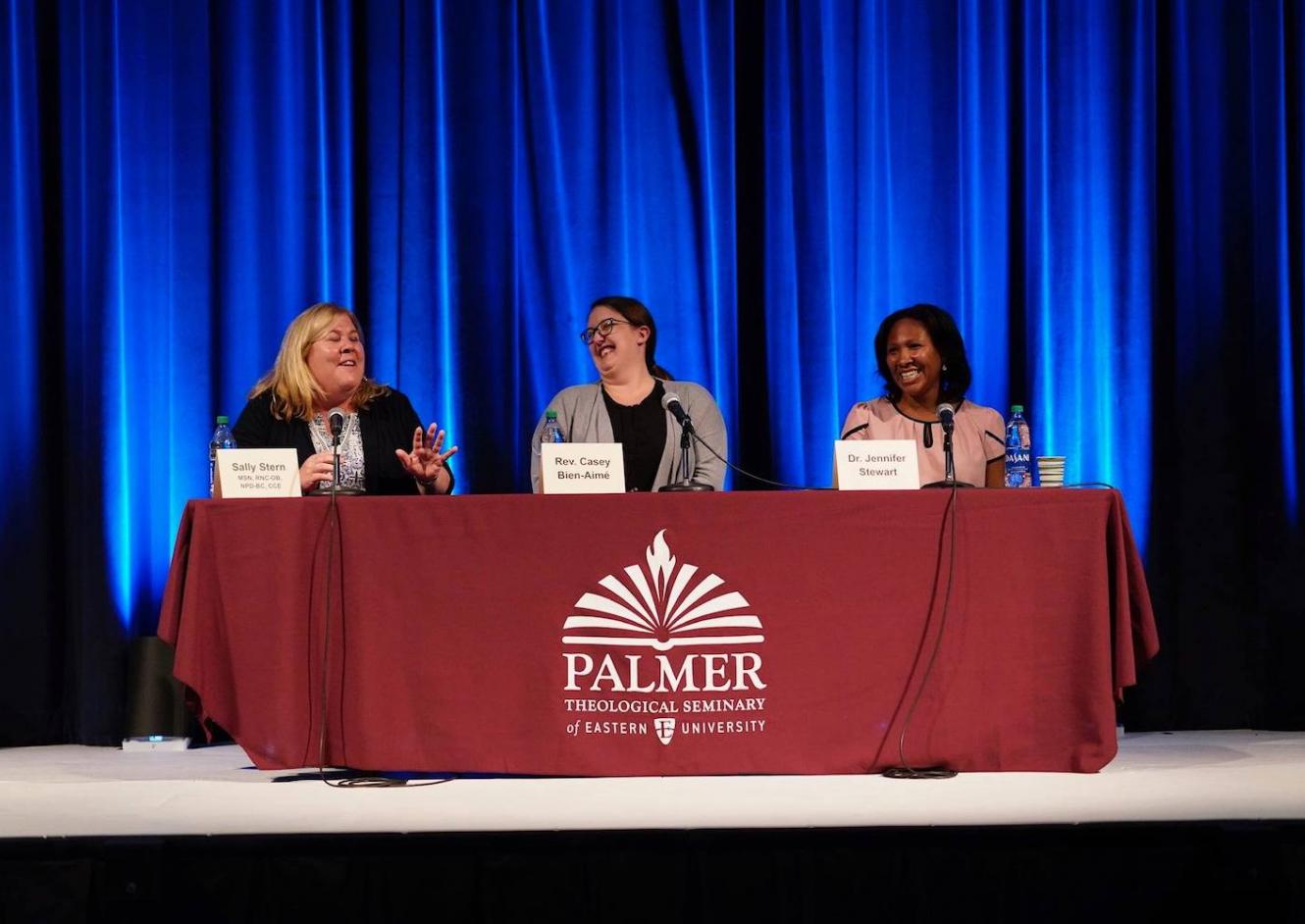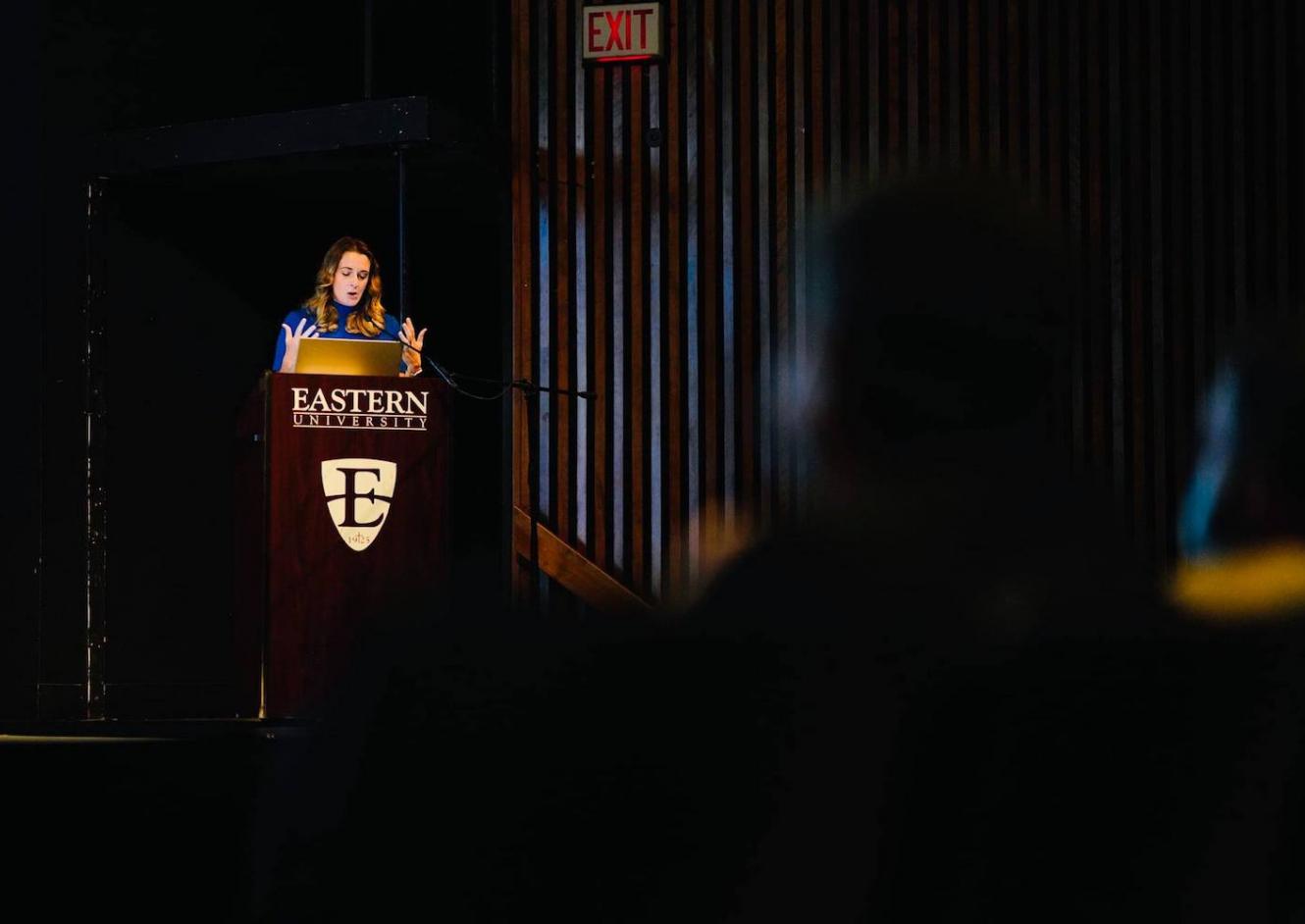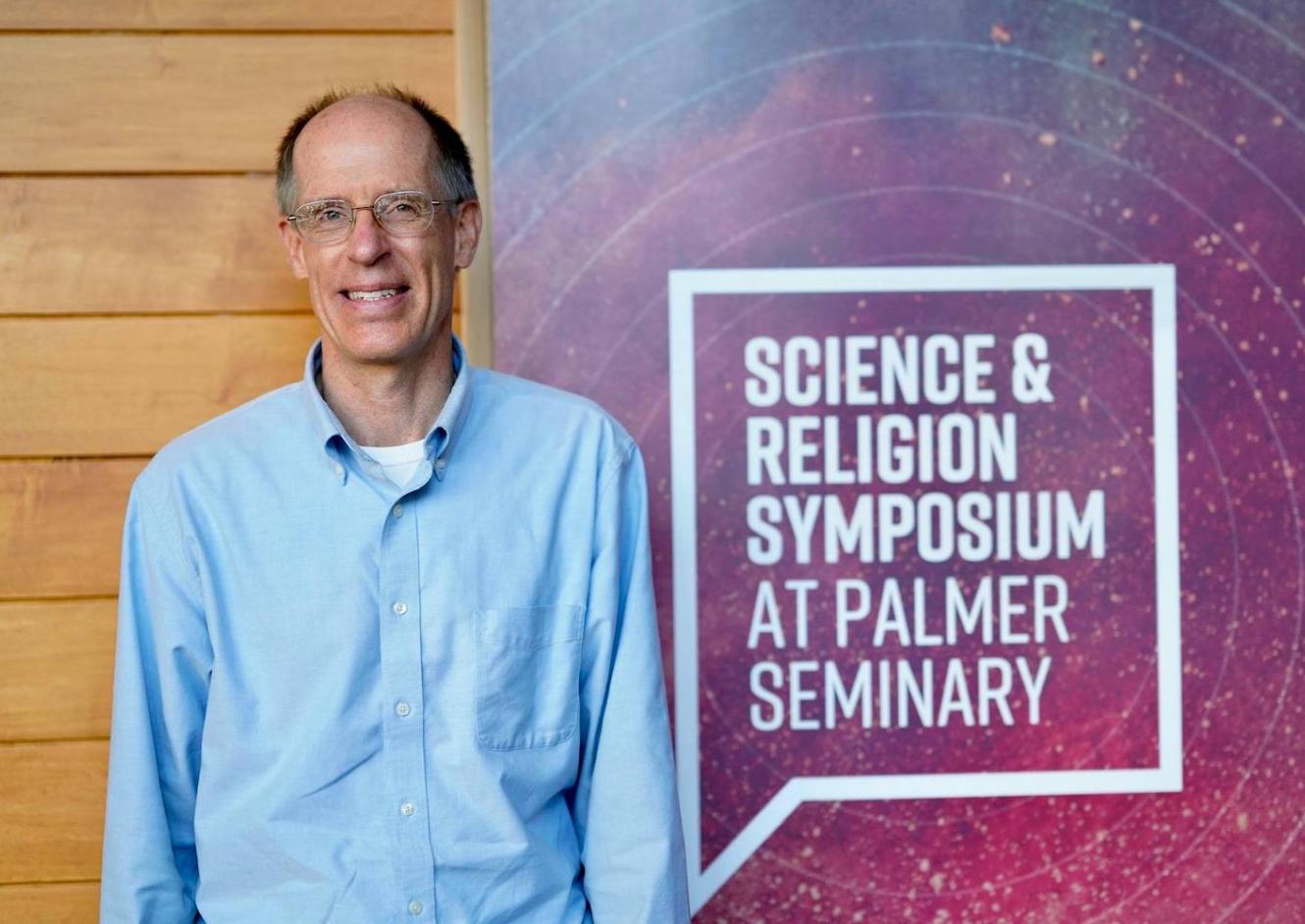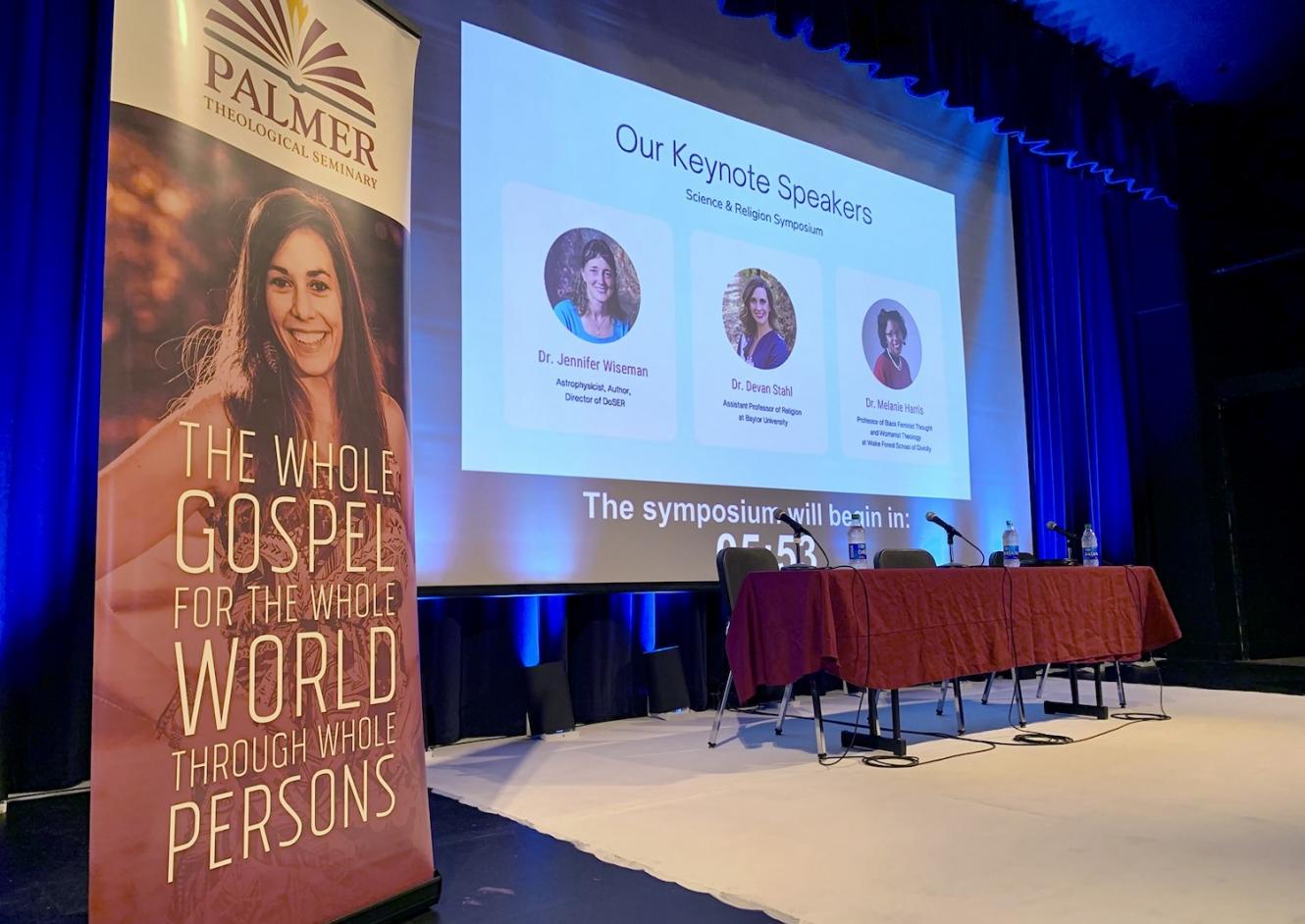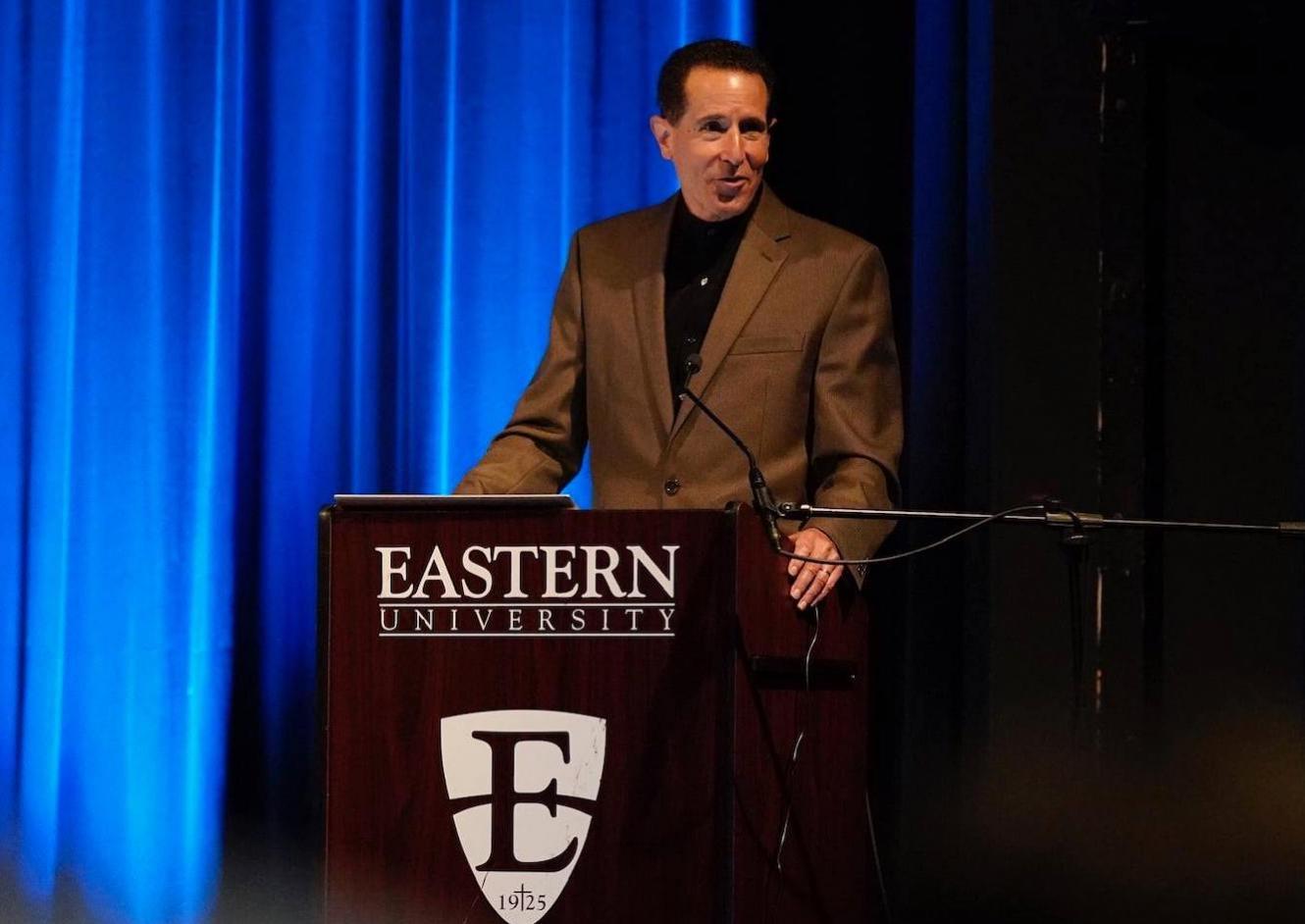 The first annual Palmer Theological Seminary Science and Religion Symposium is in the books, and what a weekend it was! We had over 200 people registered, and thanks to our live streaming, people were able to join us from around the world. All weekend, I heard people say, "I wish we had more time. This felt too short!" Judging by the amount of questions we had to leave unanswered in the Zoom chat box, this event showed us that there is a hunger to engage with science and religion at Palmer and beyond. We're working on some ways to keep the conversation going until our next symposium in October 2022, so stay tuned for more information. 
We inaugurated the symposium on Friday evening with a riveting discussion of astronomy, cosmic origins, and heavenly wonder. Eastern University has one of the most well-equipped observatories in the region and is home to a world-class planetarium, so it seemed fitting to begin our discussion there. Our first speaker, Dr. Jennifer Wiseman, an astronomer and director of the American Association for the Advancement of Science (AAAS) Dialogue on Science, Ethics, and Religion (DoSER) program, wowed us with a discussion about the incredible magnitude of the cosmos, and helped us to consider the many ways that science and religion are already informing our daily lives. 
On Saturday morning, we regrouped to wrestle with how our faith impacts our relationship with medicine, and how we can care for those who find conflict in that relationship. Our panel of health and pastoral care professionals did an incredible job giving us practical, time-tested wisdom for our lives and ministries. The keynote speaker, Dr. Devan Stahl, Assistant Professor of Religion at Baylor University has researched and published widely on the relationship between an individual's faith in miracles and their medical choices, and her presentation added extraordinary clarity to a commonly challenging intersection of faith and science.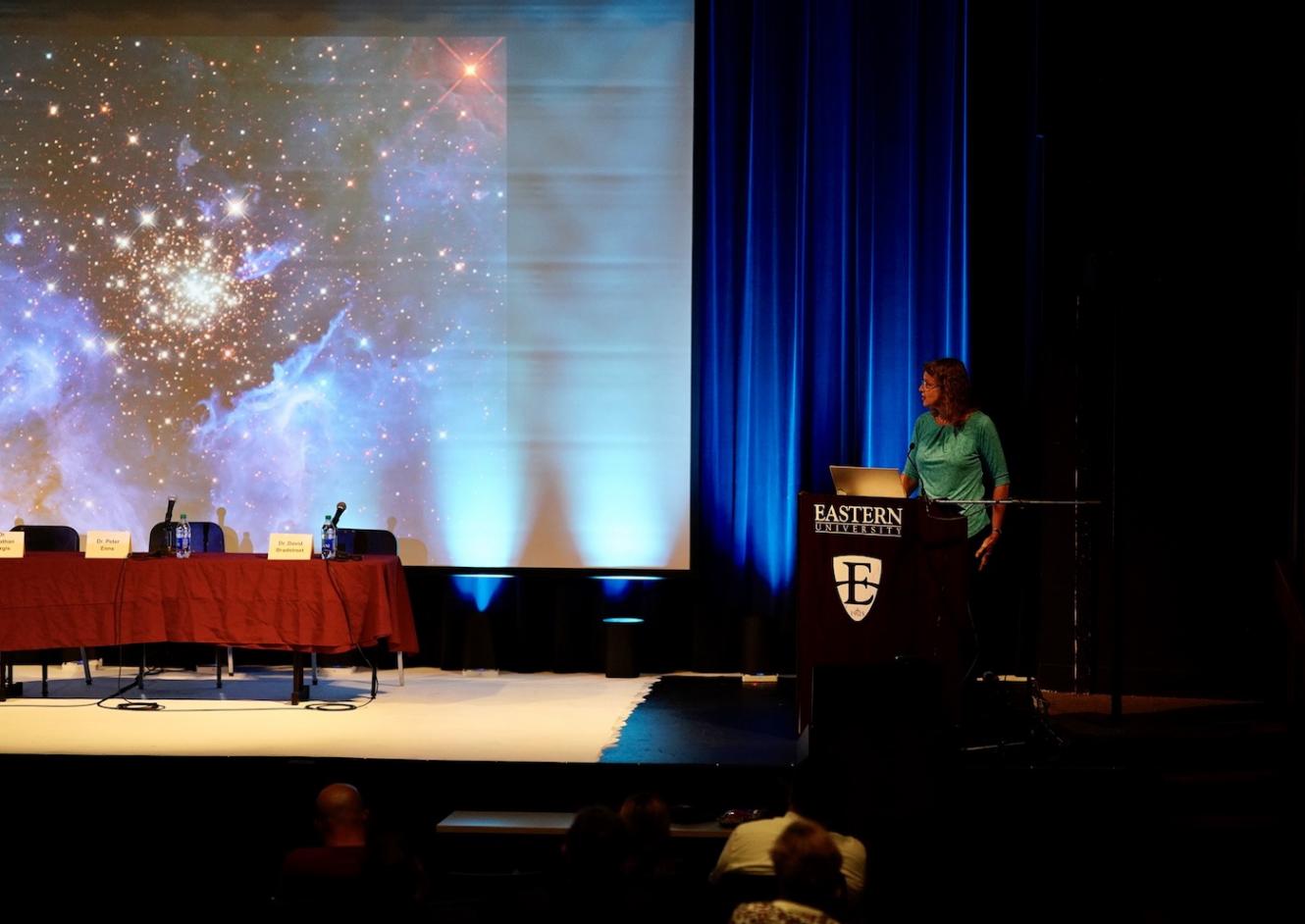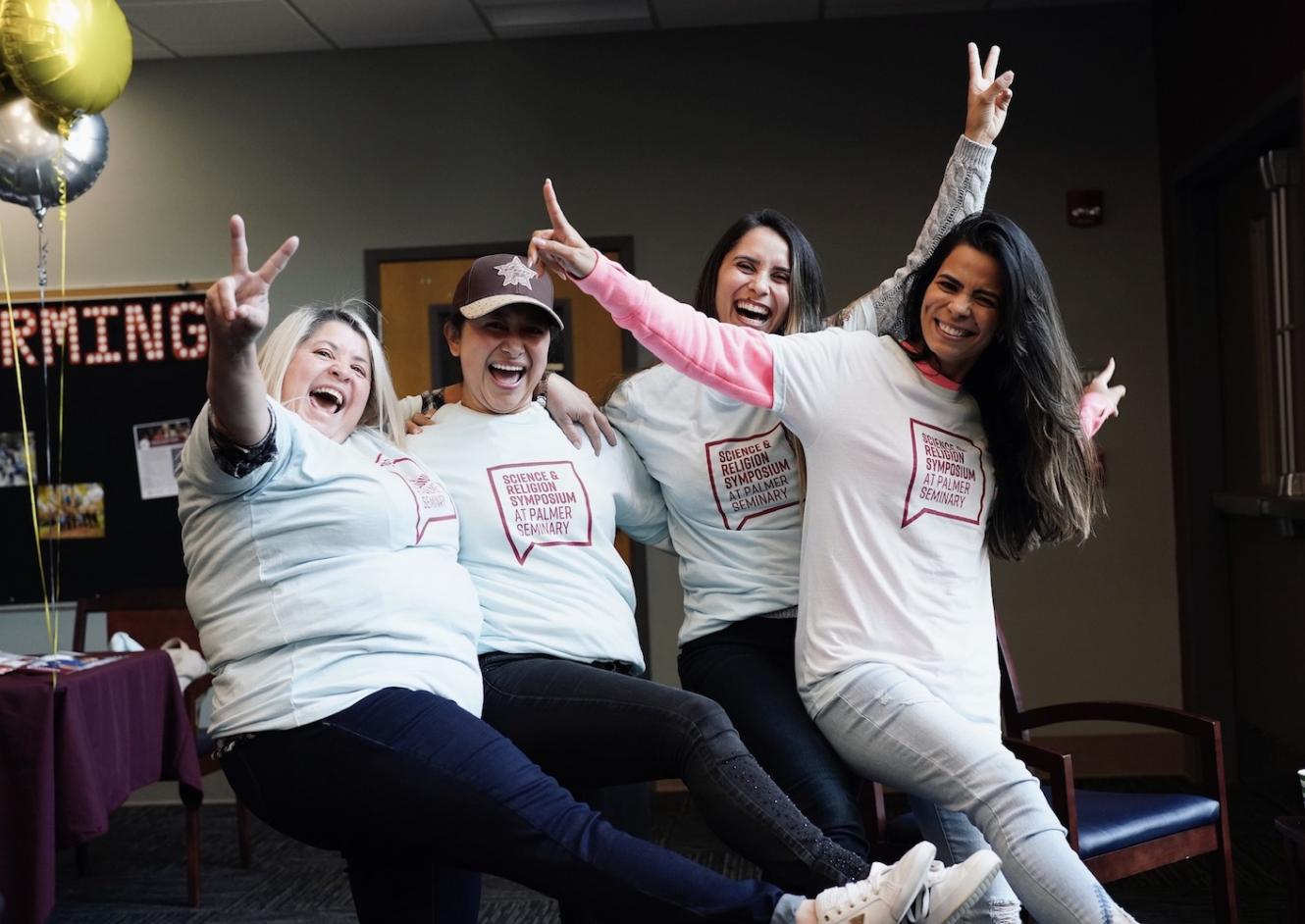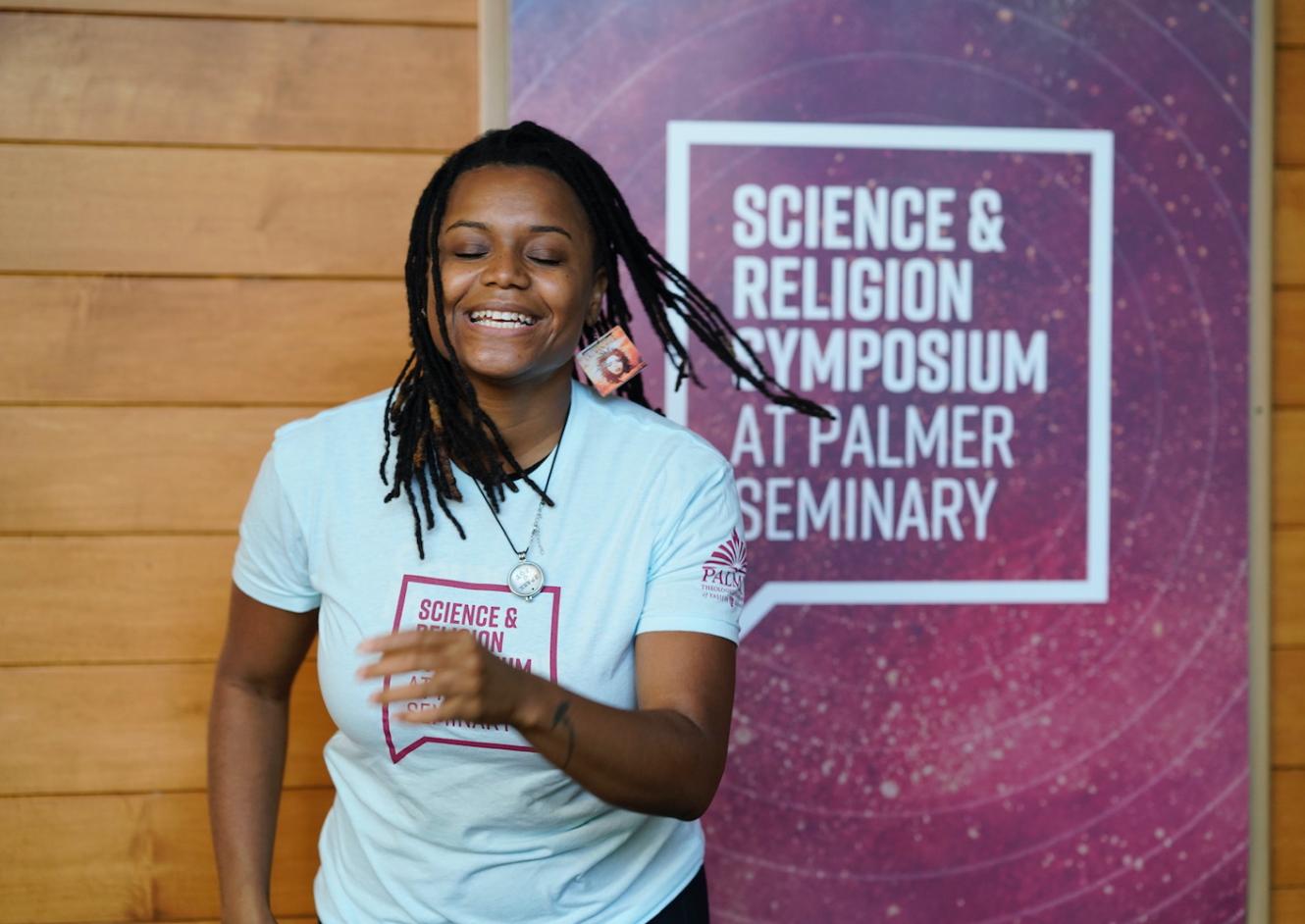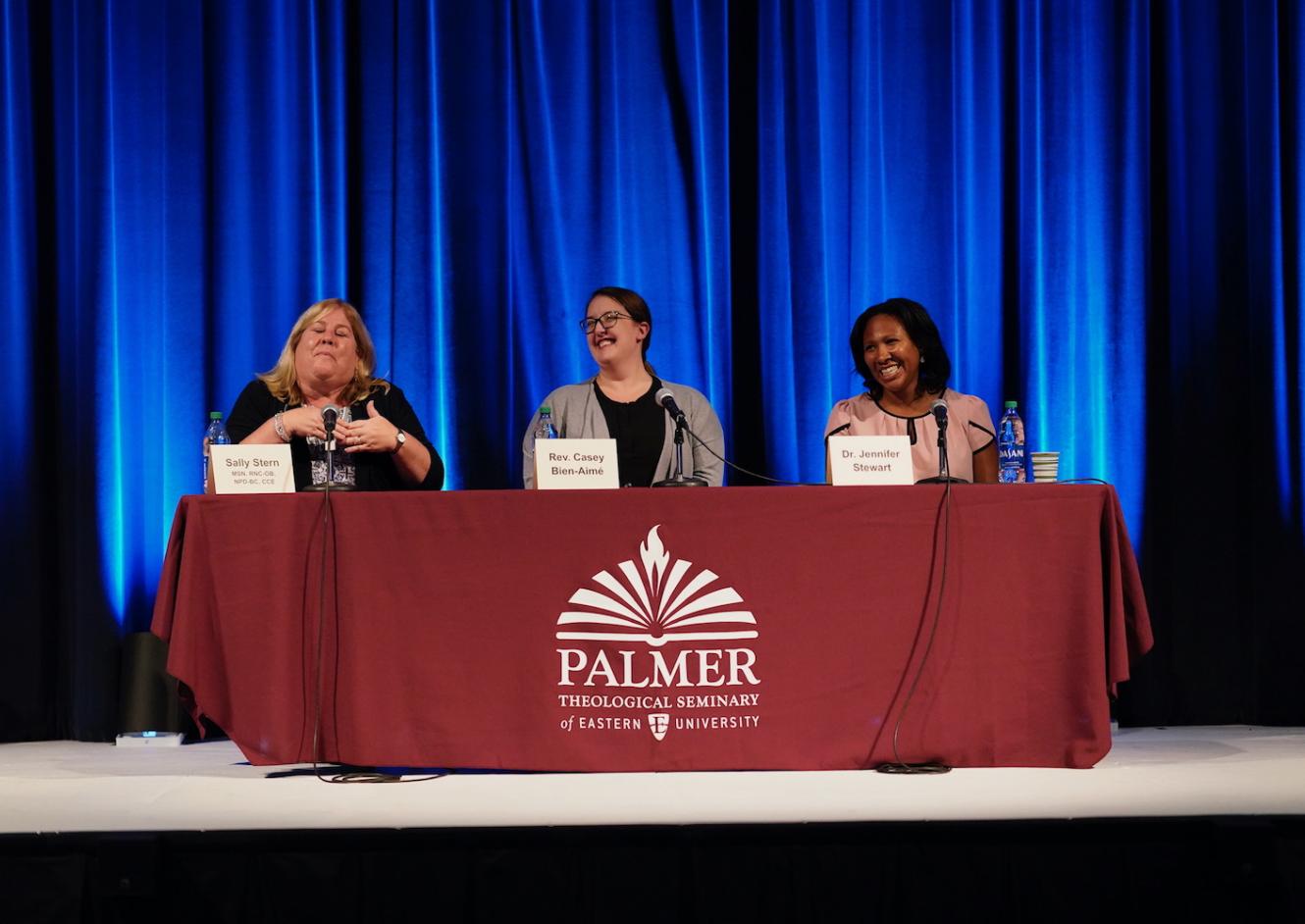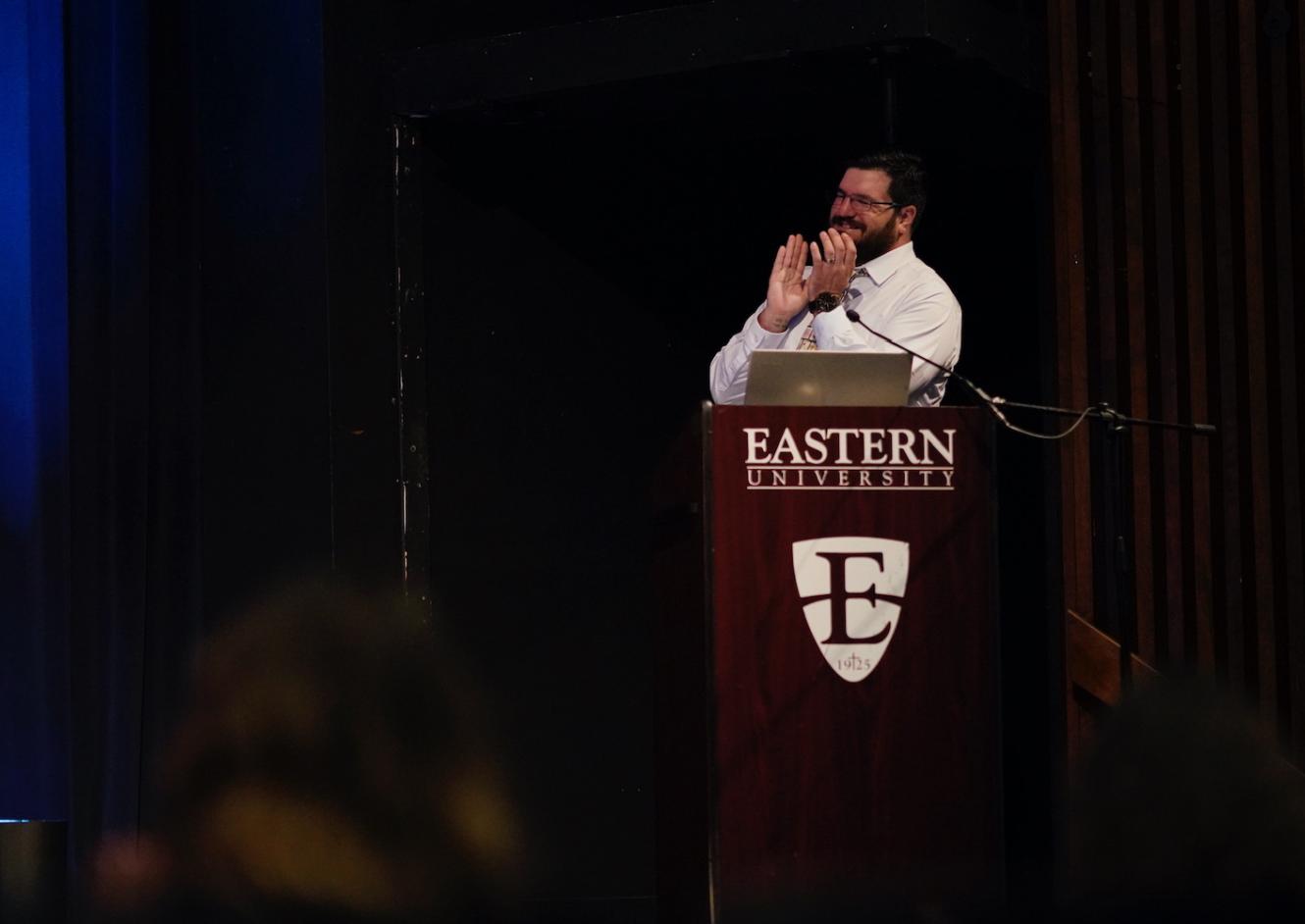 We finished the symposium with one final session on environmental justice and ecotheology. Our panel consisted of a scientist, a theologian, and a policy expert, and their varied expertise helped us to see the many different facets of the environmental crisis. They helped us to understand what is wrong, why it matters, and what we can do to be faithful stewards of creation. Our final keynote presentation was from Dr. Melanie Harris, Professor of Black Feminist Thought and Womanist Theology at Wake Forest School of Divinity. She introduced us to the field of ecowomanism, which she defines as "the reflexive and contemplative study of eco-wisdom that is theorized, constructed, and practiced by women of African descent". In her presentation, she reminded attendees of the close connection between ancient Christians and the Earth. She encouraged attendees to "fall back in love with the Earth," because people are more willing to help save things they love and care about. 
I am so incredibly grateful for the hard work and dedication that went into making this event possible, and wanted to say another special "thank you" to Dr. Deb Winters for her leadership on this symposium and to Corey Brown for all his help coordinating. The people who work behind the scenes at Palmer and Eastern are first class professionals, and made this symposium the success that it was. It was hosted as part of the Science for Seminaries project, an initiative of the American Association for the Advancement of Science (AAAS)'s Dialogue on Science, Ethics, and Religion (DoSER) program in partnership with the Association for Theological Schools. For more information about AAAS DoSER and the Science for Seminaries project, please visit their website at ScienceForSeminaries.org. 
Thank you again to all of you who came out and wrestled with these important topics. I look forward to continuing this conversation next year!
Additional Photos & Videos