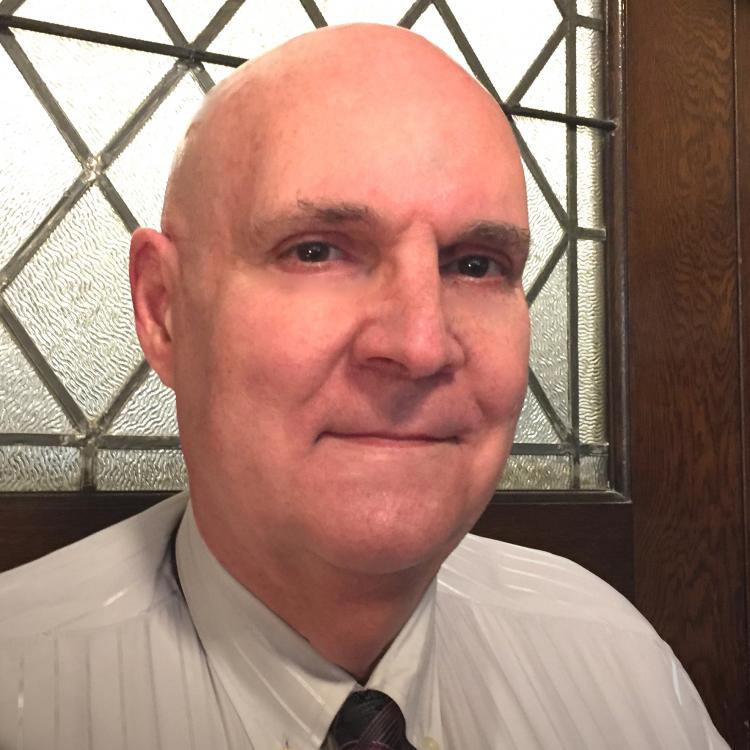 Peter C. Wool
Affiliate in Christian Ministries, Coordinator of Academic Advising, and Seminary Organist
McInnis 203
pwool@eastern.edu
In addition to being an Affiliate Professor of Christian Ministry and Coordinator of Academic Advising at Palmer, the Rev. Dr. Peter Wool is a marriage and family therapist with a private practice in Center City Philadelphia. He also completed a post-degree program in Marital and Family Therapy specializing in Couple and Sex Therapy at PENN Council for Relationships, a Division of Family Study, Department of Psychiatry, School of Medicine, University of Pennsylvania.
Pete is an ordained American Baptist minister who specializes in being an interim pastor in transitioning congregations. From 2009 to 2018, he served as Transitional Pastor of the First Baptist Church of Philadelphia. Before that, he also served as Interim Pastor at Lansdowne Baptist Church in Lansdowne, PA, the Baptist Church in the Great Valley, Devon, PA, and Central Baptist Church in Wayne, PA. Earlier on, prior to 1994, Pete was Pastor at the First Baptist Church of Lambertville, NJ, and then the First Baptist Church of Philadelphia.
Pete's hobbies and interests include music, travel, reading, and cats.
Post Degree Program in Marital and Family Therapy specializing in Couple and Sex Therapy (PENN Council for Relationships - A Division of Family Study, Department of Psychiatry, School of Medicine, University of Pennsylvania)

D.Min.: Eastern Baptist Theological Seminary

M.Div.: Eastern Baptist Theological Seminary

B.S. (Business Administration): University of Delaware

A.A. (Music): University of Delaware
Organizational Management & Leadership

Nurturing Spiritual Life & Character III

Theological Field Education
Professional Associations and Services
Clinical Member, American Association of Marriage and Family Therapists

Association for Theological Field Education

Minister's Council of American Baptist Churches, USA

Ordination: American Baptist Churches, USA, 1981