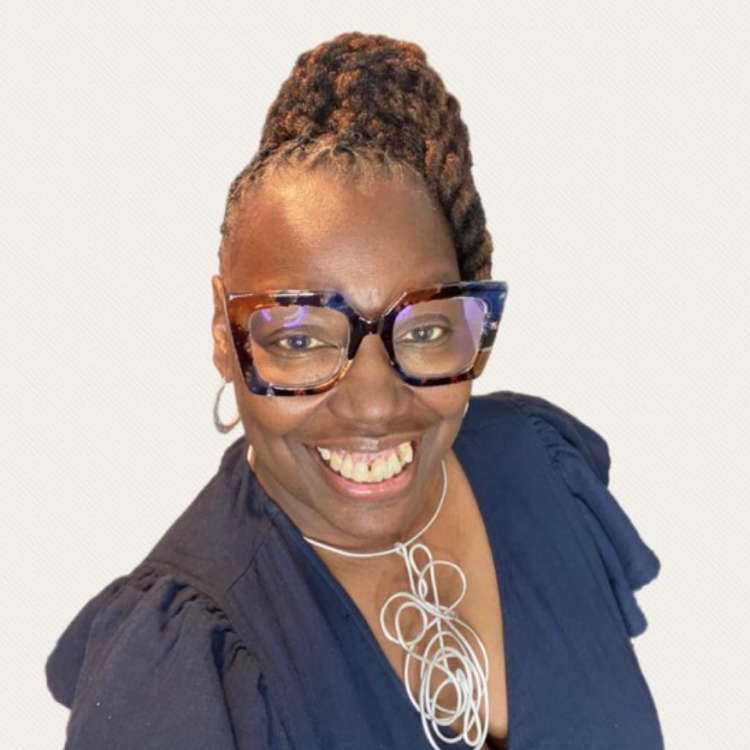 I have been married to Tracy Hines for 16 years and with his support and the support of my family, I was able to begin my journey as part of the Palmer community. I began my journey initially through ESCM Program, which was the catalyst God used to direct me to The Priscilla Institute, a program formerly offered through Palmer Theological Seminary, where I graduated as part of Cohort 7 in 2012. I then went on to obtain my Bachelor of Arts Degree in Organizational Leadership from Eastern University in 2014, and am a returning Palmer Seminary student currently enrolled in the MDiv Program.
I was ordained in 2015 through Pennsylvania Keystone Baptist Association and elevated into the sacred work of Pastoral Ministry in August 2018 through Bethel Deliverance International Fellowship of Churches, Inc., Bishop Eric A Lambert, Jr., Presiding Bishop and the Late Elder Karen M. Rogers, Founder and Senior Pastor, to serve New Birth Praise and Worship ChristianChurch as Associate Pastor, where I served for five years.
In 2022, I incorporated These Three Ministry, Incorporated, where I serve as Founder/CEO. These Three Ministry, Inc. is a ministry that focus' on wholistic wellness by ministering to the mind, body, and spirit of those God has called our ministry to serve through biblical counseling, fitness and health awareness, and teaching and preaching of the Bible. I also have partnered in ministry with Little Rock Baptist Church under the leadership of Pastor Steven T. Mack, Senior Pastor as I have the privilege to serve as Director of Discipleship. In 2023, published two devotional journals, "Well Said: Until the Well Runs Dry Journal" and "Outpouring from the WELL: WELLingUp as we REVUp", both available on Amazon.
I am honored to represent the student body and its needs as I serve on the Student Assembly asTreasurer. I have over twenty-five years of experience in finance. I was formerly employed with the Phila. Stock Exchange as Senior Mgr. of Operations for over 10 years, and as Senior Grants Manager for University of Pennsylvania for over 15 years. I am a member of the National
Association of Parliamentarians, where I currently hold the office of Treasurer for the Parliamentarians of Kent County Delaware, our local chapter. I love the Lord and count it a privilege to serve God's people in whatever capacity is needed for the Kingdom. I look forward to meeting, engaging, and serving our student body.