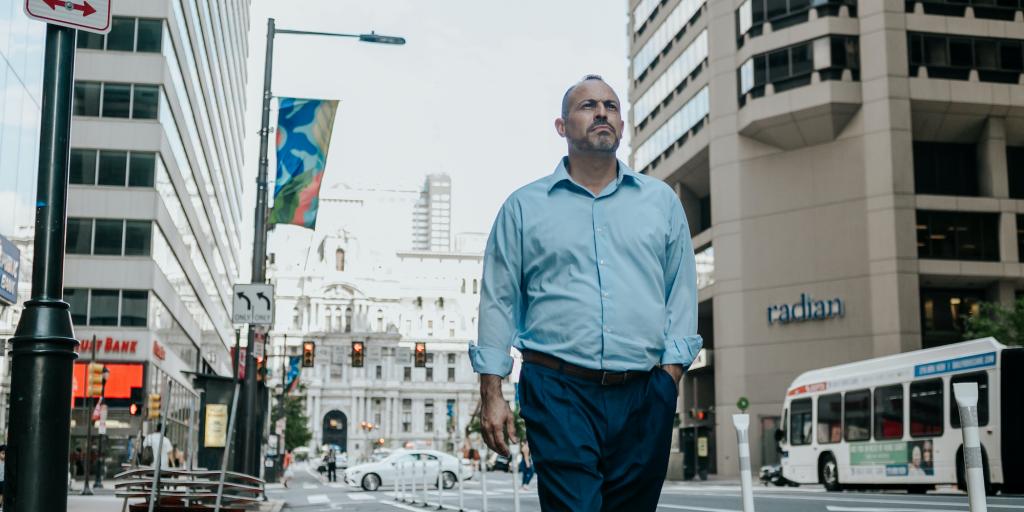 Reflection by Ruben Ortiz
"I was on my way home from school."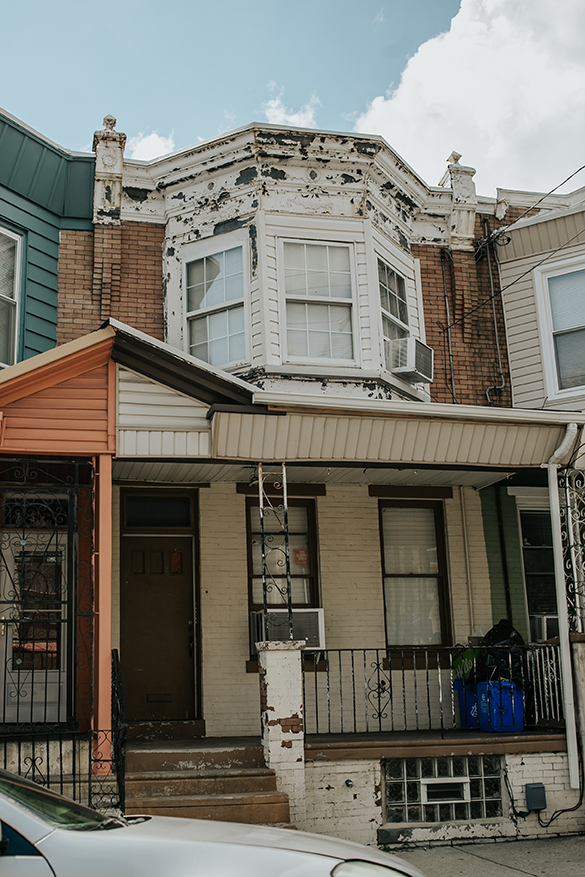 Ruben could save time by taking a short cut through an alley which ran behind a church. He was 13 years old and in the 8th grade. As he took several steps into the alley, he noticed a young man about his age at the other end. He hesitated for a second, but continued anyway. At the halfway point there's another alley which crosses the one Ruben was taking. Sure enough, there was another guy waiting there, and it was too late to turn back because a third one was several steps behind him. As they quickly crowded around him, one of them pulled out a knife, jabbed it at his stomach and demanded Ruben to empty my pockets.
(Left: Ruben's childhood home)
"I was afraid, but I was also angry."
Without hesitation, Ruben grabbed the hand of the guy with the knife, his other hand on his shoulder, and with all his might, he shoved him into the other guy. This gave Ruben a path to escape and a chance to run down the rest of the alley. He sprinted the half block home, his heart pounding and breathless. When he got to his porch, he looked back and they were gone. He asked himself, "Why did this happen to me? Was it irresponsible to cut through the alley? Why didn't God protect his child? And out of all places, why did this happen behind a church?"
"The attempted robbery disrupted my faith, but didn't diminish it."
Ruben gave his life to the Lord several years later at the age of 17. He was raised in a Christian household but needed to decide for himself. It was a serious decision but not a perfect one. In other words, although he's embraced the faith, he's always challenged how the reality of God was packaged and how it was handed down to him. Maybe it's his innate rebellious nature or the grooming in the inner city. But similar to the Bereans (Acts 17:11), he would check to see if what was shared with him was true. The Russian proverb "trust but verify" became more like don't trust and verify. However, this posture was balanced with the influence of his father who was a Pastor and the most prominent person in his life.
Ruben quickly began teaching Sunday School to the teens at church.
No one else was interested in working with them. Ruben was later appointed to the leadership team as the church secretary, and eventually as the secretary of their small council of eight churches based in Pennsylvania, Florida, and Puerto Rico. While serving in this Spanish speaking church, he was blessed to also meet the Pastors who served the First Spanish Baptist Church at the corner of the street from his church. He quickly became friends with each pastor and discovered three of them studied at Palmer Theological Seminary.
His parents could not afford for him to go to college.
He had an interest in working with his hands. His older brother and sister were already in college when he graduated from high school, so his parents could not afford for him to go as well.  At the time, Ruben had 8 siblings. Instead of college, he attended the Philadelphia School of Printing and Advertising. He then worked in the Graphic Arts field for the following 10 years. Nevertheless, all his spare time and ambitions were focused on ministry with young people.
"There are few areas in my life where I lack self-confidence."
Ruben was offered a job in ministry in one of the largest urban youth ministries, something that was outside his comfort zone. However, this experience of working with 30 churches across the city in full-time ministry and over 100 churches and ministries nationally allowed him to become more self-assured. This was especially true because he had to learn on the run and work alongside others who had obtained their bachelor's and master's degrees. For a time, this inspired him to work toward his Bachelor's in Theology, which he began to pursue. However, the workload, family commitments, and the lack of relevancy of the courses drove him to take a break from formal study.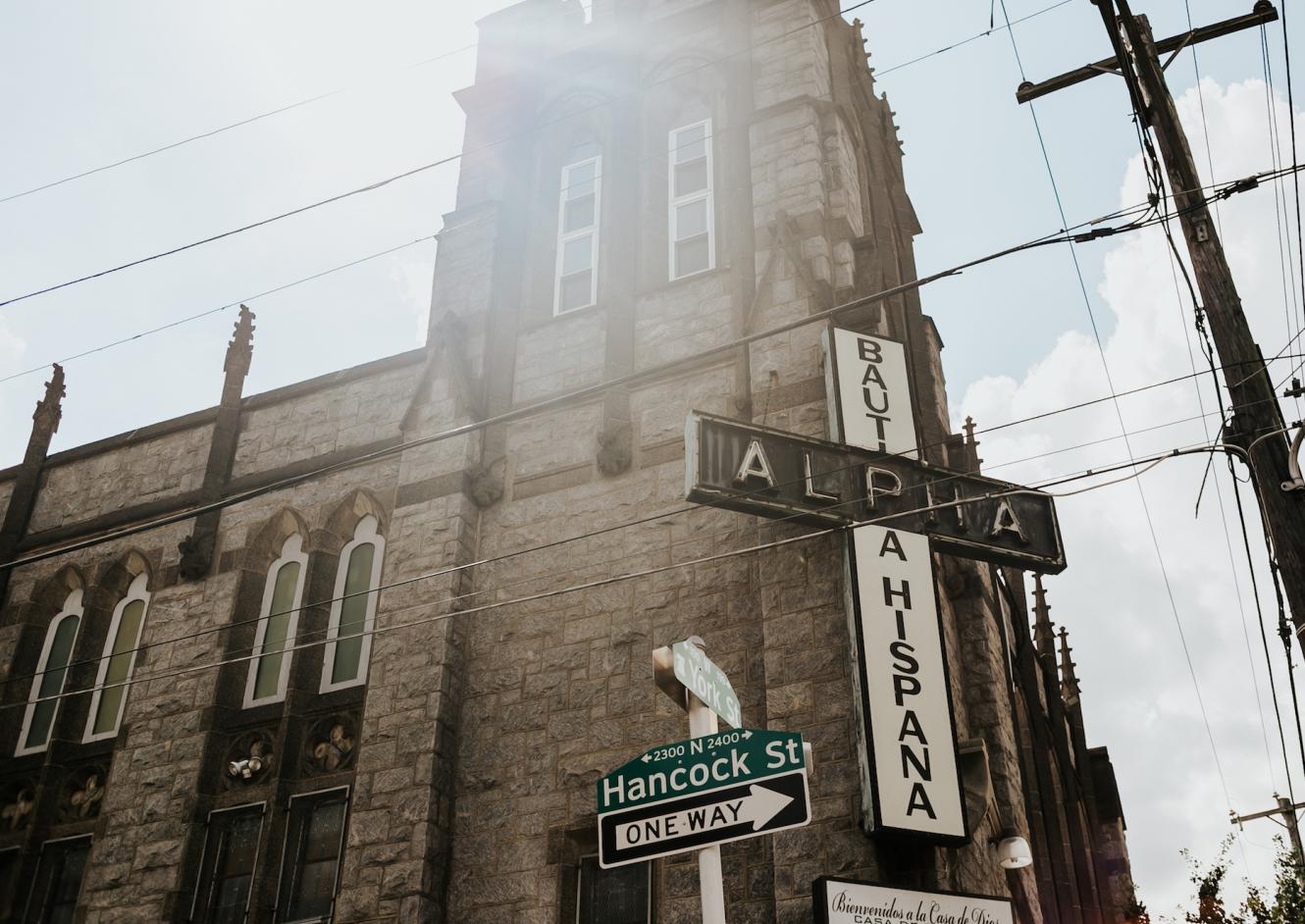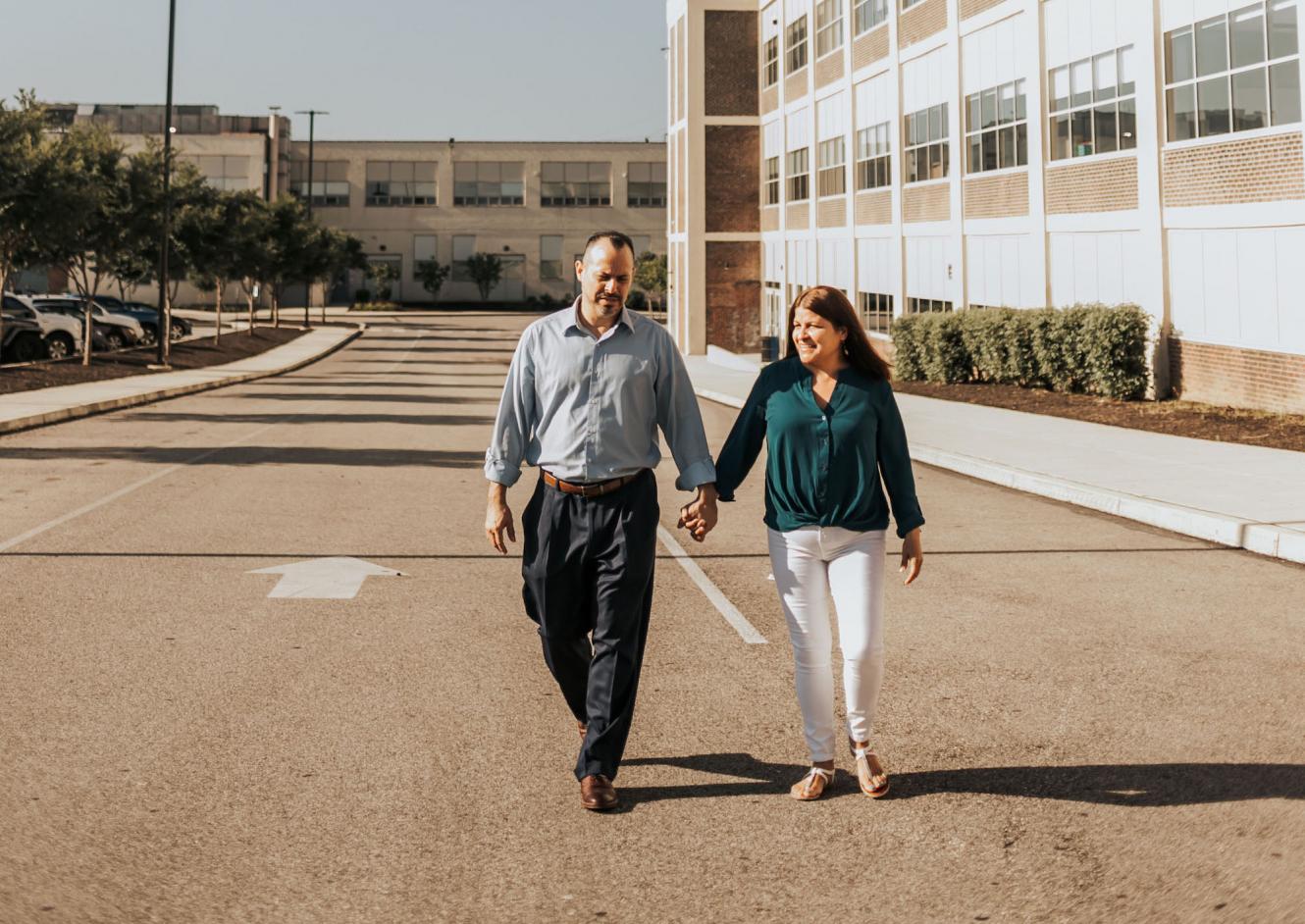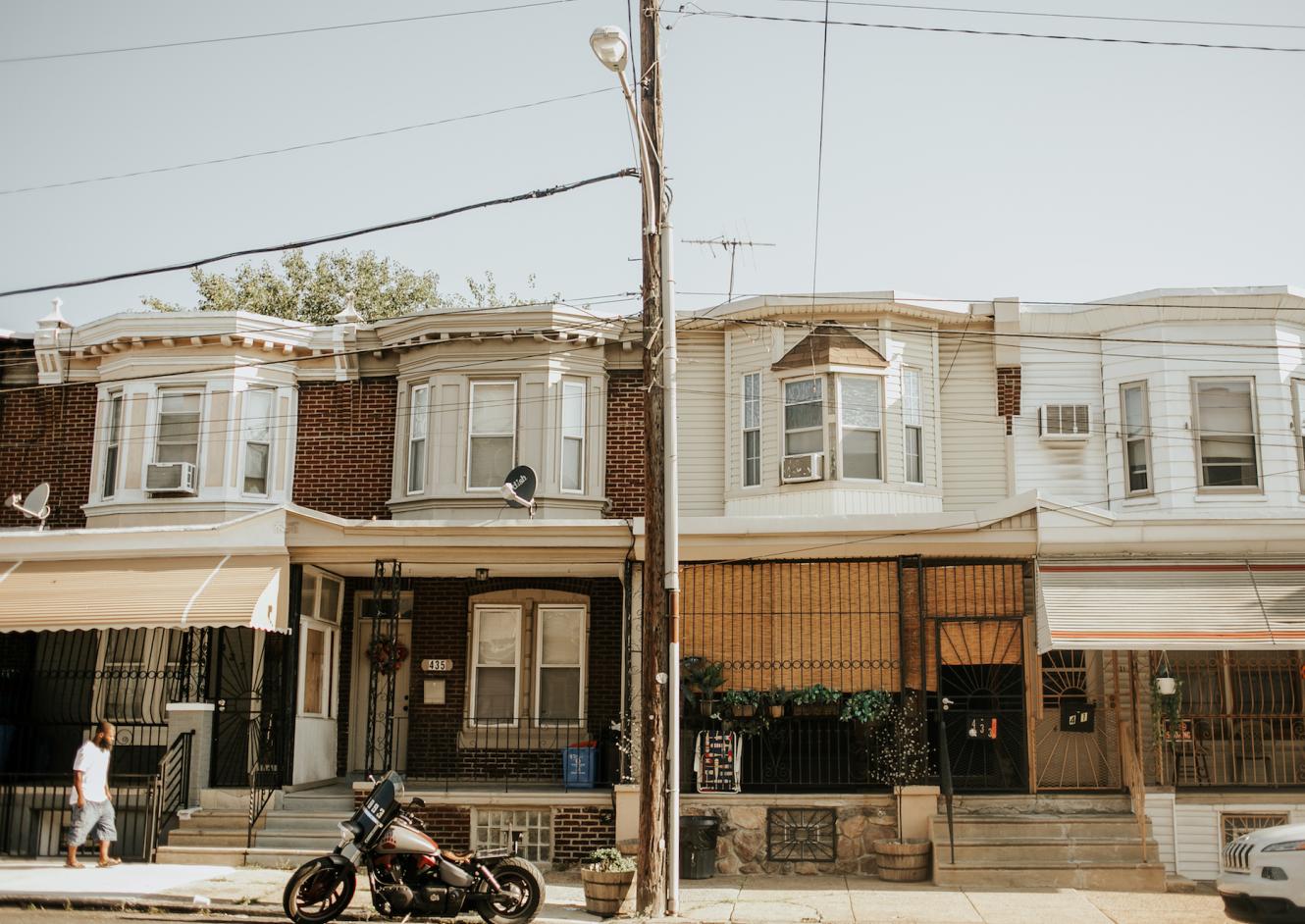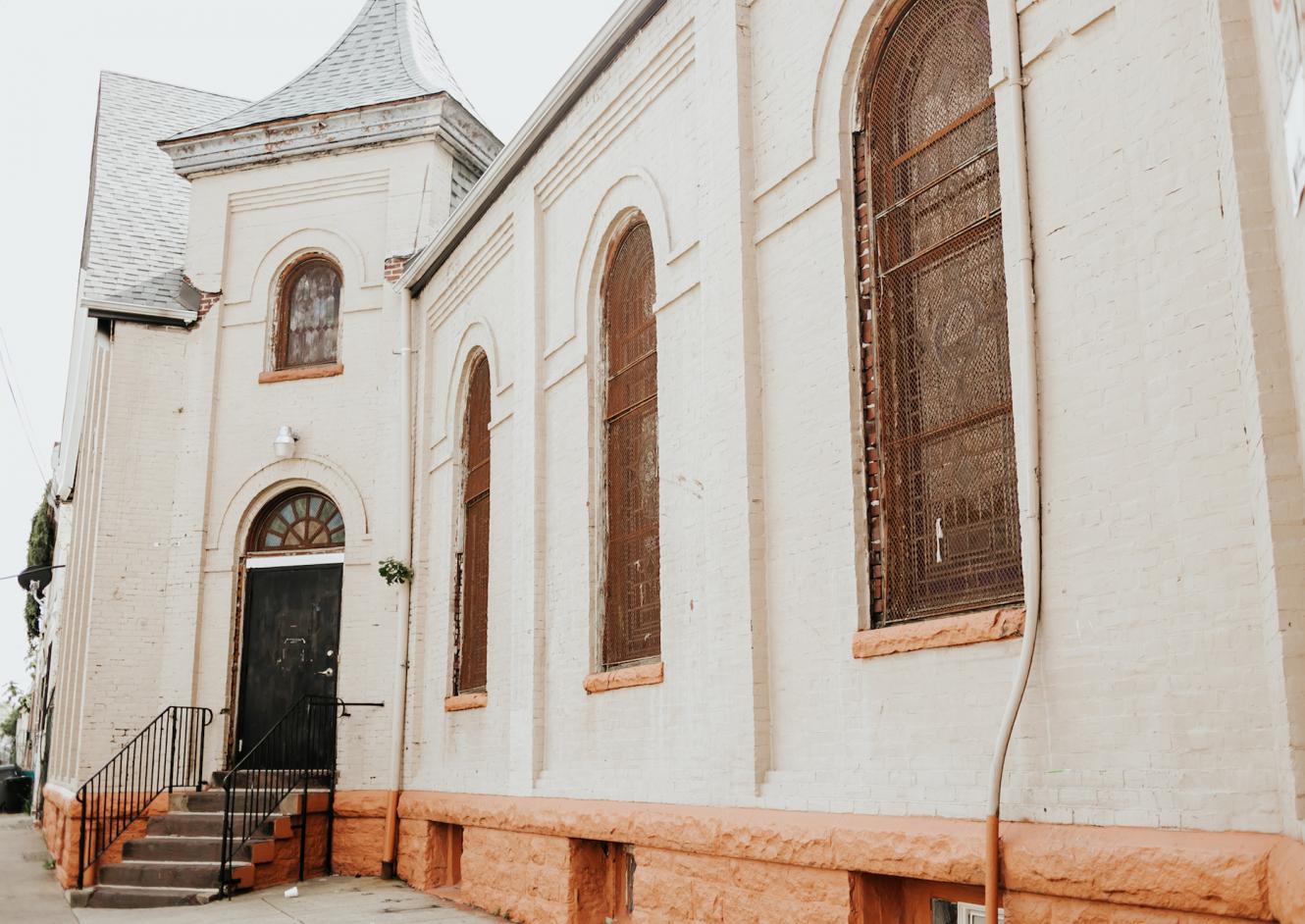 Ruben wasn't immune to it because of his faith, family nor commitment to others. One Friday evening as he was coming off of work, he was exiting public transit bus when suddenly approached from behind by a young man who threatened to hurt him if I didn't give him his money. When Ruben replied that he wasn't giving him what he wanted, he pointed his gun at Ruben and boasted that he would blow him to pieces if he didn't give him the money. With no cars driving by to shove him into the street as a distraction, he robbed Ruben of his watch, some money, and a credit card.
Several months later, Ruben married his love, Zoraida.
When they began raising a family, the brutal and perilous reality of the city of Philadelphia did not diminish. By the time his first child was 2 years old, he knew that when shots rang out on the block, he had to run to the middle room in the house and duck under a table. This happened frequently, and so this was his habit. In spite of those challenges, Ruben's deep-seated love and hope for the city seemed to outweigh its brutal tenacity for violence and suffering.
Iglesia Del Barrio was born.
About 15 years ago, Ruben planted and served as senior pastor for 10 years at an inter-denominational and multi-ethnic church in West-Kensington, one of the toughest neighborhoods in the country. They named it Iglesia Del Barrio (church of the neighborhood). Although Ruben didn't take the traditional seminary route for this and other life's endeavors, he was unconventionally ordained by his denomination. In this unique spiritual journey, he was also ordained by the Street Psalms community, an order of believers living in some of the hardest places throughout the world. Ruben stepped aside as Pastor about 5 years ago and has since helped several other churches launch their ministries. Ruben says that the older he gets, the younger this generation of pastors and leaders seem to be.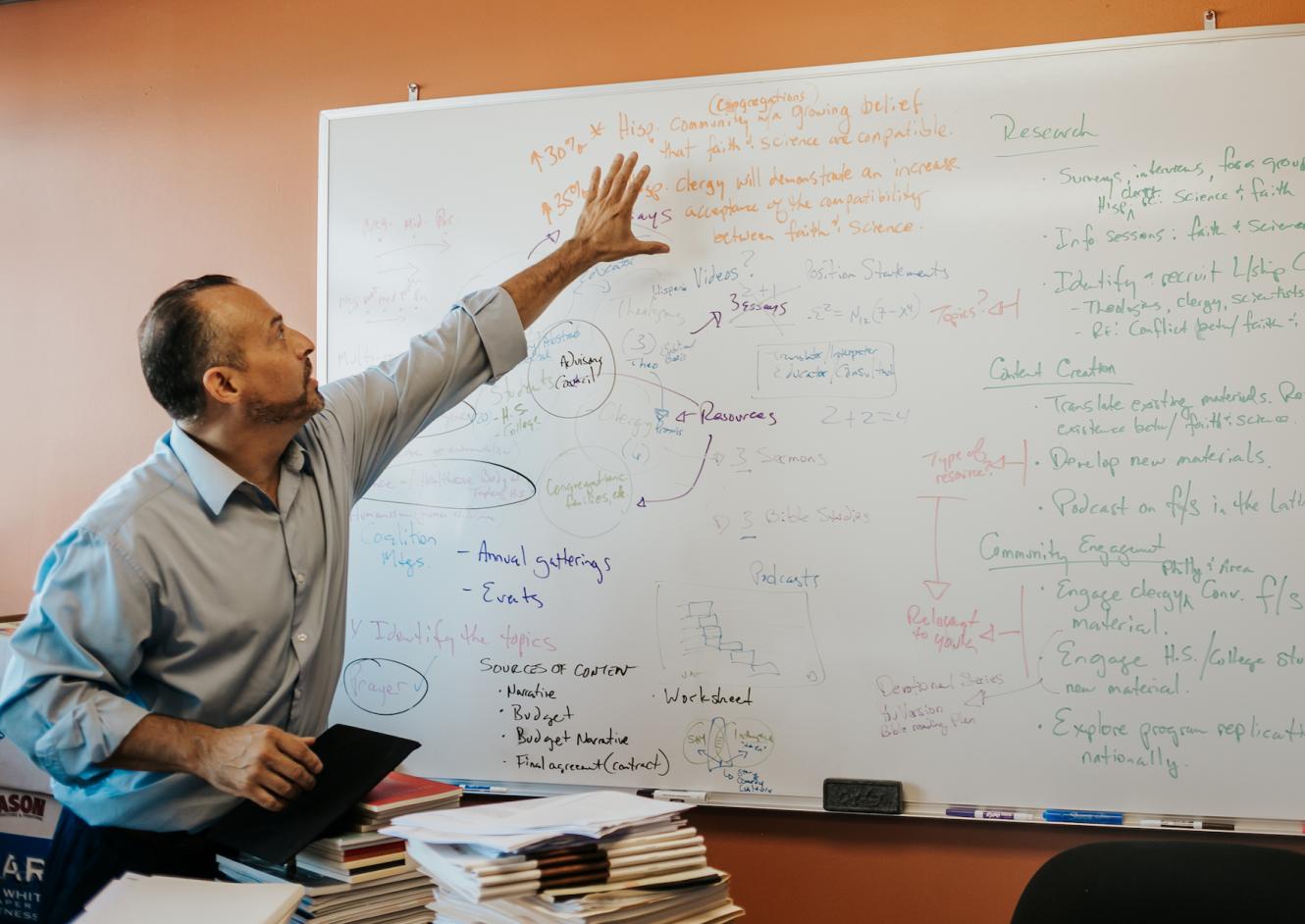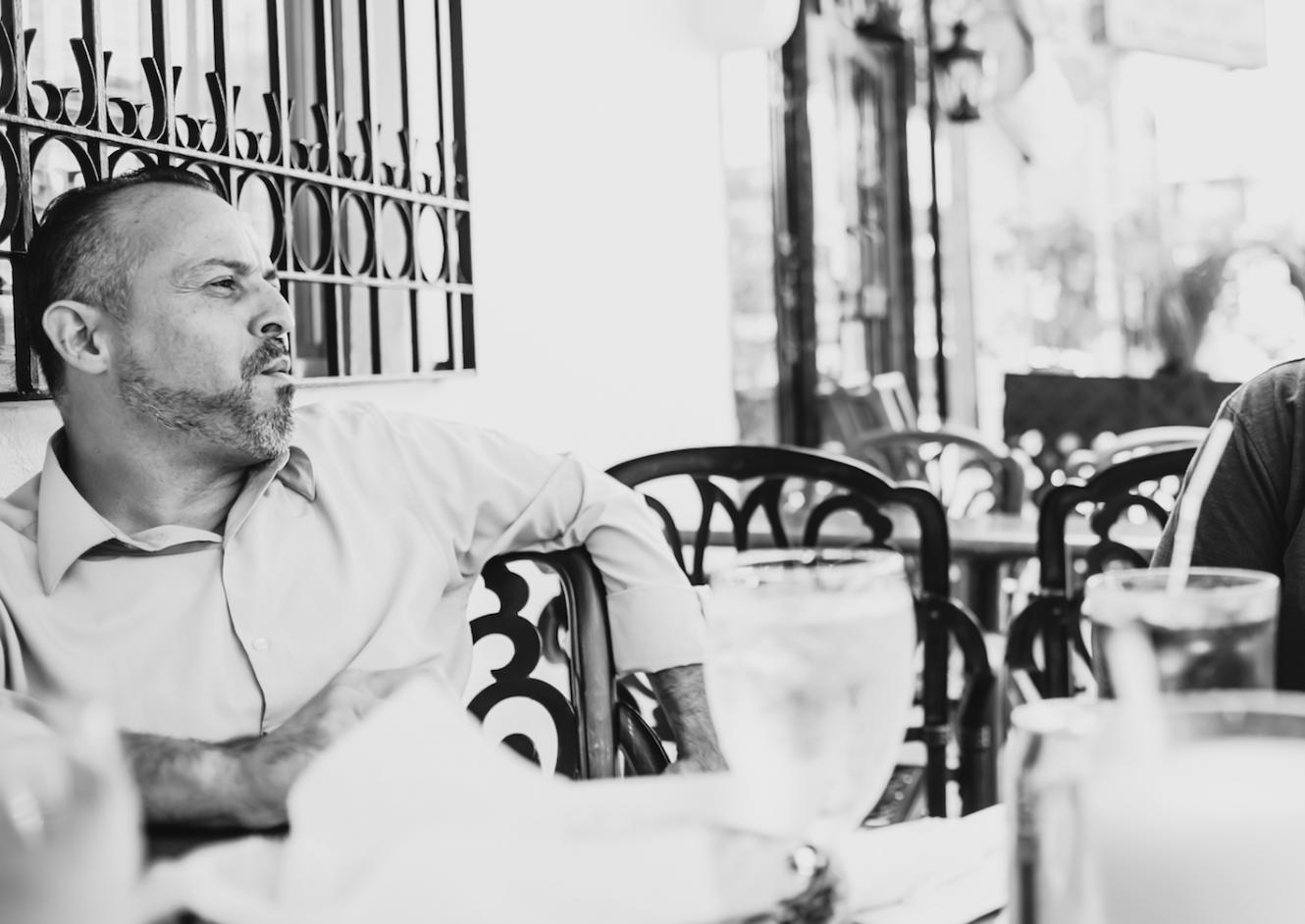 Ruben now works at Esperanza College of Eastern University.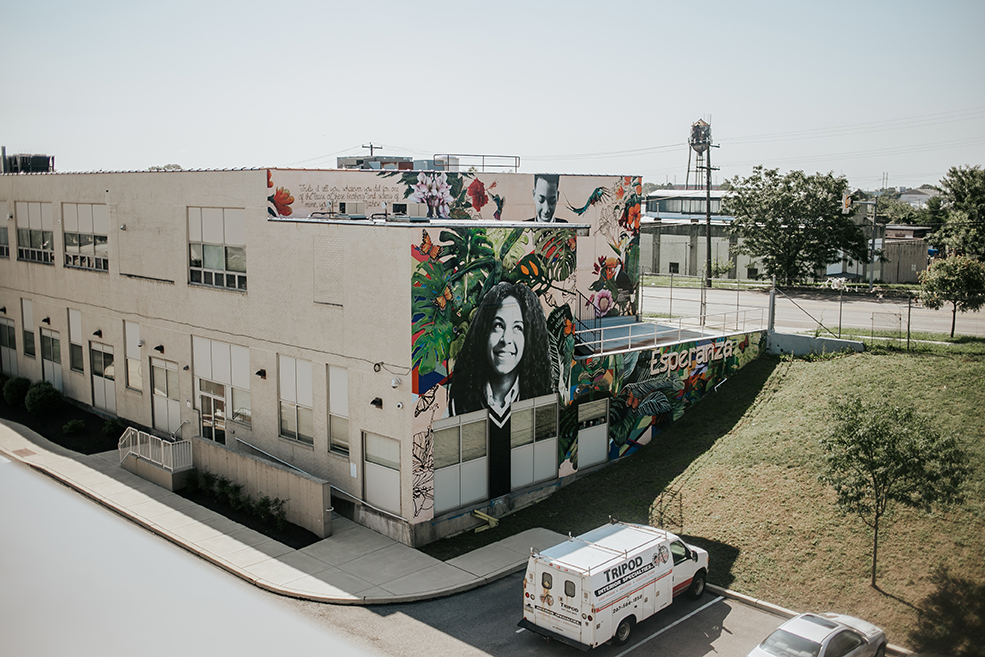 In this next phase of Ruben's life, he is choosing to invest even more heavily into developing this generation of leaders. As Director of Christian Youth Leadership Development at Esperanza, he is creating a leadership program for those that work with young people, especially those that work with Latino/a youth.
Practical grass-roots training equips the unrecognized grunts of the gospel.
However, the challenges Ruben and others will be facing in the cities and other high-risk communities require a more strategic approach to ministry. Ruben believe that one of those strategies is to focus on developing leaders with a long-term commitment to their work. A more academic approach needs to compliment the street-level education.
Ruben believes that everyone has a certain level of responsibility to bring the voice of our underserved brethren to address those systems. The academy can help address the larger questions and problems which impacts the quality of life for all. He plans on working with Esperanza and Esperanza College to develop an Associate's Degree in Youth Ministry with this end in mind. Pursuing a Master's of Theology may be a way to become better equipped to educate others for community transformation. In other words, this formal education that Ruben is pursuing is on behalf of his community.
Ruben continued his theological studies at Palmer's Openseminary.
Ruben says he had a shocked and amazing group of colleagues, friends, and family that are supporting his decision for theological study. Shocked because he's not recognized as one to follow the common path in order to get something accomplished. Yet supportive because they would say that he is driven, passionate, and determined. They would also say that he doesn't trust institutions, he's too cynical at times, and stubborn, which is why studying at Palmer has helped him grow in these areas.
The Openseminary track is of special interest to Ruben.
Not only because of its flexibility in its format, but also because its theological approach seems to be contextual and global in its setting. Ruben think this educational experience also helped inform his individual gifts for ministry to impact his ministry employment. On the flip side, Ruben's life and its experiences added much to Palmer's student body and institution. A little over 10 years ago, about a dozen Palmer staff came down to Iglesia Del Barrio for a full day retreat to learn and share about ministry in contexts such as Ruben's. In some ways, Ruben said it was time for him to return the favor and get back to learning from others in order to eventually bring it home.
Ruben's calling is to build the capacity of the local church through their pastors and youth leaders.
Palmer's Openseminary has been instrumental in making this happen, Ruben says. The educational approach by Palmer provided Ruben with an academic base from which to broaden his knowledge and to organize the many positions and thoughts he initially came in with. It helped him appreciate the rich history and tradition of the church, while not allowing traditionalism to inhibit the innovation to minister to the current generations.
At Palmer, the theology which Ruben grappled with was practical.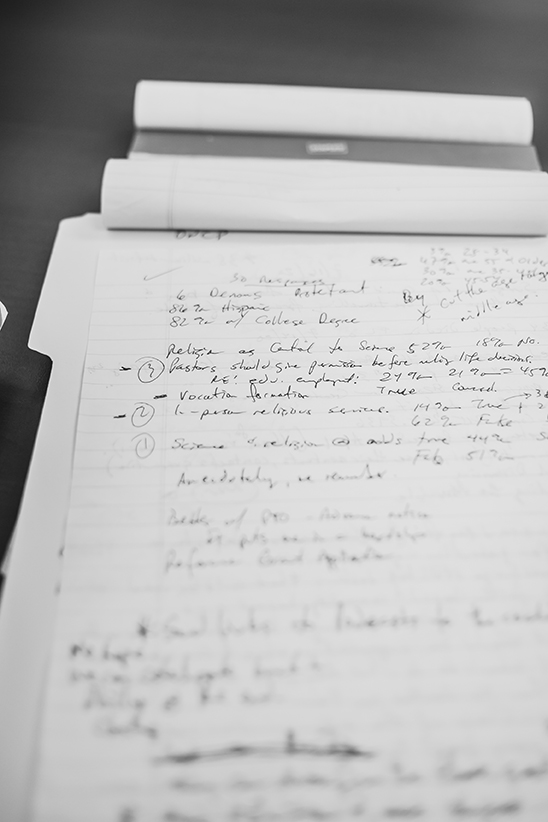 He was stretched with the way God is approached and understood from a broad spectrum, but he was always challenged by the professors on its meaning to his context. There was also an aspect to the education at Palmer which, according to many of Ruben's colleagues, was missing with their educational experience.
This was the relational aspect of theological education.
The seminary, particularly the Openseminary program, found a way to weave in the life story of the professors with the curriculum, the students, the institution, and the work each student was involved with. The case studies were real, the assignments included current challenges, and the questions the students grappled with came from the ground or the bottom up. This relational aspect of the education also meant that everyone was encouraged to be vulnerable during their dialogues and group discussions. The educational experience at Palmer Seminary has spilled into Ruben's current work with pastors and youth leaders to the extent that he brings the same academic, practical, and relational approach to all that he does in ministry.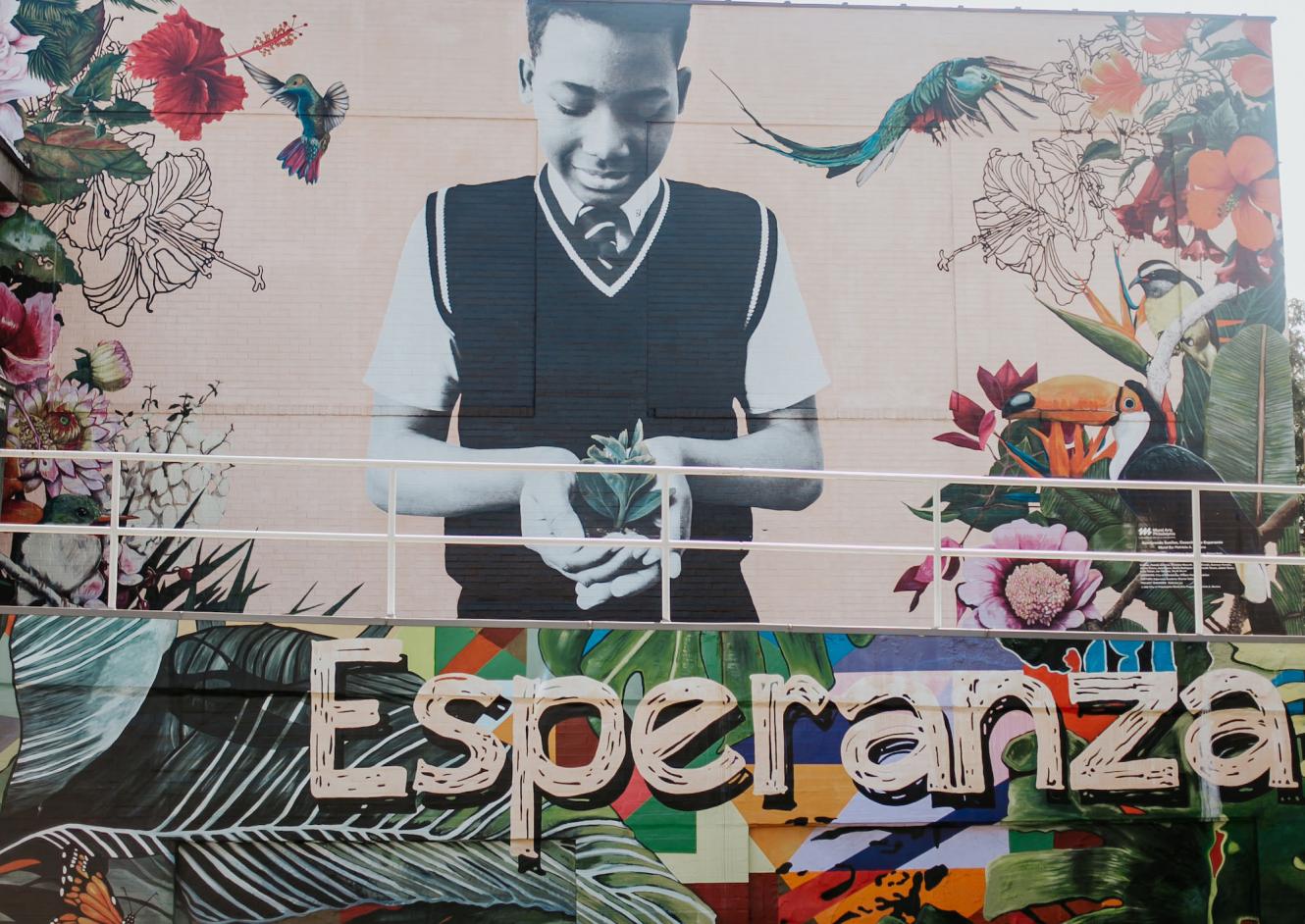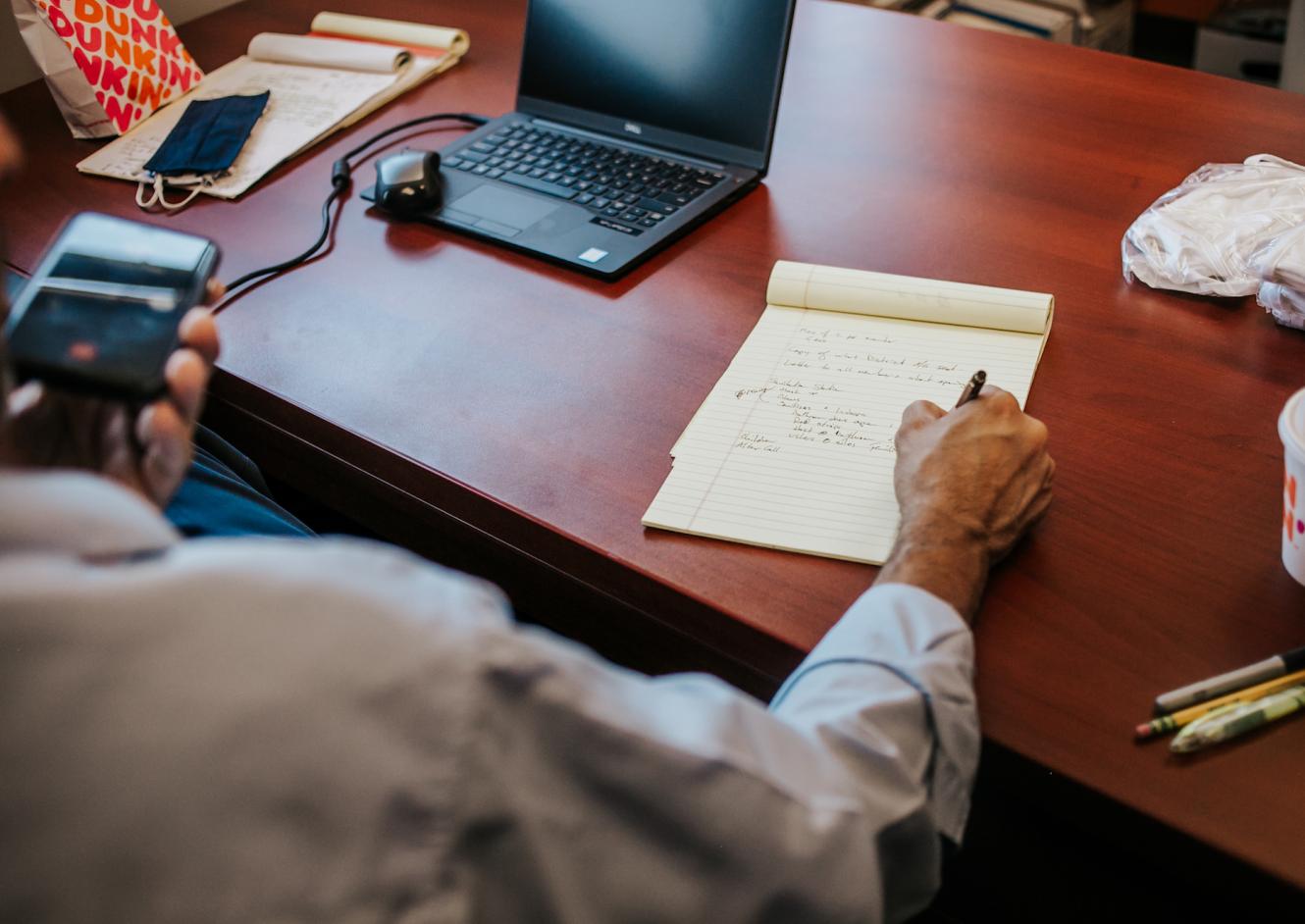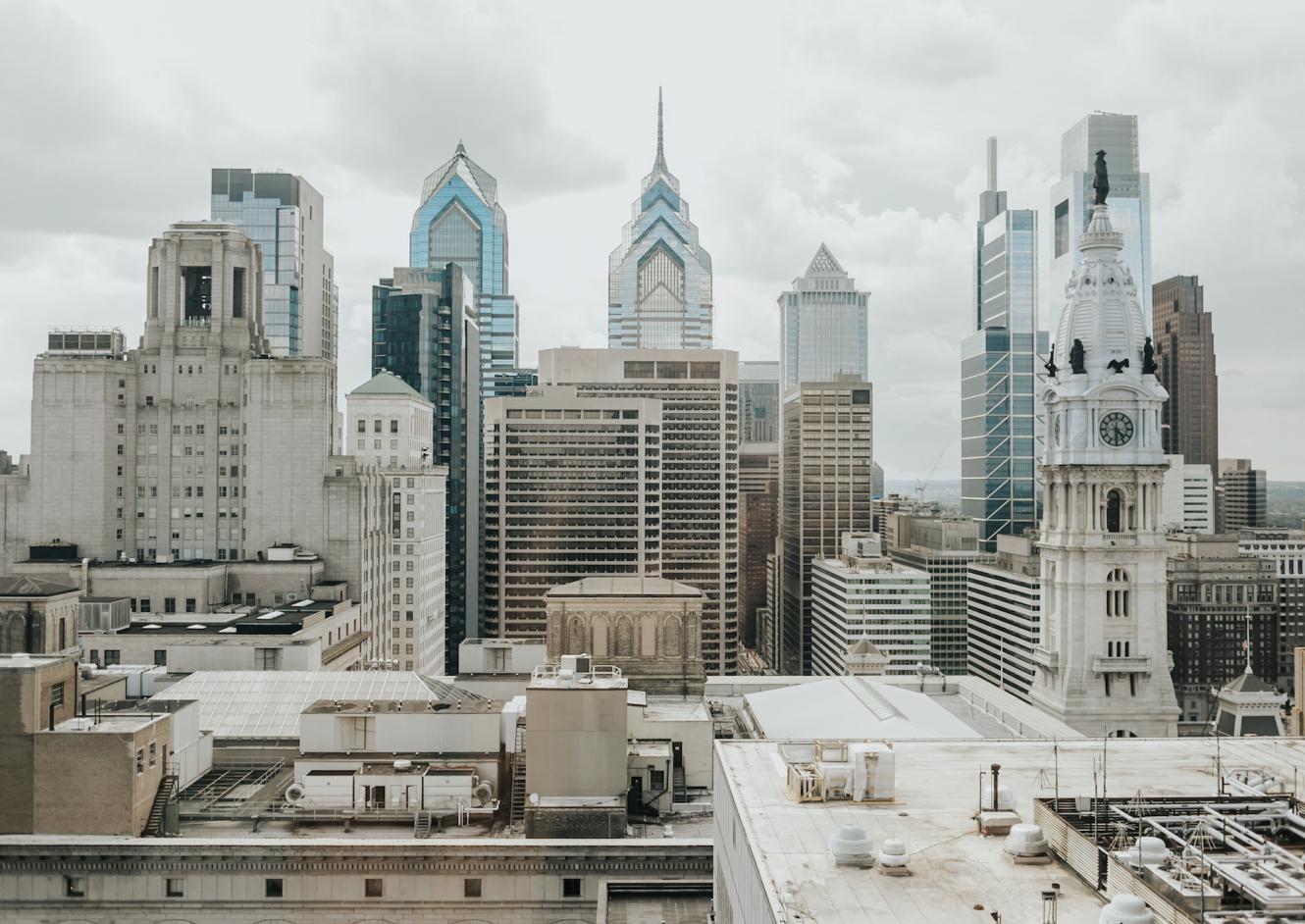 Is the future bright?
Ruben is unsure. Less than a year ago, his middle son was walking home from school. He was only several yards from their house when he was robbed at gunpoint. Ruben hopes and prays that this will be all the injustice and violence that he and his family will face. However that may not be the case. He has come to realized over the years that it really doesn't matter.
"Above all I'm called to be faithful to Christ until He comes again."
We are not victims; we are victors as we remain faithful until the end. With a continued sharing of His grace, Ruben is eager to face each day to help shape this world into a better place for himself and others. One thing is for certain: Ruben says the Palmer family will be joining him on this life-long spiritual journey he's on.