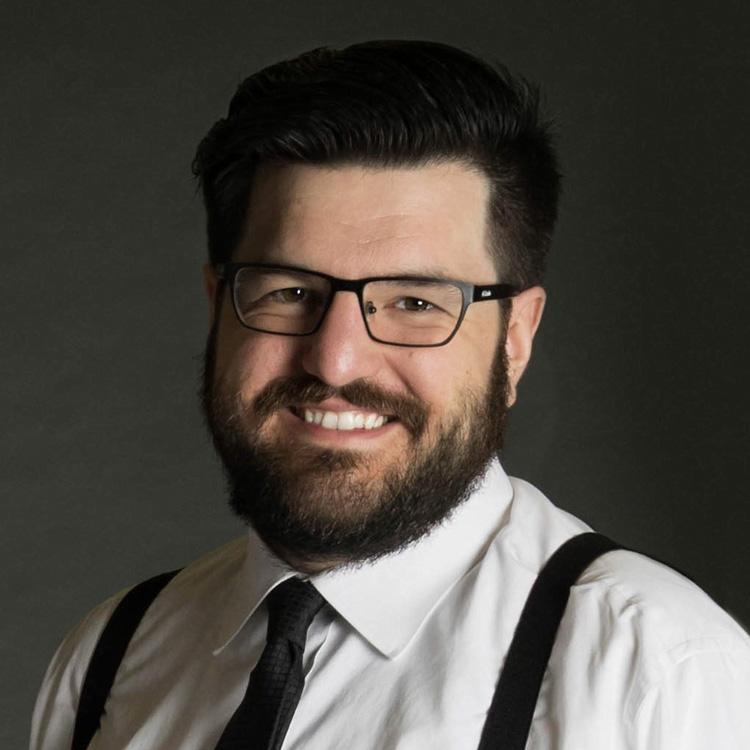 Zachary Jackson
Adjunct in Theology; Palmer Theological Seminary Science and Religion Coordinator; Director of Science Symposium
Rev. Zachary Jackson is the pastor of Community United Church of Christ in Reading PA as well as an adjunct professor of theology at Palmer Theological Seminary. He holds a Bachelor's Degree in Ancient Languages from Wheaton College and a Master of Divinity from Palmer Theological Seminary. As a child, Zack dreamed of being a rocket scientist, but after being accepted to several engineering schools, he felt an unmistakable call to ministry instead. 
Throughout his ministry, he seeks to explore how scientific inquiry and the scientific method can inform a more humble, reverent, and honest faith in God. To that end, Zack hosts and produces a weekly science and religion podcast ("Down the Wormhole") and is the lead organizer for the United Church of Christ's Science and Technology Network. He regularly leads workshops for churches and church leaders who are interested in navigating the relationship between science and religion and created an 8-part webinar series through the UCC called "Science for the Road Ahead" about the science behind reopening churches during the pandemic. He is also on the UCC's Environmental Justice Team and is particularly passionate about how climate change and environmental damage disproportionately impact the poor and underrepresented in our world.
MDiv, Palmer Theological Seminary
BA, Wheaton College (Ancient Language)
INTG520: Critical Analysis in Theological Studies
Rev. Jackson is particularly interested in methods of science communication that are tailored to people of faith.
Professional Associations and Services
United Church of Christ Science and Technology Network
United Church of Christ Council for Climate Justice