Whole Gospel. Whole World. Whole Persons.
At Palmer You Can Earn…
A Master's, Doctorate, or Certification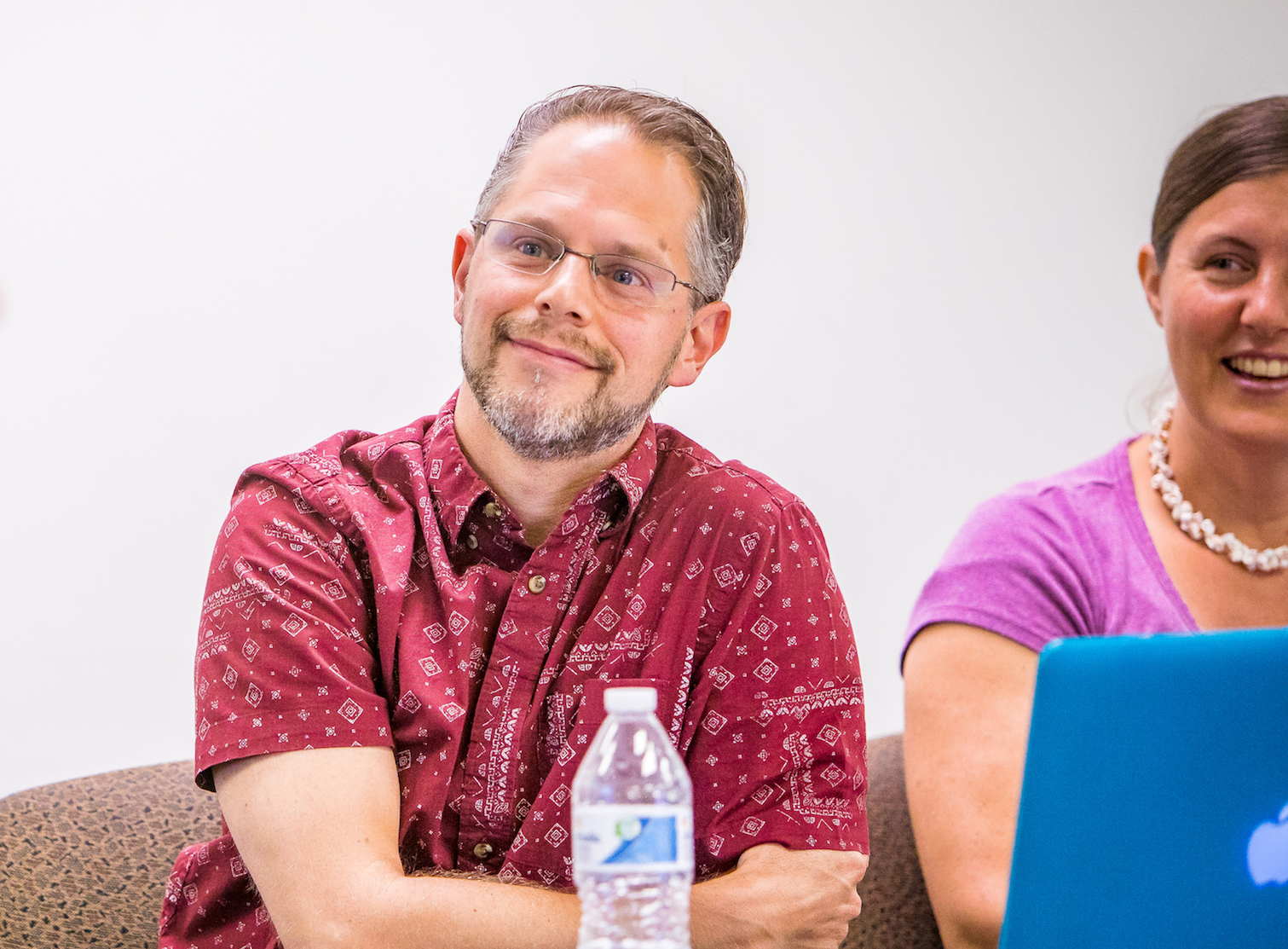 Watch an Overview of Palmer
A Master's Degree Online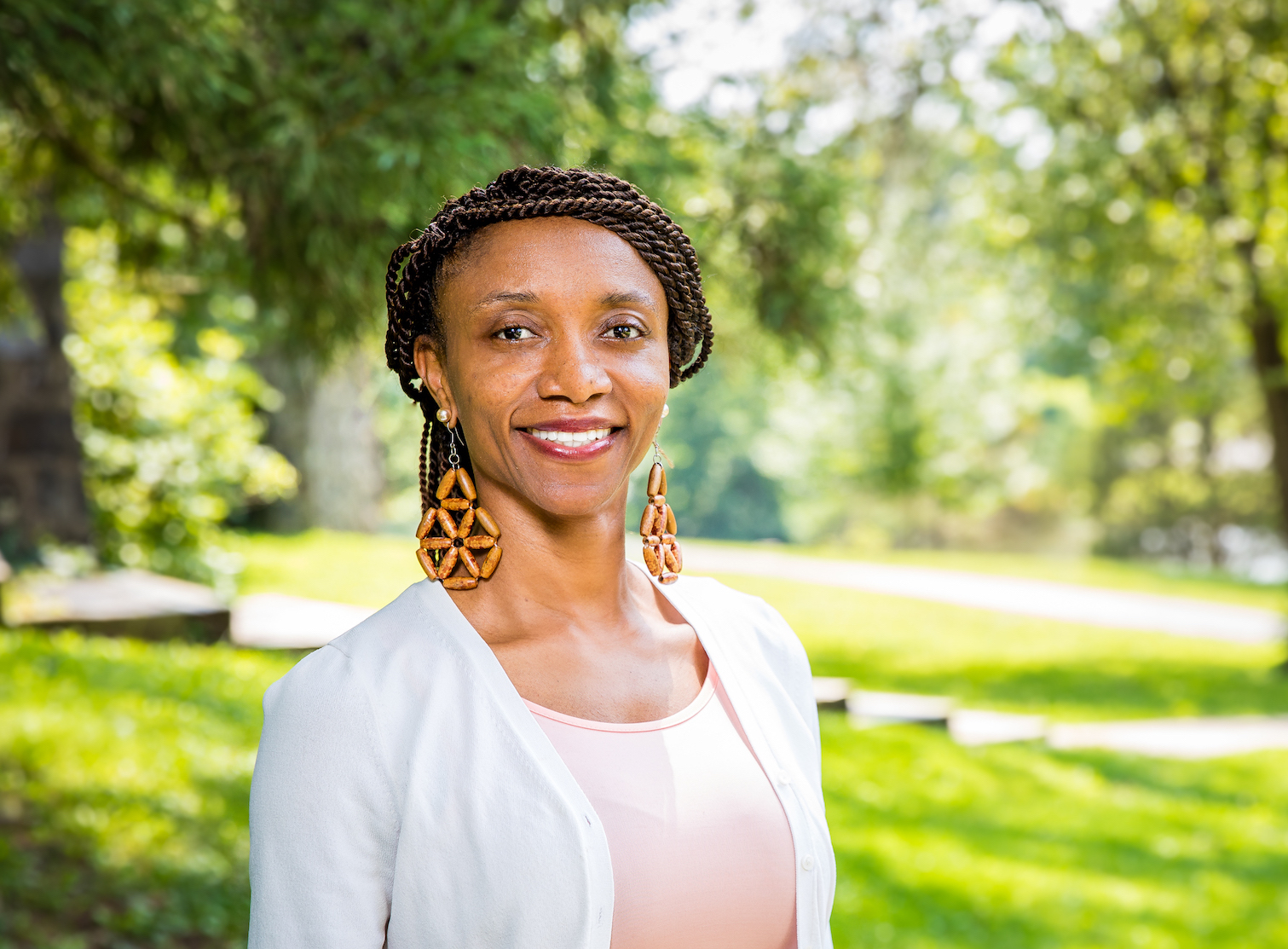 An Online MTS in Spanish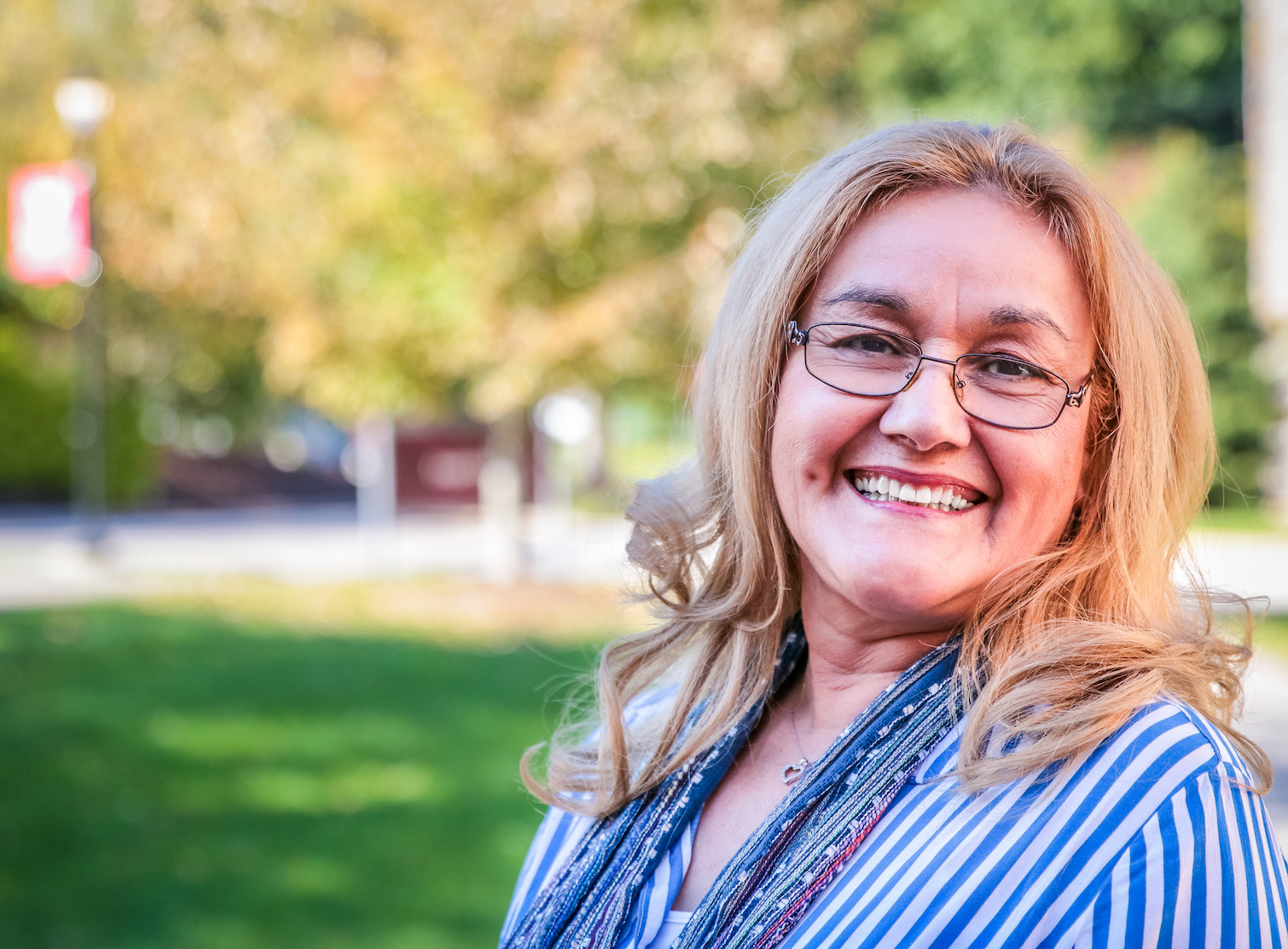 As one of the most diverse seminaries in North America with a creative, caring, and experienced faculty, Palmer offers flexible options for study with a unique focus on holistic ministry, a commitment to the poor and to social justice, and multidimensional diversity.