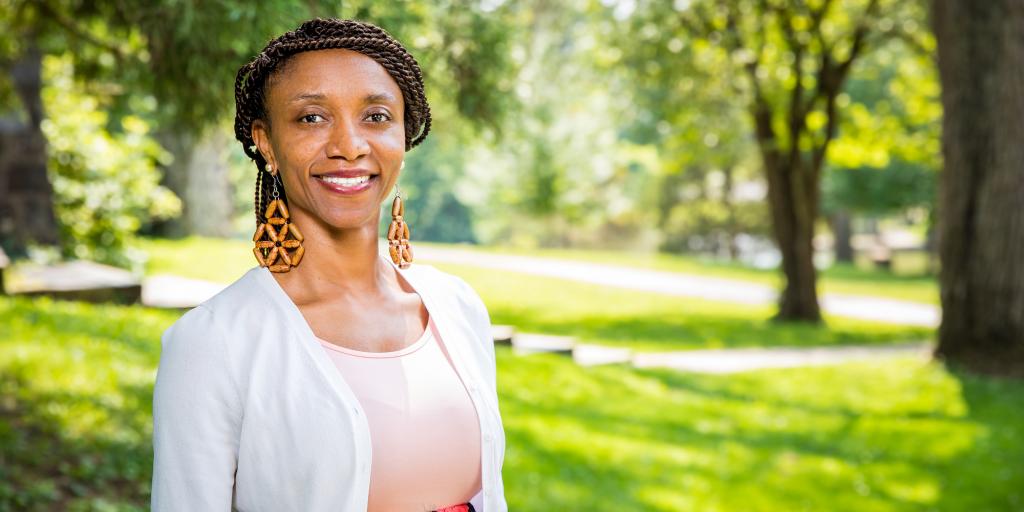 The Master of Divinity Degree (MDIV) is the standard degree required by many church denominations prior to ordination to pastoral ministry. However, more and more the MDIV is also the degree of choice for men and women who are called to a variety of ministries beyond the pastoral one.
Palmer's MDIV has been crafted for both of these kinds of callings, with students able to choose between a "Pastoral Leadership" track and an "Adaptive Leadership" one with a significant number of electives. Taught by an outstanding and diverse faculty corps, the vast majority of whom are scholar/pastor/practitioners, the MDIV can be completed in 3 years as a full time student and up to 10 years in a part-time capacity.
Program Details
Delivery: on-campus (PA); online with residency (WV)
Length: 78 credits; 3 years completion time possible
Cost: view the cost per unit and our financial aid options
Locations: St. Davids, PA; Parchment Valley, WV
Start Terms: January and August
Distinctives
FLEXIBLE: flexible course offerings with afternoon and evening courses available, as well a blended residency/online options available through the West Virginia program, enabling working students to complete their degree quickly.
AFFIRMING: affirming of women and men in ministry.
DIVERSE: ethnic, racial, and denominational diversity in student, faculty, and staff population, fostering rich peer to peer learning in an environment of appreciation of differences.
PRAYERFUL: a community that takes prayer for each other seriously, upholding and encouraging each other.
SCHOLAR/PASTOR/PRACTITIONER FACULTY: professors who are both scholars, pastors and/or practitioners of other ministries, with a commitment to mentoring students in the diversity of their callings.
COMMITTED TO SOCIAL JUSTICE: emphasis on social justice through coursework and the work of the faculty as a response to the Gospel mandate.
SCHOLARSHIP OPPORTUNITIES: Many different scholarships available, including Sider, Brauch, and Presidential.
"The most unique and enjoyable thing at Palmer is the in-depth study and never ending remarkable discovery about the history of God and His creation. Seeing the mysteries of God unveiling right before one's eyes with each book in the Bible has placed the passion for the God into a different dimension and place in my heart."
West Virginia Location
Palmer has been delivering its MDIV degree in West Virginia for more than 25 years, run out of the beautiful Parchment Valley Conference Center of the West Virginia Baptist Convention in Ripley, WV. Learn More about the West Virginia Program.
Whole Gospel, For The Whole World, Through Whole Persons
Palmer emphasizes the importance of a biblically informed and theologically grounded commitment to the combination of evangelism and service in local and intercultural contexts of diverse theologies and Christian traditions by Christ-centered witnesses with a hunger for lifelong spiritual formation and the nurturing of interdependent relationships.