Creativity on Display
Reflections on Palmer's first Science and Religion Symposium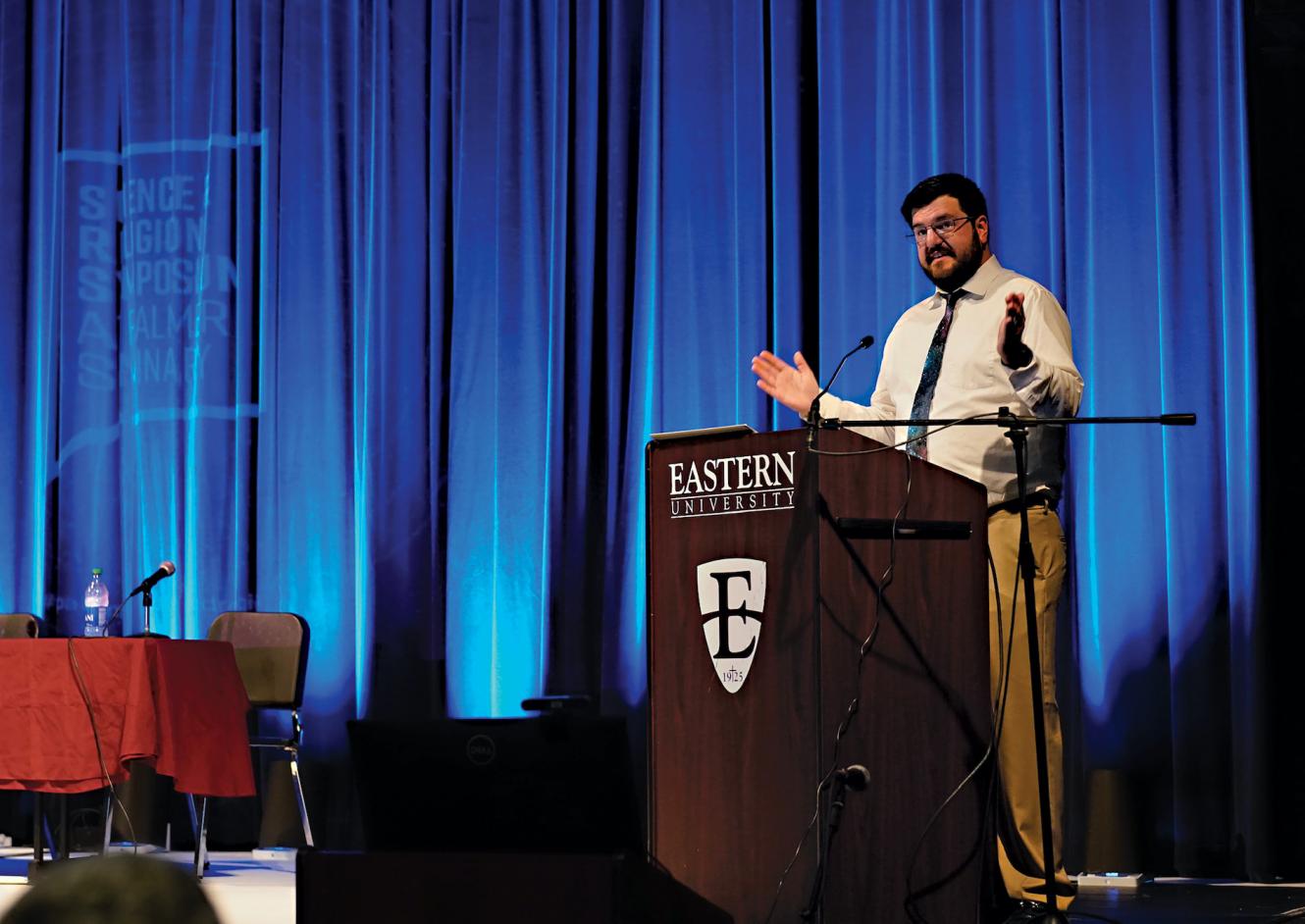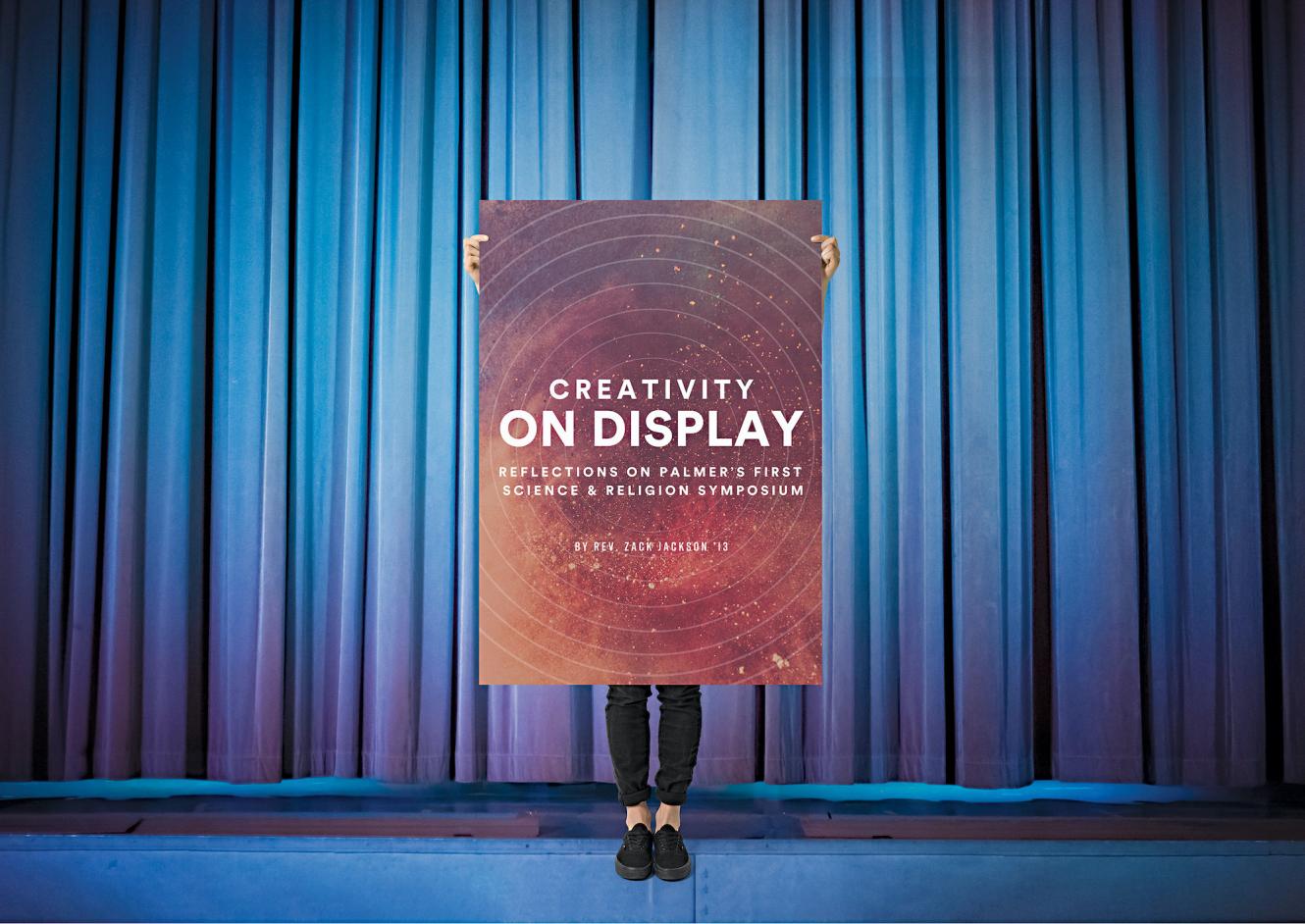 This spring, millions of Christians around the world received ashes on their foreheads and were told, "Remember that you are dust, and to dust you shall return." It's a somber reminder of our temporary place in the universe meant to inspire humility and contrition on the first day of Lent.
This year, as I was preparing ashes, I rewatched the recordings of Palmer Seminary's first Science and Religion Symposium, and I began to see the entire ritual in a new light. The "dust" of our being becoming part of the building blocks of all living creation echoes the brief and beautiful moment in which dust has an opportunity to know itself and its creator. 
The Psalmist writes, "The heavens declare the glory of God," and I believe that is on full display as we study the natural sciences. God, the Creator, created a creation that is so creative that it can't help but to continue to create! Every act of stellar annihilation is also an act of creative multiplication, and we have the honor to see God's works on display everywhere we look. 
It was with this open spirit of wonder and curiosity that we set out to create The Palmer Seminary Science and Religion Symposium. The symposium comes as part of Palmer's selection to participate in the Science for Seminaries project, which is made possible by the American Association for the Advancement of Science (AAAS) through their Dialogue on Science, Ethics, and Religion (DoSER) program, in partnership with the Association of Theological Schools (ATS).
Through this grant, in September 2021 we were able to hold a two-day event in which panels of local experts and keynote speakers explored the relationships between faith, ministry, astronomy, medicine, environmentalism, and life as we know it.
Palmer Seminary's well-known motto is "The whole gospel, for the whole world, through whole persons." We believe that in the 21st century, this means equipping faith leaders with the ability to navigate matters of science and faith. Through the blessing of this grant program, we have integrated science into several core classes, created the symposium, and are planning an array of additional opportunities for the coming years.
If you are interested in exploring faith and science alongside our community, all of the recordings from the symposium are available at palmerseminary.edu/science. We also invite you to join us at the 2nd annual symposium this September! We are so grateful to all who have made this work possible, and we look forward to all the ways that God will bless our efforts.
About the Author
Rev. Zack Jackson '13 is Director of the Palmer Seminary Science & Religion Symposium.