Palmer Consultation to feature Rev. LaKesha Womack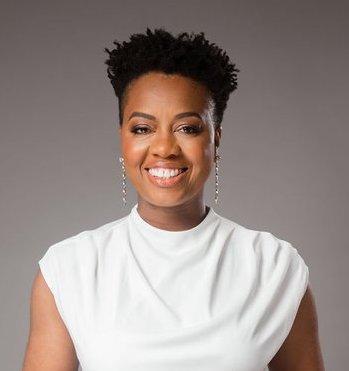 All are welcome to join Palmer Theological Seminary of Eastern University for the Palmer Consultation, which will take place virtually on March 3, 2022 at 10 a.m. This year's event will feature conversations with a distinguished group of scholars, pastors, and thought leaders based around the 2022 Theme: "When Normal No Longer Exists: Constructing New Paradigms for Pulpit and Pew".
The 2022 Plenary Speaker will be Rev. LaKesha Womack.  Rev. Womack is the Founder of #RethinkingChurch Strategies & Executive Director of the Rethinking Church Foundation, and Owner & Lead Consultant with Womack Consulting Group. 
This will be a virtual event, and the public is invited to attend via Zoom or  Facebook. The event is free to attend, however, pre-registration is required to participate on Zoom. Learn more and Register Online Now!
For more information about the event, contact Dr. Phaedra Blocker: pblocker@eastern.edu.
About Palmer Theological Seminary
Palmer Theological Seminary is a Christian seminary offering a wide array of master's, doctoral, online, and certificate programs. Palmer's main campus is located in St. Davids, PA. As one of the most diverse seminaries in North America with a creative, caring, and experienced faculty, Palmer equips students to bring "The whole gospel, to the whole world, through whole persons." For more information visit palmerseminary.edu or contact Kelly Goddard, Director of Marketing and Communications: kelly.goddard@eastern.edu.